Advancing Social Entrepreneurship: Reflections of an IRP Jury Member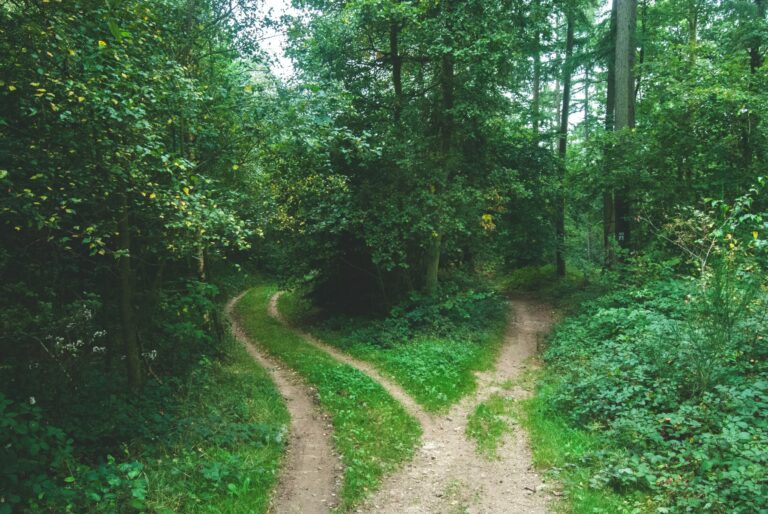 Funded by the Government of Canada, the Investment Readiness Program (IRP) supports social purpose organizations as they contribute to solving pressing social, cultural and environmental challenges across Canada.
Its goal is to help social purpose organizations prepare them to be ready for investments and participate in Canada's growing social finance market.
The latest IRP round was overseen in Alberta by the Banff Canmore Community Foundation (BCCF) in partnership with Red Deer Community Foundation (RDCF). BCCF and RDCF utilized a jury of 14 community members to deliberate on the applications and Dan Overall, Executive Director of the Trico Foundation, was honoured to be part of that jury.
Recently, BCCF sent Dan five questions about IRP. Some of his answers formed the basis of a BCCF blog that is available here. You can see the entirety of the questions and answers below.
Copy and paste this URL into your WordPress site to embed
Copy and paste this code into your site to embed