"Ask Me Anything About Social Enterprise" Webinar Series Launches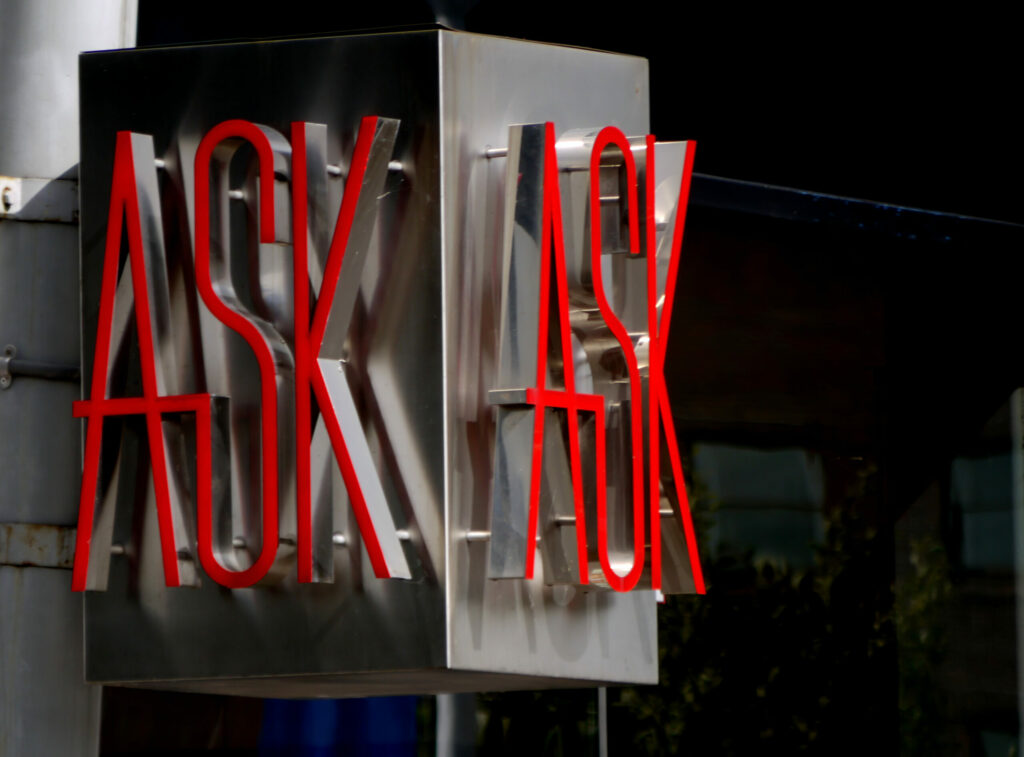 Are you curious about social enterprise? Trying to figure out how to solve a social problem using a business model? What burning questions do you have?
At this Ask Me Anything about Social Entrepreneurship session, a team of experienced professionals will be available to answer your questions (or help you find the resource you are looking for). 
Copy and paste this URL into your WordPress site to embed
Copy and paste this code into your site to embed