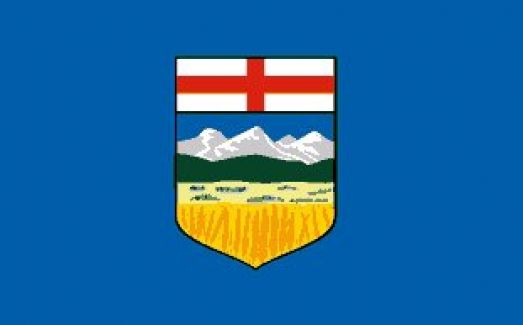 The harsh reality is new ways of doing things in an old system typically yields old results. It's akin to planting a flower in the middle of a desert. Embracing the recommended core disciplines ('action', 'learning' and 'leveraging'), guided by new mindsets ('co-creation', 'electric judo' and 'systems health') and an ecosystems approach presents the best chance of producing the culture change we need, serving the goals of the government, and maximizing the potential of the SIE for all Albertans.
Perhaps the crux of the matter was addressed in one question within the consultation documents: "How can we leverage ALL types of innovation?"
The acronym for "action", "leveraging" and "learning" added to "innovation" could be "ALL Inn."
This could be Alberta's rallying cry and represent:
• Innovation will be everywhere.
• Innovation includes everyone/everyone has a role.
• Alberta is committed to the innovation agenda.
We applaud the Alberta Government for taking the bold step of creating a Social Innovation Endowment. As a partner in this work, we see ourselves as accountable for doing all we can to ensure the success of the SIE in Alberta and championing its future. We believe that Government should hold the social innovation sector to high account as a partner in this work and empower it to do the work needed so that all Albertans may benefit from the opportunities that social innovation holds.
If the SIE is to achieve its ambitious, arguably audacious, goal of solving 'wicked problems', Alberta will have to go "ALL Inn.".
Read More »