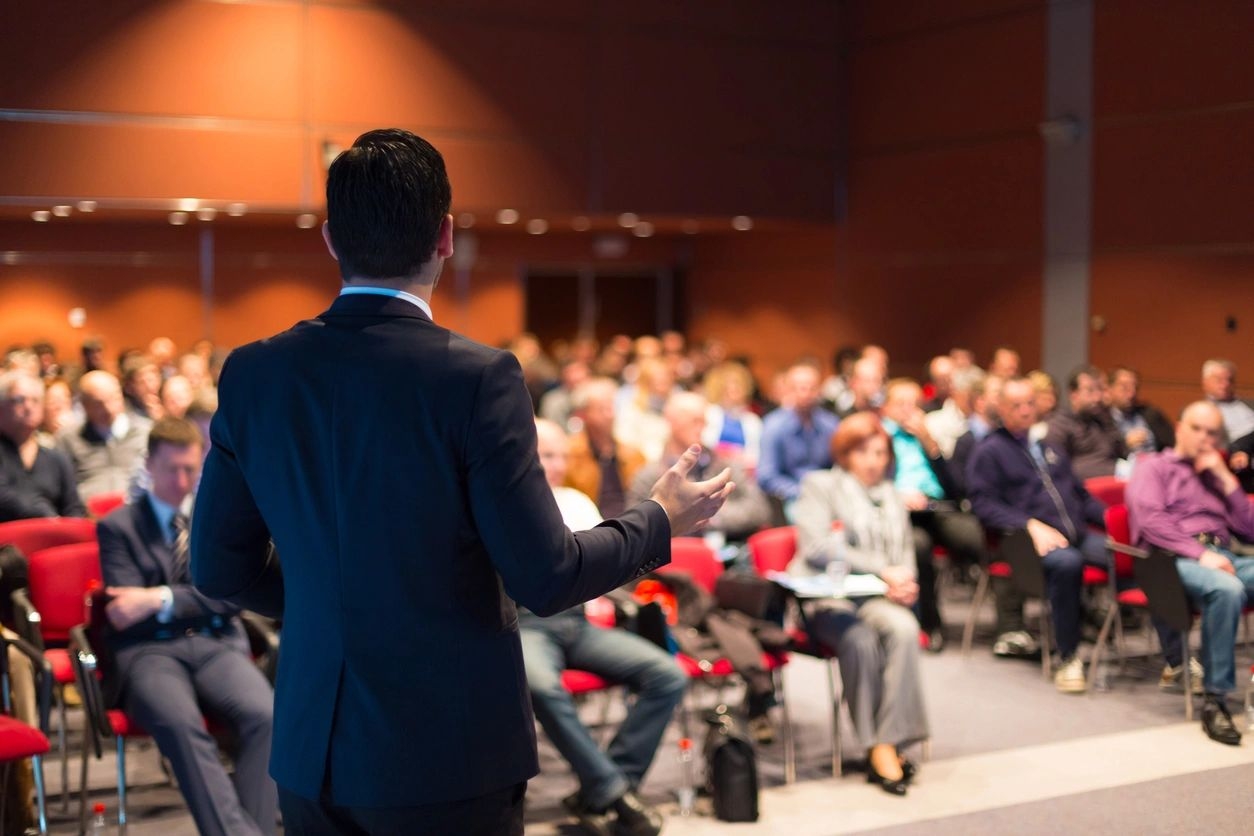 The Trico Charitable Foundation and the Haskayne School of Business are excited to announce that applications are now open for What's Next YYC.
What's Next YYC will showcase ten exciting Calgary & area based social enterprises that have already won awards and/or successfully completed a local social enterprise support program. It looks to answer "what's next?" on the journey for these organizations. Full article here.
At its core, social entrepreneurship uses business models/ markets to solve social problems. Regardless of whether it's an individual or an organization, regardless of their choice of incorporation- non-profit or for-profit, these elements are the driving and amplifying force.
We are a private foundation that believes in supporting social entrepreneurship through programmatic, grant making, and partnership approaches. We take a systems view to every decision we make and foster social entrepreneurship by supporting the ecosystem and providing social entrepreneurs with capacity building resources.
We believe in making social entrepreneurship mainstream. We know we can't do it alone. Which is why we don't just fund organizations; we work with them and learn with them to move the sector forward, taking risks along the way.
Trico Charitable Foundation and the Haskayne School of Business are extremely pleased to announce Charmian Love as the judge for What's Next YYC at the Social EnterPrize event on November 21st, 2019. Charmian is also offering the four lucky recipients of What's Next YYC one hour of one-on-one coaching, which is a huge bonus for any social entrepreneur.
read more