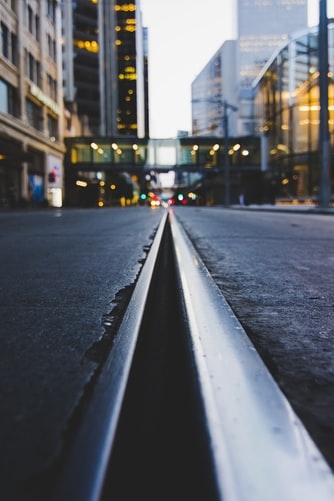 On behalf of the Trico Charitable Foundation, we hope everyone is staying home, safe, and healthy. We would also like to extend a huge thank you to everyone doing their part as we navigate through the unknown.
In response to COVID-19, the Trico Charitable Foundation has taken our $250,000 annual A.S.E.S.S. budget for local social enterprises and re-allocated it to charitable organizations that are working on the front lines to address COVID-19's impact on those experiencing poverty. Click here to read more.
At its core, social entrepreneurship uses business models/ markets to solve social problems. Regardless of whether it's an individual or an organization, regardless of their choice of incorporation- non-profit or for-profit, these elements are the driving and amplifying force.
We are a private foundation that believes in supporting social entrepreneurship through programmatic, grant making, and partnership approaches. We take a systems view to every decision we make and foster social entrepreneurship by supporting the ecosystem and providing social entrepreneurs with capacity building resources.
We believe in making social entrepreneurship mainstream. We know we can't do it alone. Which is why we don't just fund organizations; we work with them and learn with them to move the sector forward, taking risks along the way.
WINS has continued to "think differently" when trying to operate in a difficult economy and navigate the COVID-19 pandemic. WINS had to reimagine how they combined the social and entrepreneurial so they could enhance their revenue and social impact at the same time – the 'secret sauce' of social entrepreneurship. Of course, the enhanced revenue, in turn, goes to fund even more social impact.
read more