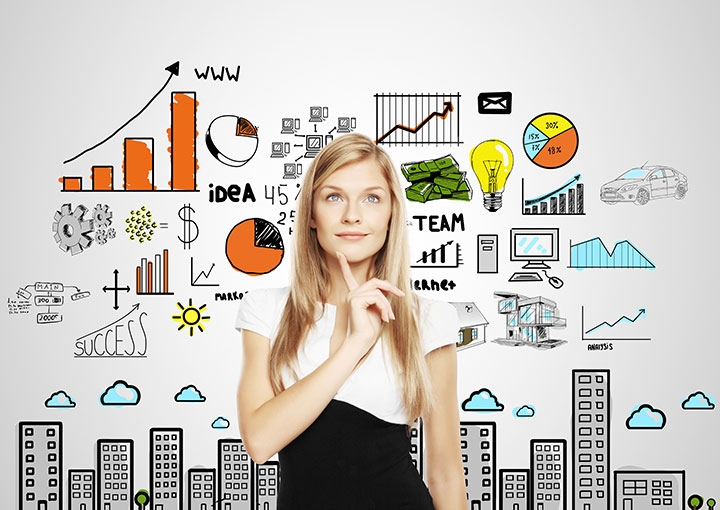 Starting with "why" is 'table stakes' for being a social entrepreneur, an entrepreneur or a changemaker. Your "why" drives you, it's the core reason you are undertaking your journey. You have to be sure about your "why" and have a passion for it.
It is referred to as 'table stakes' because, just as in poker where the term originated, if you don't have it, you don't have a seat at the table – i.e. if you don't have a true "why", you are neither a social entrepreneur, an entrepreneur, or a changemaker. Full article here.
At its core, social entrepreneurship uses business models/ markets to solve social problems. Regardless of whether it's an individual or an organization, regardless of their choice of incorporation- non-profit or for-profit, these elements are the driving and amplifying force.
We are a private foundation that believes in supporting social entrepreneurship through programmatic, grant making, and partnership approaches. We take a systems view to every decision we make and foster social entrepreneurship by supporting the ecosystem and providing social entrepreneurs with capacity building resources.
We believe in making social entrepreneurship mainstream. We know we can't do it alone. Which is why we don't just fund organizations; we work with them and learn with them to move the sector forward, taking risks along the way.
This journey update involves 2013 Social EnterPrize recipient JUMP Math, and our chat with Scott McMeekin, CEO of JUMP Math. JUMP Math's mission is to help improve life outcomes for the students it reaches. To do so, it has developed an approach that builds math achievement, while promoting the social and emotional skills that are critical to academic and life success.  JUMP Math provides teacher and student resources for Kindergarten to grade 8, and supporting teacher professional development.  Although JUMP Math design criteria focus on the needs of students at risk of failure, its resources are used by some of Canada's most elite private schools, highlighting the fact that all students benefit from excellent pedagogy.  Resources are also available for parents to use with their children.
read more