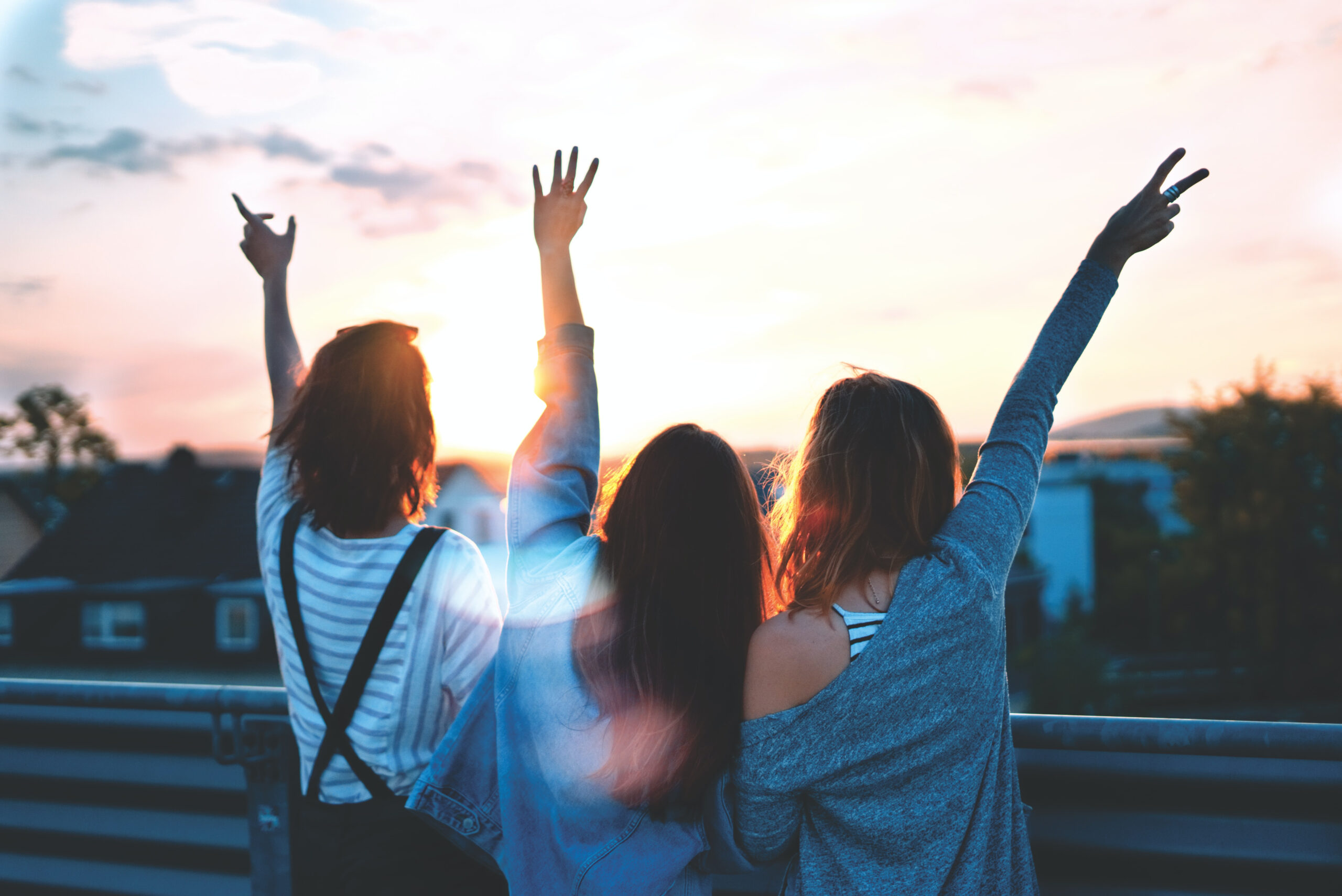 ❤️Are you a Canadian post-secondary student (see details below)?
❤️Are you using business models to solve social problems?
✨You could win $25,000 or $10,000 to support you on your journey!
The NU Community Board has just opened up the application process for our first ever national award for student social entrepreneurs. The 2021 awards will be presented at the virtual Pivot on Purpose (POP) summit. The NU awards seek to celebrate the best and brightest student social entrepreneurs in Canada. Our hope is to advance education and encourage academic excellence by celebrating excellence, best practices, high standards, advances in, and/or new knowledge relating to student social entrepreneurship.
Read More »