❤️Are you a Canadian post-secondary student (see details below)?
❤️Are you using business models to solve social problems?
✨You could win $25,000 or $10,000 to support you on your journey!
The NU Community Board has just opened up the application process for our first ever national award for student social entrepreneurs. The 2021 awards will be presented at the virtual Pivot on Purpose (POP) summit. The NU awards seek to celebrate the best and brightest student social entrepreneurs in Canada. Our hope is to advance education and encourage academic excellence by celebrating excellence, best practices, high standards, advances in, and/or new knowledge relating to student social entrepreneurship.
Steps to Apply:
To begin the process, fill out this short Idea Submission to help us confirm your eligibility and potential fit for the NU Awards. The idea submission must be submitted by Wednesday, September 15th, 2021. For more information and to apply for this award, click HERE.
After our team reviews the Idea Submissions, those moving forward to the next phase will be contact directly and invited to complete a full application.
Four finalists will be invited to share their work at the 2021 Pivot on Purpose event, sharing their stories and learning from other Canadian social entrepreneurs on November 18th
Two awards will be presented (note: a recipient can only receive one of the NU National Awards):

$25,000 NU Student Award
$10,000 Audience Choice Award
Eligibility:
Student must be a Canadian post-secondary student (attending Canadian post-secondary institution or residing in the Canada but studying abroad); In the event that a team of multiple students (see above qualifications to determine student eligibility) is selected as the recipient of an award, the award will be split equally among the team members.
Currently developing a social enterprise (using a business model to solve a social problem). The social enterprise must be past the ideation phase, can be structured as a charity, for-profit or not-for-profit. Please note certain ventures are not eligible: consultants, advisors, incubators, accelerators, associations or funders of other social impact organizations; and education initiatives;
Must be a Founder or Co-Founder of the Social Enterprise mentioned in application
Completion of the Trico Charitable Foundations Blender Canvas
The social enterprise must address a gap in society:

Relief of economic exclusion,
Relief of poverty,
Relief of social exclusion,
Promoting good health or well-being,
Helping children and/or youth at risk,
Relief of the aged/seniors,
Note: We are particularly interested in business models that address the power dynamics that keep gaps in society in place.
Must participate in the NU awards virtual panel discussion at POP.
Additional Information:
In addition to the $25,000 National Award. Three runners up will have the chance to present their business at the Pivot on Purpose Event. The audience will then have the opportunity to vote for the recipient of a second $10,000 award.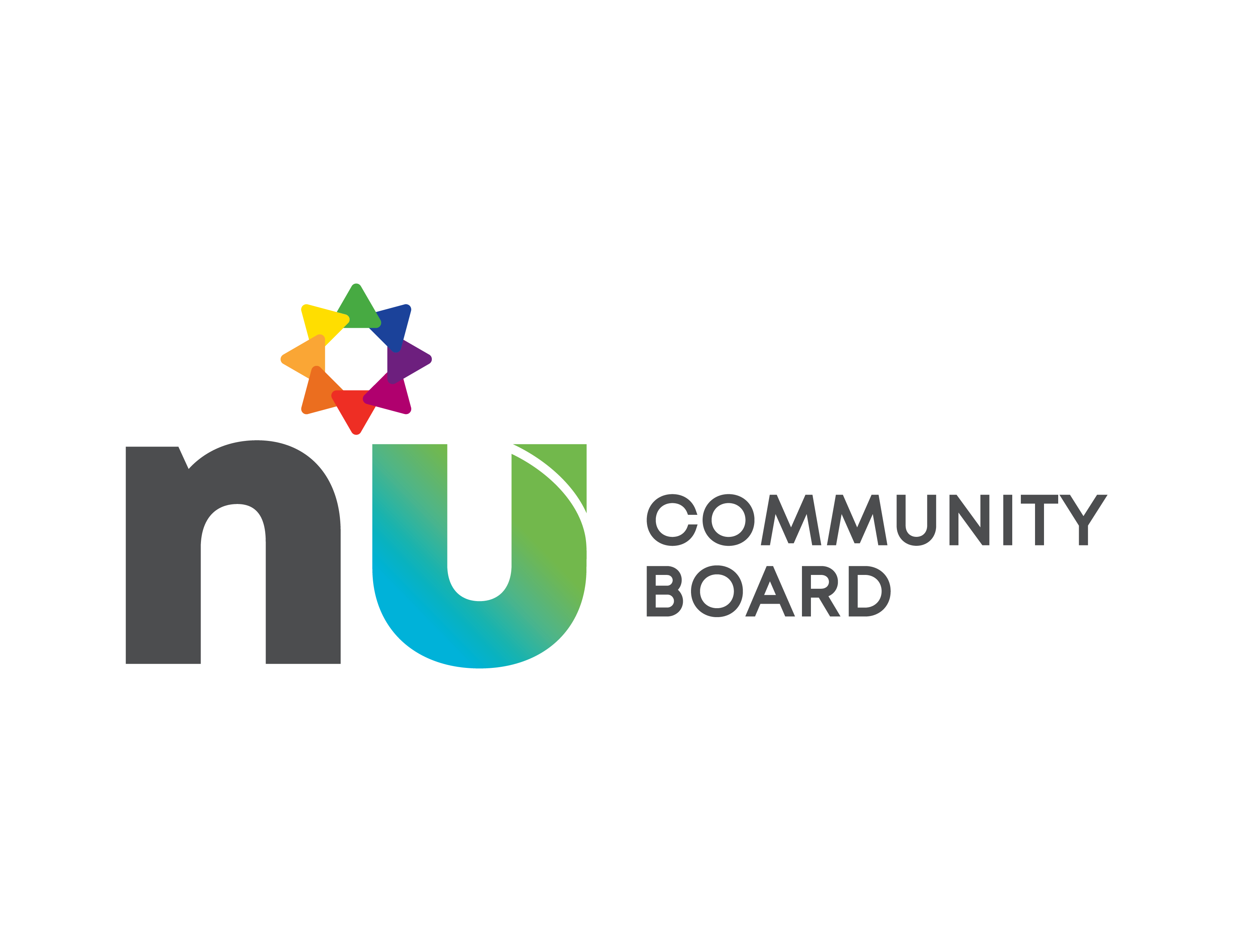 About the NU Community Board
Created by the Trico Charitable Foundation, the NU Community Board is facilitated by young Canadian leaders for young Canadian leaders. Our goal is to support emerging social impact leaders in the work of closing gaps in society, through a series of grants and awards. As a board, we are thrilled and inspired to see increased support for emerging changemakers and social entrepreneurs. As the social impact ecosystem matures, these people will grow into leaders that empower their communities and future generations. This truly embodies the Chiu's family philosophy of "Doing well by doing good."