Presented by the Trico Charitable Foundation and the Haskayne School of Business at the University of Calgary, the biennial Social EnterPrize celebrates Canadian organizations demonstrating best practices, impact and innovation in social enterprise. We are extremely excited to announce Skwachàys Lodge as the recipient of the 2019 Social EnterPrize!!
Dan Overall, Executive Director of the Trico Charitable Foundation says:
"Our 2019 Social EnterPrize recipient is another shining example of Canada's leadership in coming up with ingenious ways business ventures can be blended with a social mission. While Skwachàys Lodge was making history as Canada's first Indigenous arts hotel, its use of social entrepreneurship was signalling the future."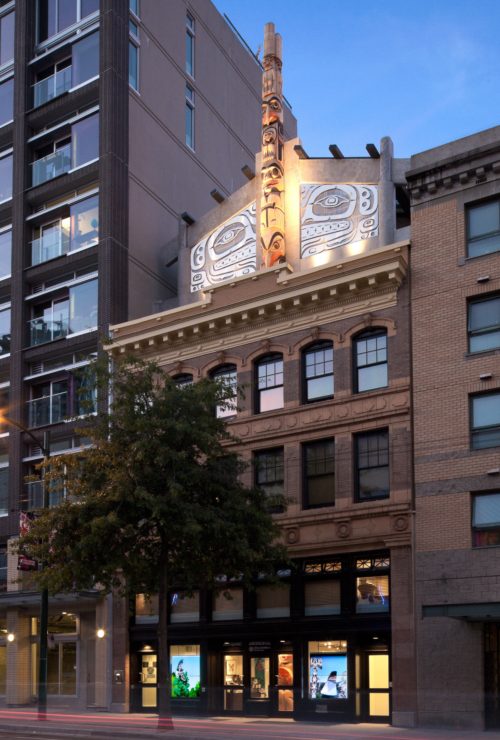 Register Now for the 2019 Social EnterPrize!!
Join us at the Social EnterPrize evening gala on November 21 to celebrate one of the best, most innovative and impactful Canadian social entrepreneurs using business models to solve social problems. Together we will recognize Skwachàys Lodge, who will receive $100,000. The night will also feature the premiere of a video honouring Skwachàys Lodge and comments from its CEO, David Eddy. Click here to register.
David Eddy explains the significance of the Social EnterPrize to Skwachàys Lodge:
"The perception and even the definition of Social Enterprise is still one, in my opinion, that is very much in its infancy, as well as being a concept generally misunderstood in the mainstream business community. As a result, it can be lonely out there in the trenches when you are advocating for and championing ideas that add value to people, communities and the environment and make great business sense, but just not in the traditional format.

When I heard of the Trico Foundation and the work they were doing to support the practice of Social Enterprise it was like someone had shone a spotlight on an area too long kept in the dark. To then apply for and be advised that your organization was the successful applicant and would be receiving their Social EnterPrize Award, well it was almost too much to imagine!

On behalf of Vancouver Native Housing Society, and Skwachàys Lodge and Gallery, we want to thank the Trico Foundation and in particular, the leadership of Wayne and Eleanor Chiu, in their inspiring support of the urban Indigenous community by granting us this award! We are humbled and honoured to accept it."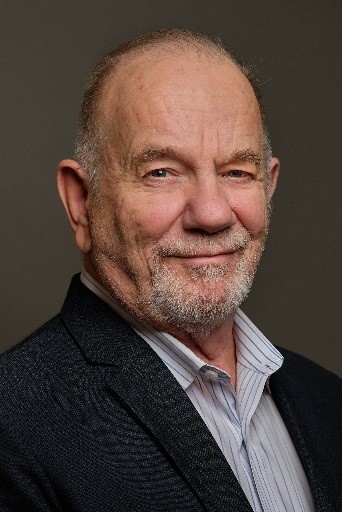 More About the 2019 Social EnterPrize Recipient:
Skwachàys (pronounced skwatch-eyes) Lodge and Residence at 31 West Pender Street in Vancouver is a unique social enterprise created by a social housing organization, Vancouver Native Housing Society (VNHS). This iconic building houses a Fair Trade Indigenous art gallery, a boutique hotel and an Indigenous artist residence. The facility houses two social enterprises that support the Society's mission, mandate and financial sustainability.
The top three floors contain 18 boutique hotel suites for socially responsible travelers as well as tourists interested in the authentic Indigenous experience. Six Indigenous artists teamed up with some of Vancouver's top hotel and interior designers to create unique Indigenous art inspired installations in each room that have thrilled travelers from around the world.
The Artist in Residence program provides live/work studios, personal and professional development, support, services and peer mentoring for 24 Indigenous artists on three-year tenancies – all funded by the two social enterprises. Unlike their other 18 social housing buildings in Vancouver they received no government subsidy for this property – it is entirely self-sustaining.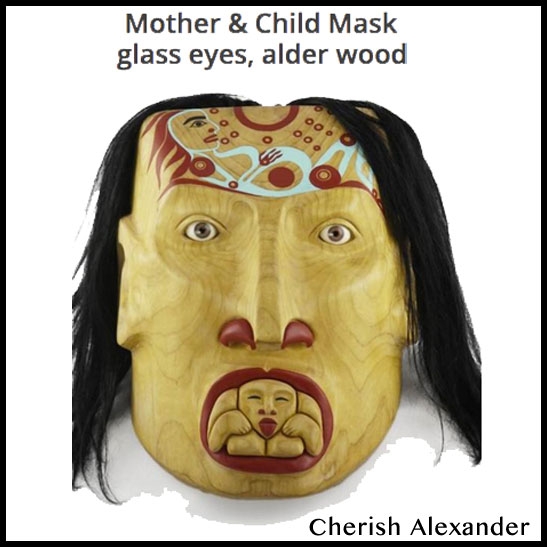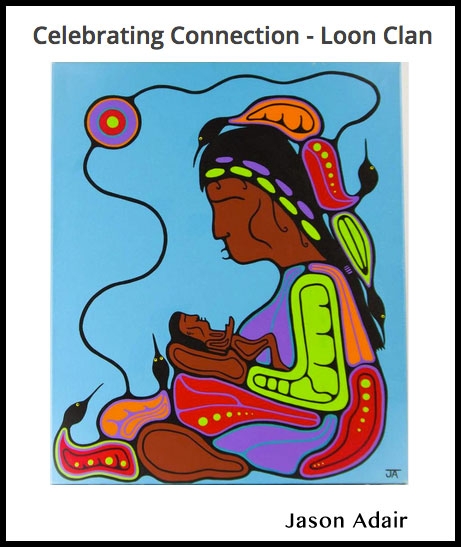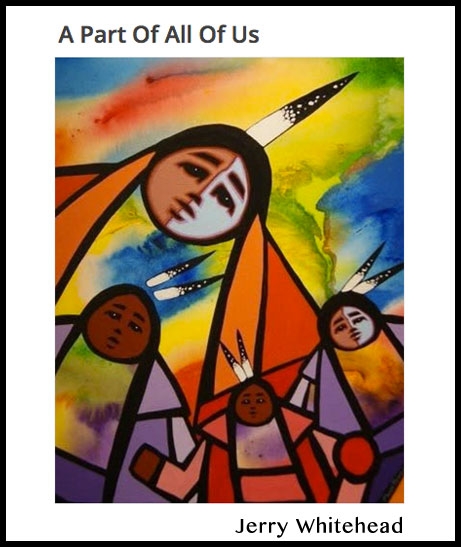 At street level, the Fair Trade gallery showcases Indigenous artistic and cultural work. Other distinguishing features of the building include a 40.5-foot totem pole, a rooftop sweat lodge and a smudge room used for spiritual cleansing, studio/workshop production space for the artists, and a commercial kitchen.
The Little Social Enterprise That Could
In 2018, Time Magazine came out with their first annual list of the World's Greatest Places, where Skwachàys Lodge was extremely proud to be recognized. Time solicited nominations across a variety of categories – such as museums, parks, restaurants and hotels – from their editors and correspondents around the world as well as dozens of industry experts. They evaluated each one based of key factors including quality, originality, innovation, sustainability and influence.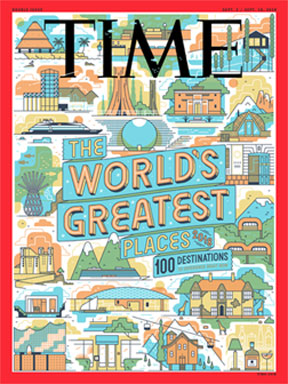 Congratulations Skwachàys Lodge!
[box] The Haskayne School of Business and the Trico Charitable Foundation believe Calgary can be a global hub for social entrepreneurship and leaders in the evolution of capitalism. The Trico Foundation Social Entrepreneurship Centre was established at Haskayne in 2019 thanks to a $5-million gift from the Trico Foundation to support student experiences inside and outside the classroom including community-based learning, internships, curriculum development and research.  To build on this momentum, both organizations are collaborating on the Social EnterPrize award for outstanding Canadian social enterprises and What's Next YYC, which awards prize money to Calgary & area based social enterprises. Learn more at: https://haskayne.ucalgary.ca/centres/tricofoundation [/box]