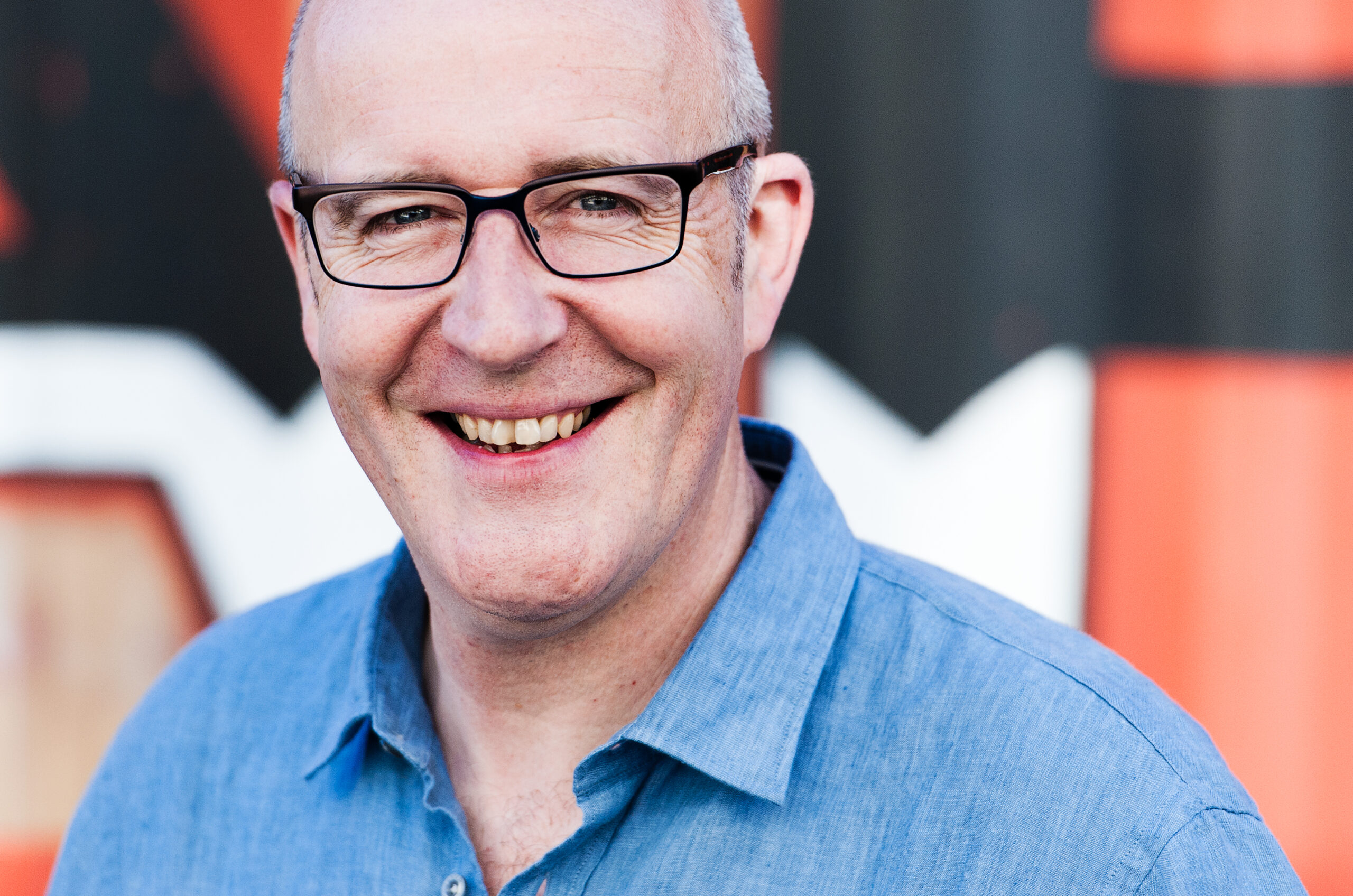 Liam Black reflects on roles of government and accountability in social enterprise following "The Social Entrepreneur's A to Z" book tour.
With the generous and imaginative support of my business partners Adrian Simpson and Jess Stack, the Trico Foundation and The British Council, I recently completed a two-week tour of the US and Canada, taking in South By Southwest (SXSW) in Austin and then on to San Francisco, Vancouver and Calgary sharing insights and stories from my experiences as an employee, founder, leader, mentor and investor in a wide range of social enterprises.
I was also (of course) shamelessly plugging my new book, "The Social Entrepreneur's A to Z".
Meeting with a wide range of social entrepreneurs, start-ups, philanthropists, students, investors, observers, dabblers, passionate advocates and sceptics, I was bowled over by the enthusiasm and willingness to learn of the people I met.
Everywhere there was a hunger to hear honest, warts-and-all stories about the opportunities and challenges of social enterprising business models. (I also encountered some Tea Party cowboys in Texas who were baffled by my pride in the UK's free-at-the-point-of-use healthcare system. But they did buy me beer and let me wear their hats – but that's another story.)
From the many speaking events, the innumerable one-to-one conversations, and the group mentoring sessions I was lucky enough to be part of, there were two big clusters of issues which kept coming up: evidence, impact and accountability and the role of the government in the promotion of social entrepreneurship.
Click here for the link to the entire article.
To receive a special discount on "The Social Entrepreneur's A to Z", email LiamsAtoZ@pioneerspost.com and use the "TricoFoundation" code. With the discount and the postage, the total will be £22, $40 Canadian dollars, per book.