On September 17, from 11:30 a.m. – 1:00 p.m., Calgary's Glenbow Museum Theatre (130 9 Ave SE) will see a remarkable panel discussion that will bring together an eclectic and inspirational collection of entrepreneurial organizations that are showing how directly taking on the world's biggest challenges is good business. They are reimagining food, energy, packaging materials; all the while winning awards, securing financing and building markets. During the panel you will hear how they transitioned from idea to company, about their first pitch, when 'the wheels almost came off' and much more.
Entitled "How Doing Good in the World is Great Business", the panel will be hosted by Dave Kelly of Callback Corporate Entertainment Inc. and will include a box lunch made by chef Nicole Gomes from Canada's Top Chef. More information about the entrepreneurs is below and registration is available here: http://beakerhead.com/event/how-doing-good-in-the-world-is-great-business/.
There is second reason this event is remarkable, and important for Calgary. It is co-produced by Trico Charitable Foundation and Beakerhead. Beakerhead has proven to be masters at producing an iconic event that celebrates the mash up of science, engineering and art. This co-production asks if there is local interest in taking that one step further and using Beakerhead as a marque Calgary event that celebrates how science, engineering and art can come together to solve the world's problems. This, in turn, raises the exciting possibility of using such an annual event to advance, perhaps even galvanize, our city's efforts to support and lead in entrepreneurship, social entrepreneurship and social innovation.
More about the Event: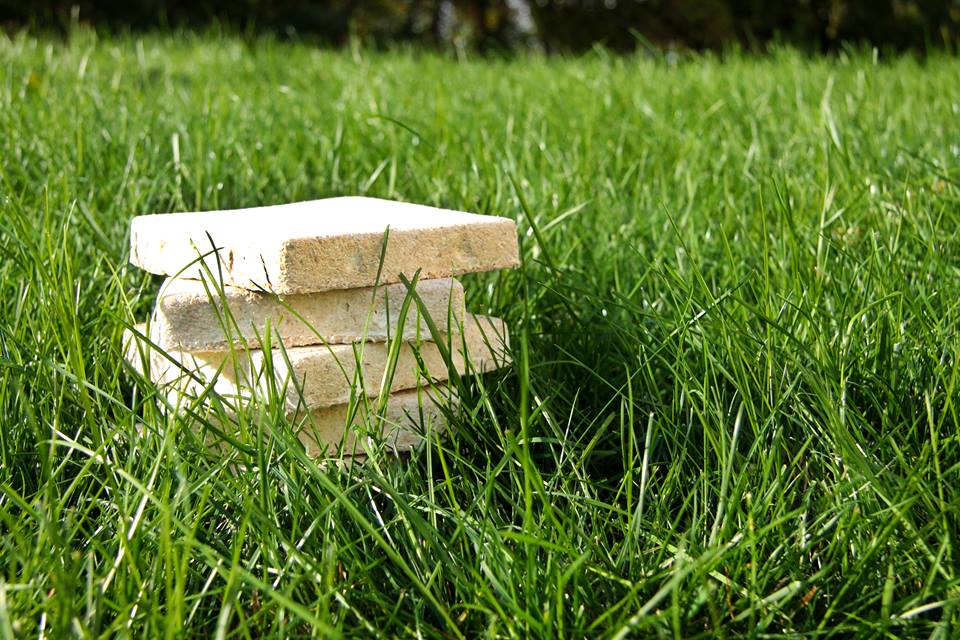 Ecovative is revolutionizing the foam packaging and building materials industries by using biodegradable mushroom technology. Ecovative is one of Fast Company's  2015 "World's Top 10 Most Innovative Companies Dedicated To Social Good", a Forbes 2015 top "30 Under 30 Reinventing Manufacturing In A Greener, Tech-Savvier World", and winner of the 2008 PICNIC Green Challenge (the world's largest prize for solutions addressing climate change) and the 2013 Buckminster Fuller Challenge. They opened their second manufacturing facility in 2015 and have raised over $14 million in equity capital. Customers include Dell and Crate and Barrel.

SunSaluter com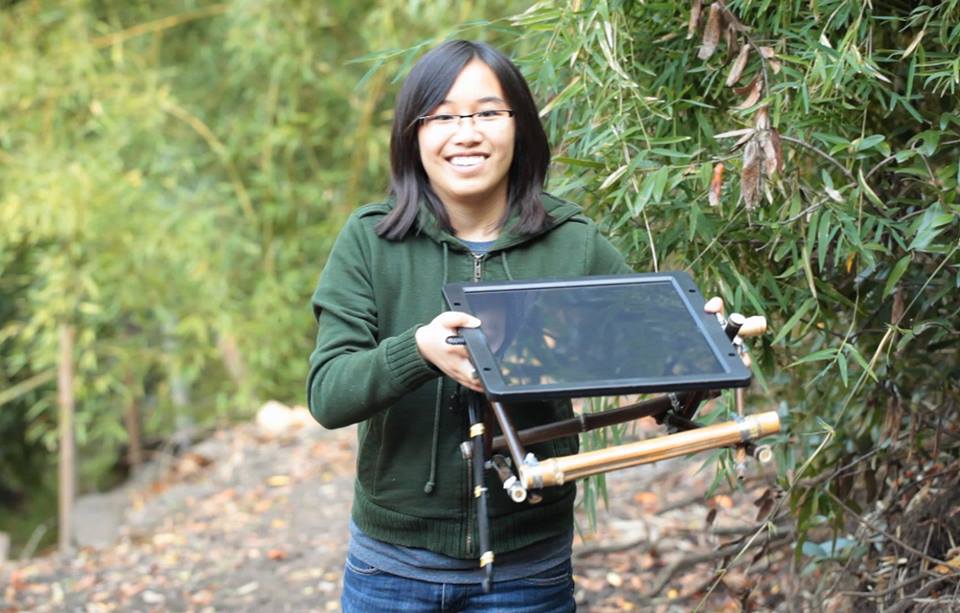 bines solar capture of energy with water purification. Here the genius is as the water filters through the system the displaced weight enables the solar panel to move in line with the sun, maximizing energy uptake. Founded by Calgary's Eden Full, SunSaluter now has instillations in 35 countries. Eden has been honoured by the organizations like the Postcode Lottery Green Challenge, Westly Foundation and Mashable/UN Foundation's Startups for Social Good Challenge and is an Ashoka Young Social Entrepreneur of the Year.

Aspire Food Group is addressing the challenge of global hunger with the crickets-to-food movement. Aspire won the Hult Prize, the first Canadian team to do so, receiving $1 Million in seed capital, as well as
mentorship and advice from the international business community. They started in 2013 and are already established in three markets: Mexico, Ghana and the United States.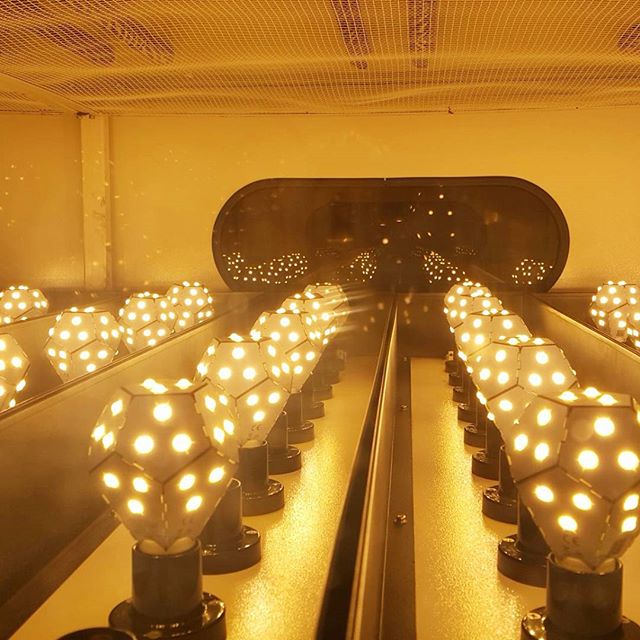 Nanoleaf is reimaging the iconic symbol of innovation itself, the light bulb. Nanoleaf's light bulb is said to be the world's most efficient, lasting between 27 and 40 years. Nor is art left behind, as the design is said to be part origami, part science fiction and part avant-garde.  Nanoleaf won two 2015 Red Dot awards' excellence in design awards.  They are a MaRS Discovery District client. Their Kickstarter campaign sought $20,000, but raised $250,000.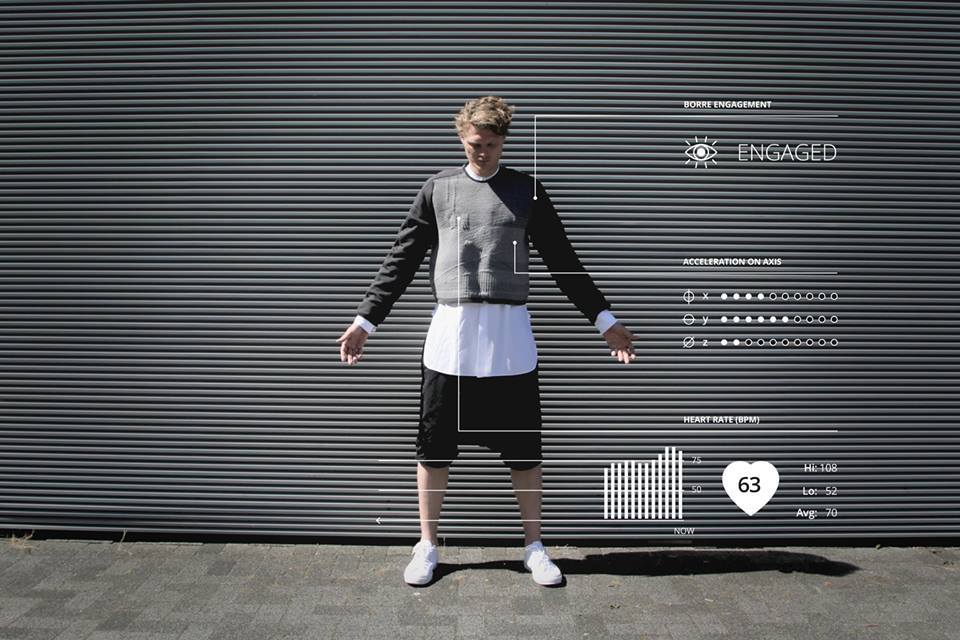 BBsuit is reimagining the ability of wearable tech to solve local problems. Forget about a band that tells you many steps you have taken, what about clothing that improves the air around you, unlocks your car, or warns you that you are getting sick? Featured in WIRED Magazine, Beijing Design Week and the SXSW Festival, BBSuit has been called 'Clothing 2.0' by Fast Company.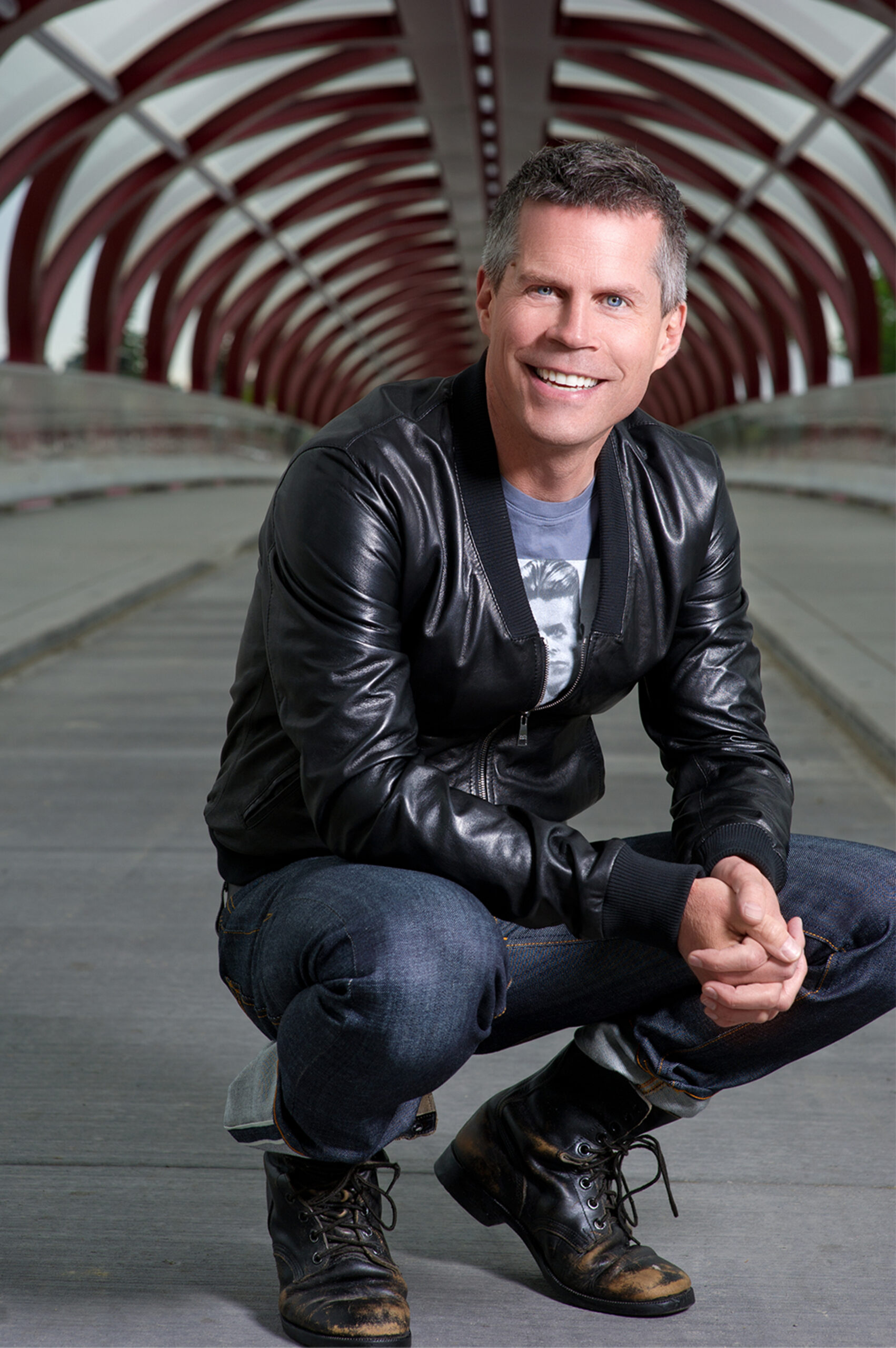 Dave Kelly: Dave co-founded Kelly Brothers Productions in 2009 with the goal of using his experience and contacts in television, theatre and education to create a world-class production team and company. During that time he has written, produced, acted and hosted in Kelly Brothers' theatrical, live and video events. His focus has been to bring together business, not-for-profit and arts communities in powerful storytelling partnerships. Prior to Kelly Brothers Productions, Dave was the face of morning television in Calgary where was nominated four times and twice won the "Best Television Host" AMPIA (Alberta Motion Picture Industry Association) Award for his work on Calgary's Breakfast Television on Citytv. He has acted on stages across Canada and hosted live interview and panel events around the world, most recently sitting down with ambassadors, prime ministers and religious leaders in Amman, Jordan for a conference of 150 of the world's top CEOs. You also may have seen Dave on stage in Dave Kelly Live; in his sold out run of his one-man show Dad Day 1; or in a hat during the Calgary Stampede on the Grandstand Stage.