IRP funding will help the Leftovers Foundation pursue a social entrepreneurship opportunity.
The Investment Readiness Program is a Government of Canada program. As the Government of Canada explains: "The Investment Readiness Program (IRP) is a 2-year $50 million pilot program designed to help advance Social Innovation and Social Finance (SI/SF) in Canada by building on existing supports to help catalyze community-led solutions to persistent social and environmental challenges. The pilot will provide a learning opportunity to inform future direction on how best to support and mobilize the social finance sector." Learn more
here
.
This blog series by the Trico Charitable Foundation spotlights successful grant recipients of the first IRP round of grants who reside in Alberta or have received the Social EnterPrize. The goal of this series is to help inspire, inform, and nurture the ability of social entrepreneurship to close the gaps in Canadian society.
According to the City of Calgary, 2014, food waste accounts for 36% of the material going into Calgary landfills from single family homes. The Leftovers Foundation is a non-profit that rescues leftover food to get it to people in need. They are redirecting tons of excess food per week from the landfill and are volunteer powered. Audra Stevenson, VP Strategy and Growth, started with Leftovers in January of 2020 and she was making the rounds of meeting all of the different funders in Calgary. Audra connected with the individual that runs the impact investment section at the Calgary Foundation and they mentioned that the IRP program was coming out. The IRP funds Leftovers received are being used to start a cafe featuring redirected rescued food, upcycled food products, and sustainably sourced coffee. The café will also use a pay-what-you-want pricing model to increase dignified access to nutritional food. Audra explains:
"Leftovers is a non-profit with charitable status. When we're looking at taking on projects that are profit generating, there is a bit of tentativeness to fund those projects – I don't know if it's the transition from straight, charitable work into more [of a] social innovation space, but a lot of profit generating endeavors can be quite capital intensive." The Leftovers Foundation has costs to consider, including start-up, consultation and employee fees. "For example," Audra said, "with the project we applied for…there are construction costs [and] that was where we were running into roadblocks of what traditional grants are available to charities."
The IRP money in particular is going towards Leftovers working with a business consultant, a cafe consultant, and a design team to put their best foot forward in experimenting with this business model. Audra shares:
"Not only do you have to figure out the cafe side of it and how we're going to incorporate our redirected food sources into it but also, the kind of experience we need to create to provide a dignified experience for people – because that's our core."
Audra's main concern is about how Kin (the name of their pay-what-you-want initiatives with this particular cafe being called Kin Kitchen), will create a pleasant, warm, and inviting atmosphere for Calgary's communities.
 "A lot of time and effort has gone into the payment process. Because, it's not going to be the same as your standard café…we want to make sure that nobody knows how much you're paying, except you. The staff at Kin Kitchen will also be unaware of how much community members pay. It's this very intentional design experience." Audra said.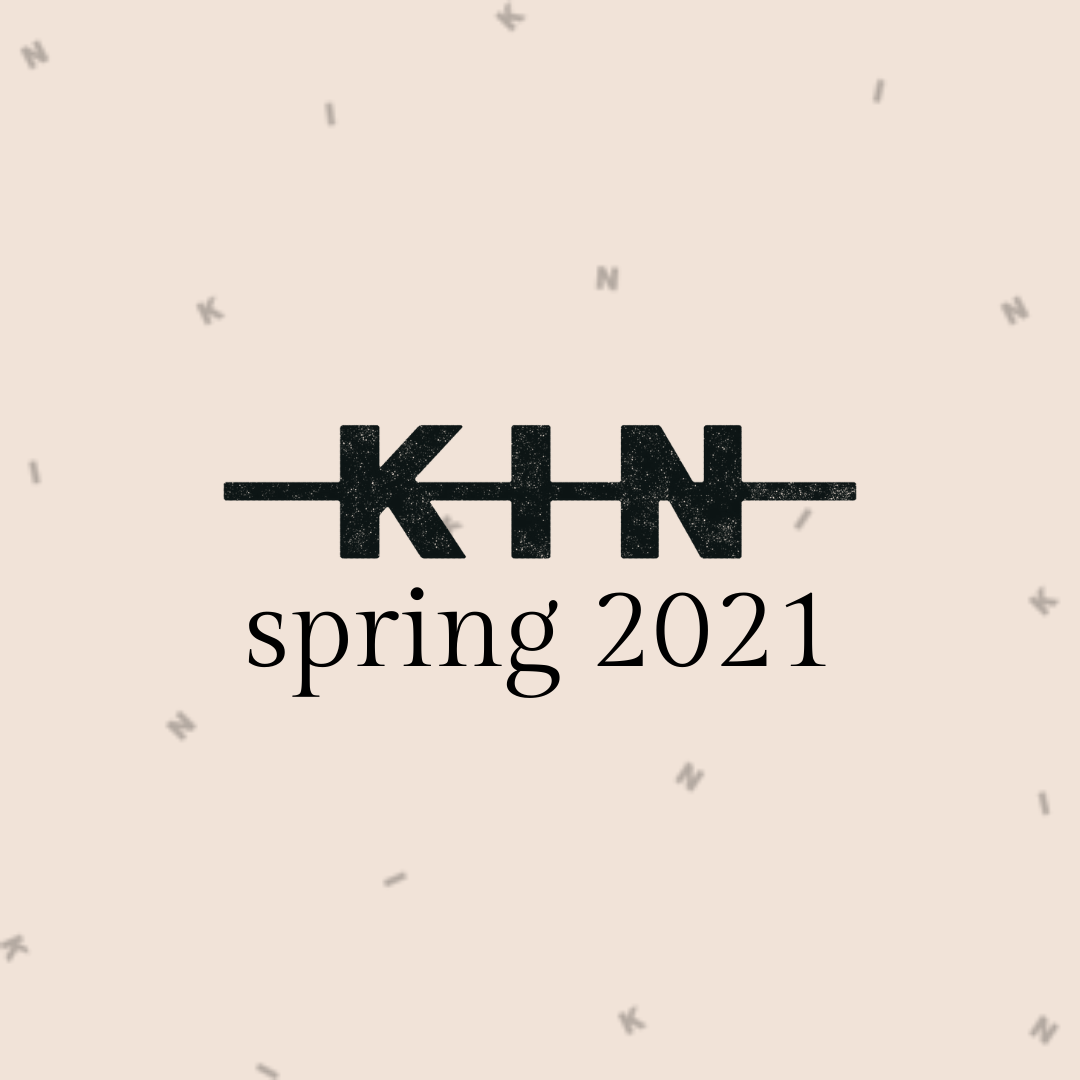 Leftovers has partnered with the YMCA and has provided their first location in Shaughnessy for the cafe. Audra explains that the IRP funds will take them all the way up to their construction phase. The ultimate goal would be that there is a pay-what-you-want option in locations of the YMCA all across Calgary and to be profitable and to able to reinvest that money back into the next location.
Audra's background stemmed from the start-up world and she found it really interesting to go through the IRP application process:
"It forced me to think along the lines of a true investment," Audra said, "this money was going to get me to the goal. A lot of grants fund the actual project, but with this program, it's really about the gaps in knowledge that are preventing us from being a successful social venture. We had to do a lot of analysis, internally, of our skill sets – what are we missing and [how] can we use this project to become better? A lot of it is learning about the pay-what-you-want model and being able to work with a robust design team about that experience."