Canada's Social Impact Organizations Celebrated with Biggest Prize Package Ever    
Created by the Trico Charitable Foundation in 2011, the biennial Social EnterPrize Awards celebrate Canadian social enterprises that demonstrate best practices, impact and innovation. Social enterprises are organizations, for-profit or not-for-profit, that blend financial success and social impact by using markets to solve social problems.
Dan Overall

"The Social EnterPrize celebrates Canada's best and brightest in what may well be the most powerful idea of our time, that we can use markets to directly solve the biggest social problems facing the world", said Dan Overall, Director of Collaboration and Innovation at the Trico Charitable Foundation.
The 2015 edition of the Social EnterPrize will honour four of Canada's leading social enterprises. Each of the recipients will receive:
$25,000 prize money
$5,000 in consulting services from the Business Development Bank of Canada
A video profile
In-depth profile in a case-study done by a Canadian post-secondary institution
Travel, accommodation and registration for Canada's leading social finance gathering, the Social Finance Forum, in Toronto November 12-13, 2015
Participation in a 2015 Social Enterprize recipients' dinner with four of Canada's leading social finance experts (the private dinner will be held at the Social Finance Forum, in Toronto November 12-13, 2015).
NEW: It takes a team, now you can take your team! Recipients of the 2015 Social EnterPrize can now bring up to 3 members of its social enterprise team to the Social Finance Forum (SFF) in Toronto on November 12-13, 2015 and join on the stage to receive the award– that means we are covering their flights, accommodations and registration.
The awards will be formally presented during a luncheon on November 12, 2015 at the Social Finance Forum in Toronto.
Please click here to view details on the eligibility requirements and guidelines. Click here to begin the application process through our Fluid Review site.
See Videos of previous winners.
Completed applications are due by 4 pm MST, May 29, 2015.
Trish Nixon, Senior Associate, MaRS Centre for Impact Investing

"Canada has a growing number of social entrepreneurs developing and scaling disruptive, market-driven solutions to societal challenges," said Trish Nixon, Senior Associate and Ventures Lead at MaRS Centre for Impact Investing. "Through the SocialEnterprize, Trico Foundation is dedicating critical financial and human capital to celebrate and accelerate these solutions, and we are thrilled that the Social Finance Forum will offer a platform to support this important initiative", said Trish Nixon, Senior Associate, MaRS Centre for Impact Investing.

Craig Ryan, Director of Corporate Social Responsibility, BDC

"From experience, we at BDC know that all entrepreneurs benefit greatly from know-how and advice," said Craig Ryan, Director of Corporate Social Responsibility at BDC. "We are pleased to offer these social entrepreneurs this type of support."

"Even the very best in social enterprises can use more financing, profile and insights and we are delighted to have worked with the MaRS Centre for Impact Investing and BDC to create a prize package that addresses those needs," said Overall. "That said; we invite our nation's leading social enterprises to come forward, not only to benefit themselves, but to showcase their incredible stories and inspire current and future generations of social entrepreneurs in Canada and beyond."
About Trico Charitable Foundation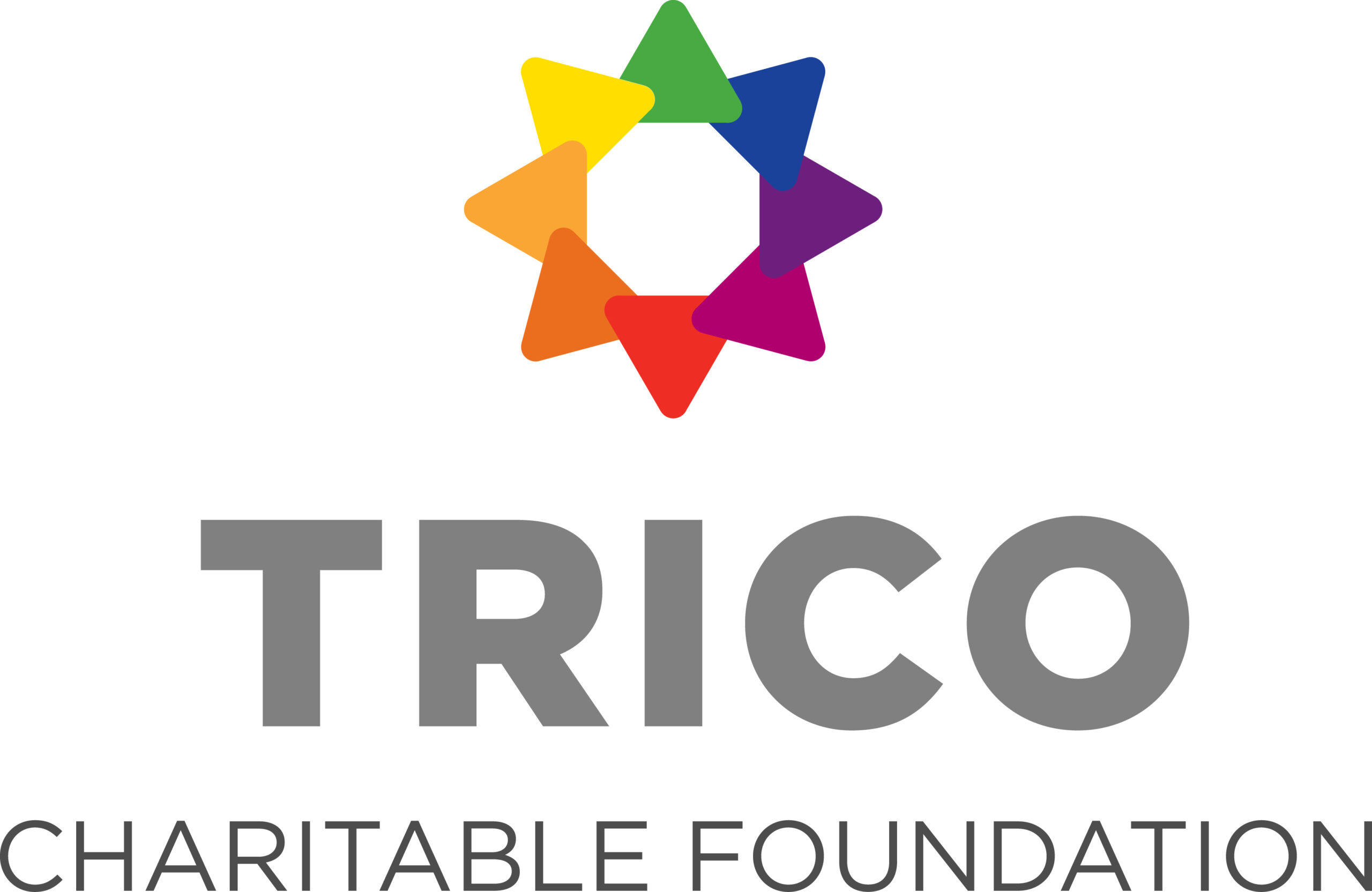 Established in 2008, the Trico Charitable Foundation seeks to promote innovation and capacity in social entrepreneurship in the Canadian context. We do this through our support of Enterprising Non-Profits Alberta and Canada, our biennial Social EnterPrize Awards, grants and partnerships. In 2013, Trico brought the Social Enterprise World Forum to Canada, and continues to learn from the global field with the addition of our UK presence.
About the MaRS Centre for Impact Investing

The Centre for Impact Investing is a social finance hub and project incubator that acts as a neutral collaboration space for all sectors – government, community and private—to strengthen our collective ability to mobilize private capital for public good. The Centre provides supports to high-potential for-profit, not-for-profit and cooperative social enterprises to a greater stage of investment readiness, helping them attract financing to scale their impact through the Impact8 Program and the SVX platform. To learn more, please visit http://impactinvesting.marsdd.com/.
About BDC
Canada's business development bank, BDC, puts entrepreneurs first. With almost 2,000 employees and more than 100 business centres across the country, BDC offers loans, consulting services, growth, and business transition capital, securitization, as well as venture capital to more than 30,000 small and medium-sized companies. Their success is vital to Canada's economic prosperity. To learn more, please visit www.bdc.ca.