The Calgary Zoo is not only a place to visit amazing animals from all around the world, it is a global leader in conservation, great research and social entrepreneurship. Melody Song, Senior Development Officer at the Calgary Zoo describes in particular one of their unique and ground-breaking conservation project's in Ghana:
"The Calgary Zoo, in collaboration with local communities and conservation partners, has supported the development of the Wechiau Community Hippo Sanctuary (WCHS) in Ghana for the past 19 years. The community managed sanctuary was initiated to protect one of West Africa's last remaining healthy hippo populations in an area where there was once a high level of human-wildlife conflict. Fundamentally, the challenge lies in protecting a multi-ton animal in an area so poor that many people struggle to feed their families. The WCHS takes a holistic approach to conservation, focusing on linking species conservation, protected area management and economic diversification for the local communities."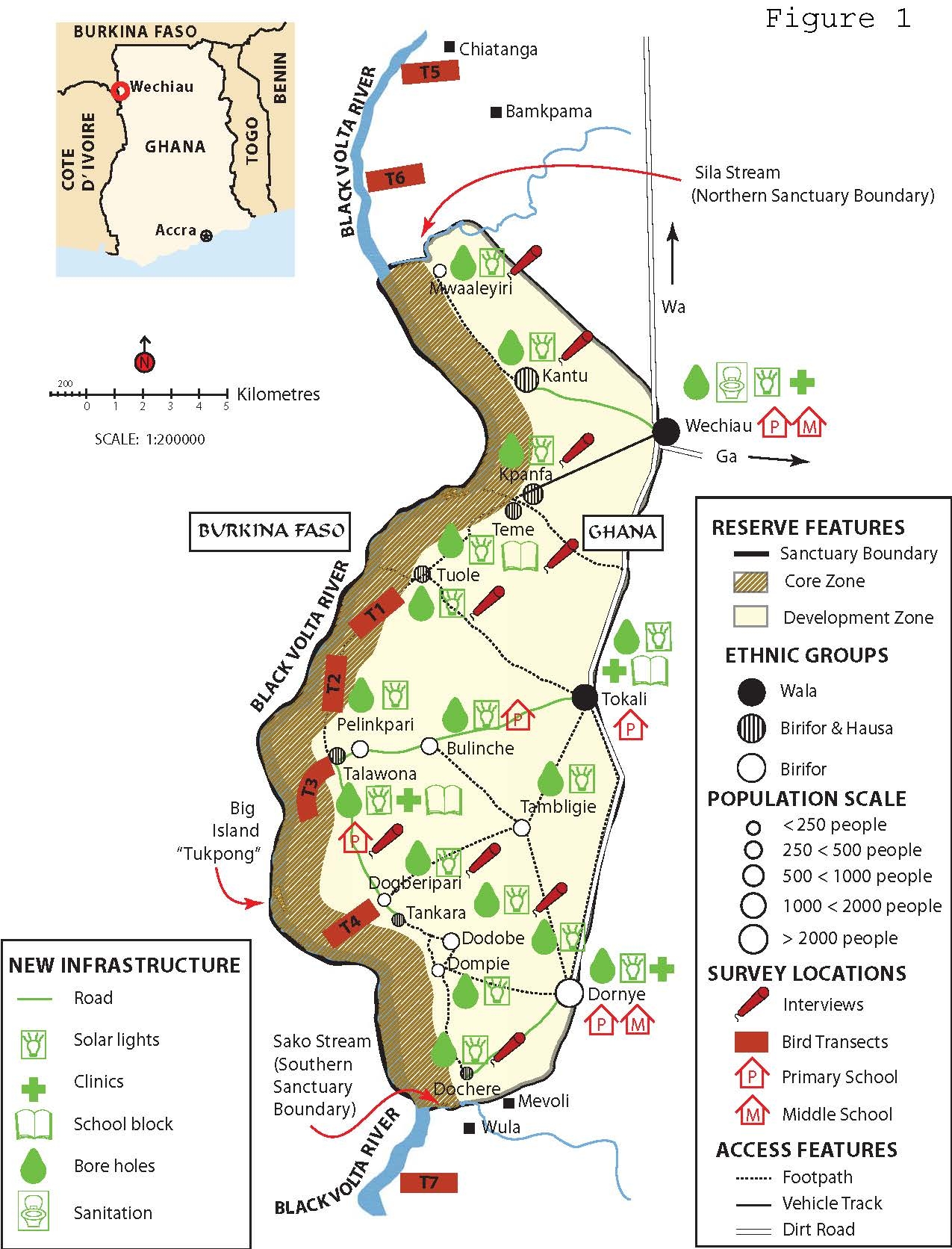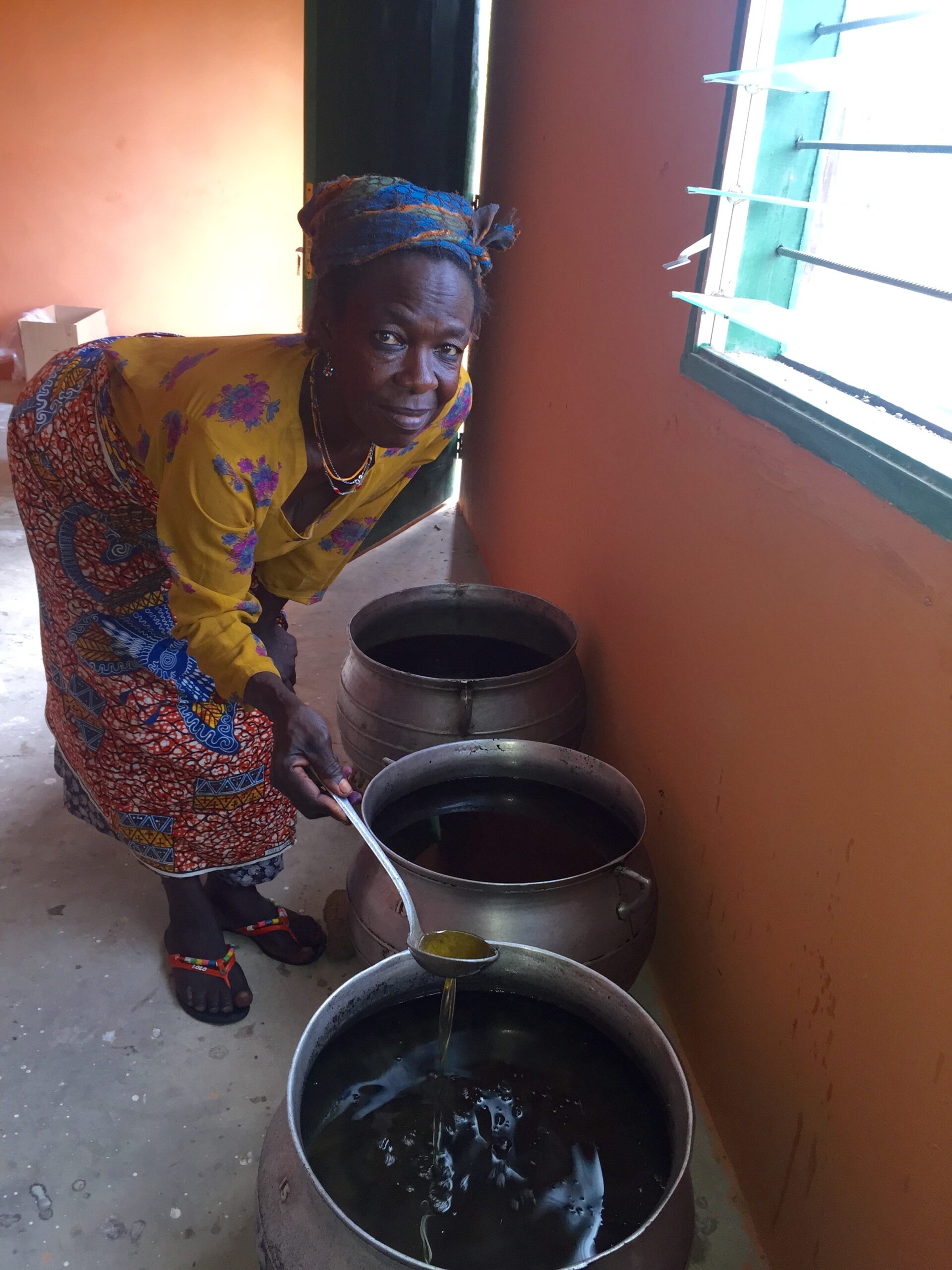 Donna J. Sheppard, Community Conservation Specialist at the Calgary Zoo, has been working with the WCHS since the early days and has been a key on the-ground practitioner to the community. Melody explains Donna's role and the beginning of their social impact journey:
"As might be expected from a zoo scientist, Donna's role initially included wildlife surveys and help with delineating core habitat critical for the protection of the hippos. But Donna's role quickly branched into creating social impact and building local capacity. Donna has played a key role in helping the community create an eco-tourism program which today includes hippo river safaris and viewing areas, an eco-lodge, and experienced tour guides. Today the sanctuary is financially self-sufficient because of the success of the program."
The Calgary Zoo, with support from external donors, also helped provide the communities of Wechiau with clean water wells and accessible water storage for livestock. The livestock no longer destroys the river bank habitat that the hippos depend on.
With wildlife protection, eco-tourism, and improved infrastructure in place, the Wechiau locals explained to the conservation team that they had an abundance of Shea nuts. Shea nuts are beautifully turned into Shea butter, and they realized there was an untapped market for organic shea butter. In August 2015, Wechiau opened an on-site Shea butter processing centre which provides income to more than 1500 women who harvest organic shea nuts and employs 150 more to hand-process the nuts into butter.
Dr. Jana McPherson, Conservation Research Senior Specialist with the Calgary Zoo, explains the decision making and timeline of the Weichau community:
"The process of setting up the hippo sanctuary was somewhat organic and at first it was unclear which communities were actually part of the area. Working with the people and our conservation partners, we were able to help establish a system where each of the 17 communities have two representatives who come together to discuss anything that comes up related to the sanctuary. That structure was originally serving the purpose of actually making decisions on how to protect the hippos and the river but it was because of this structure that at a later stage, in addition to ecotourism, we were able to create a second stream of income, which is the shea butter cooperative. What happened in Wechiau is that because the governance structure was there, when the idea of organic Shea came up it was possible to implement it at a scale large enough to be relevant commercially."
When asked about the lessons learned and challenges faced, Donna explains:
"This is something I would like to spend time writing a manual about. A lot of organizations work on development cycles and go into communities for only 2-3 years, however, it takes a really long time to establish relationships. You need to stay long enough to understand what you are doing."
Donna spent 4 years embedded in the Wechiau community to build trust and respect, and she emphasizes that going slow is essential when entering a new culture.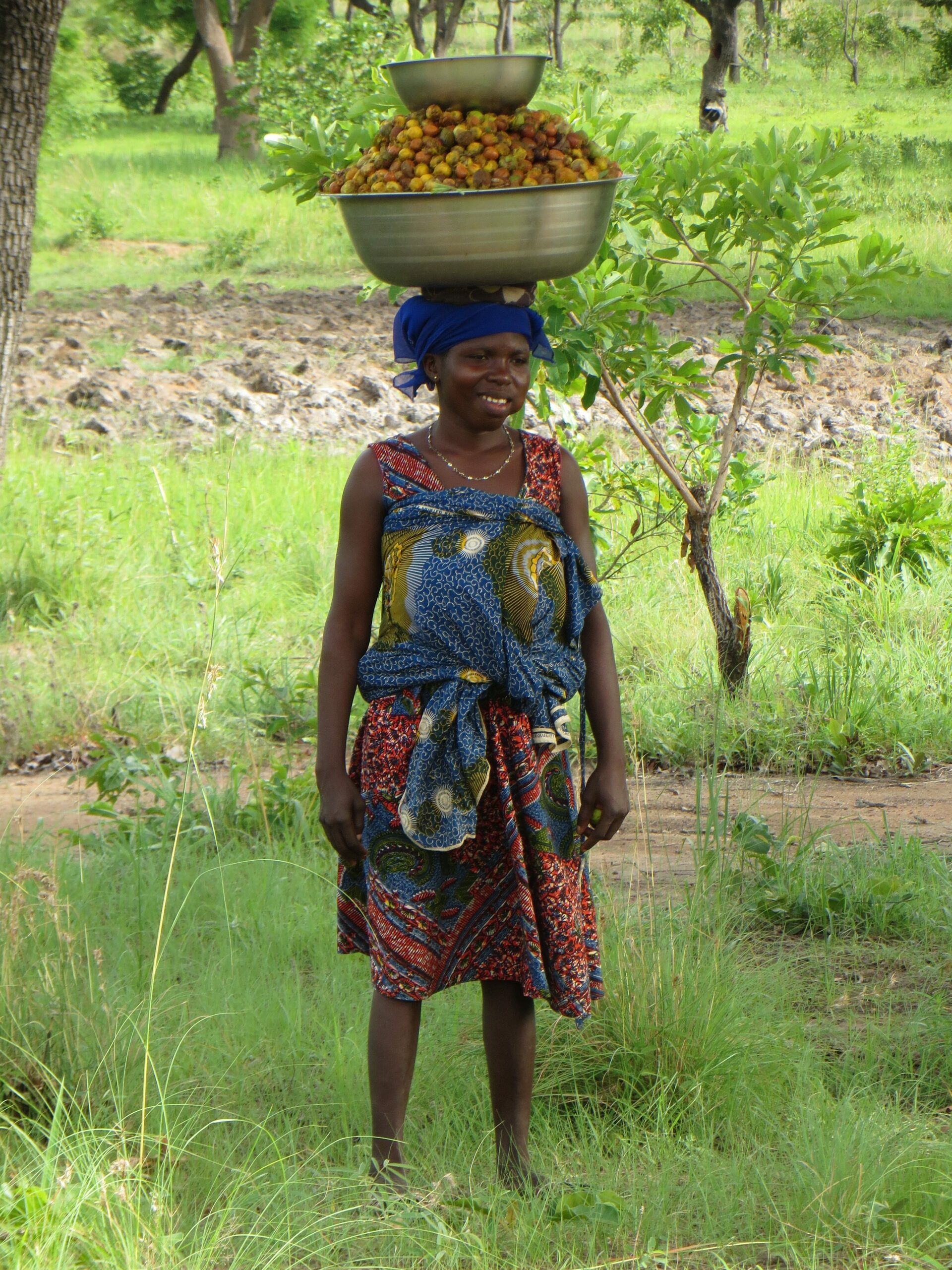 Jana describes her biggest takeaway from community conservation:
"It is key to understand the local capacity to absorb the change you are bringing, and to recognize that small steps are ultimately effective. The point of community conservation is to really have the community drive the experience."
Donna adds to Jana's comment:
"When you are prepared to take a series of small steps, you get a series of successes and build a success culture."
Donna offers advice to organizations first entering a new area:
"It is very important that when organizations undertake programming in a new culture, they need to have humility and recognize that there is lots they may not know or understand.  They should commit to one area and stick with it, not bounce around. If geographic shifts are necessary, at least shift to an area with a similar type of cultural construct. Also, follow all of the local norms and values. Culturally appropriate interactions are vital to international partnerships."
Jana describes the next steps and challenges for the village of Wechiau:
"Having the duel income stream from shea and eco-tourism has proven to be very valuable. This was especially apparent when the Ebola crisis hit West Africa. Even though there was not a single reported case of Ebola in Ghana, tourism and associated revenue dropped significantly. Shea revenues were unaffected and thus able to compensate. What we have come to realize over the past year is that, while the Shea venture has been very successful to date, we now have to start thinking longer term. There is a concern that the Shea trees are all aging and there is very little recruitment of young Shea trees, which means over the long term it won't be sustainable. We are now exploring ideas with the community and our Ghanaian partner organizations on how best to address these concerns."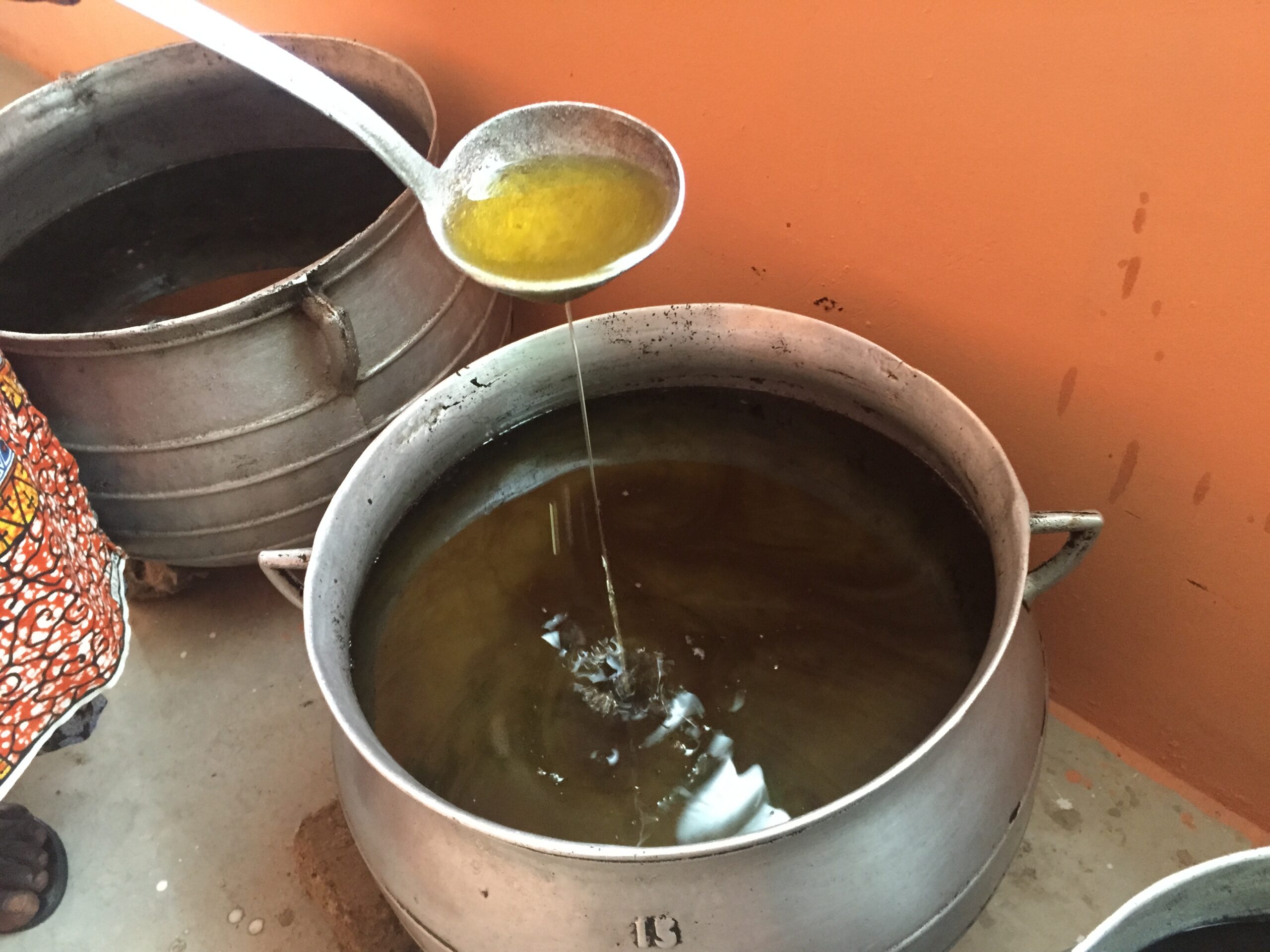 Jana also shared one of the Calgary Zoo's big dreams for community conservation:
"In 2019, the Calgary Zoo hopes to host a global conference on community conservation, possibly the first of its kind."
Jana explains that three groups of people are involved in community conservation: academics, on the ground practitioners, and the local communities:
"We would love to bring them all together and we are in the very early stages of developing this idea. The first step is putting together a steering committee to see how we can put all of this together."
Jana and Melody both liked the idea of potentially involving individuals from the School of Business in the conference as well. They explained that the Calgary Zoo currently envisages having the ideas that come out of the conference be documented as a training tool for conservation, but acknowledged that ideas around this might develop as the conference planning takes shape.
The Calgary Zoo's journey with Wechiau is yet one more example of how the city is becoming a leading hub of social entrepreneurship. It is also a reminder that the key isn't so much whether people describe themselves as social entrepreneurs as it is their use of business models to solve social problems such as wildlife conservation.