[box] Author bio:
My name is Alexandra Daignault. I'm currently enrolled in my final year of studies at Mount Royal University, where I'm a Bachelor of Arts student. I was fortunate enough to have the opportunity to work with the Trico Foundation over the summer, assisting them with their A.S.E.S.S. program while working on my own venture! [/box]
It is 7:00 in the morning, on a particularly wintery Calgary day. I'm sitting with a lukewarm london fog in my hands, waiting for the bus I always take. My pink backpack holds a stack of novels that I should have read for the day, and a reflection I spent all night writing. Just another normal day in my #EnglishMajorLife. For me, riding the bus is the only time I really allow myself to be unthinking. What I mean is that, I drink my london fog, read a book that wasn't assigned, or just daydream. I value this.
As the bus wheezes to a halt beside my bench, I look around at the other people embarking on this fifteen minute journey. There is a woman and her child, an elderly lady, and my mentor. Shoot. The first thing that crosses my mind is: I haven't even thought about my venture yet, today!
Taking steps towards the creaking door, we nod and smile at each other, exchanging a greeting. After that, we take seats on opposite ends of the bus. I read my book; he puts on his headphones. Yet, I'm riddled with anxieties. What if he thinks I am not eager and excited about my venture? What if he thinks I'm not grateful for all the supports he has given the venture? What if he thinks I'm rude for not sitting with him? What if… What if… What if…
Later that day, I encounter my mentor in the context of a hallway. He is his usual extra-dose-of-happy self.
I find myself saying: "I hope it's okay that when we are on the same bus, in the morning, I just read my book."
Grinning, he responds with "it's podcast time for me."
This is how I ended up riding the same bus as one of the people I respect and admire the most, without feeling like I had to do anything other than be myself.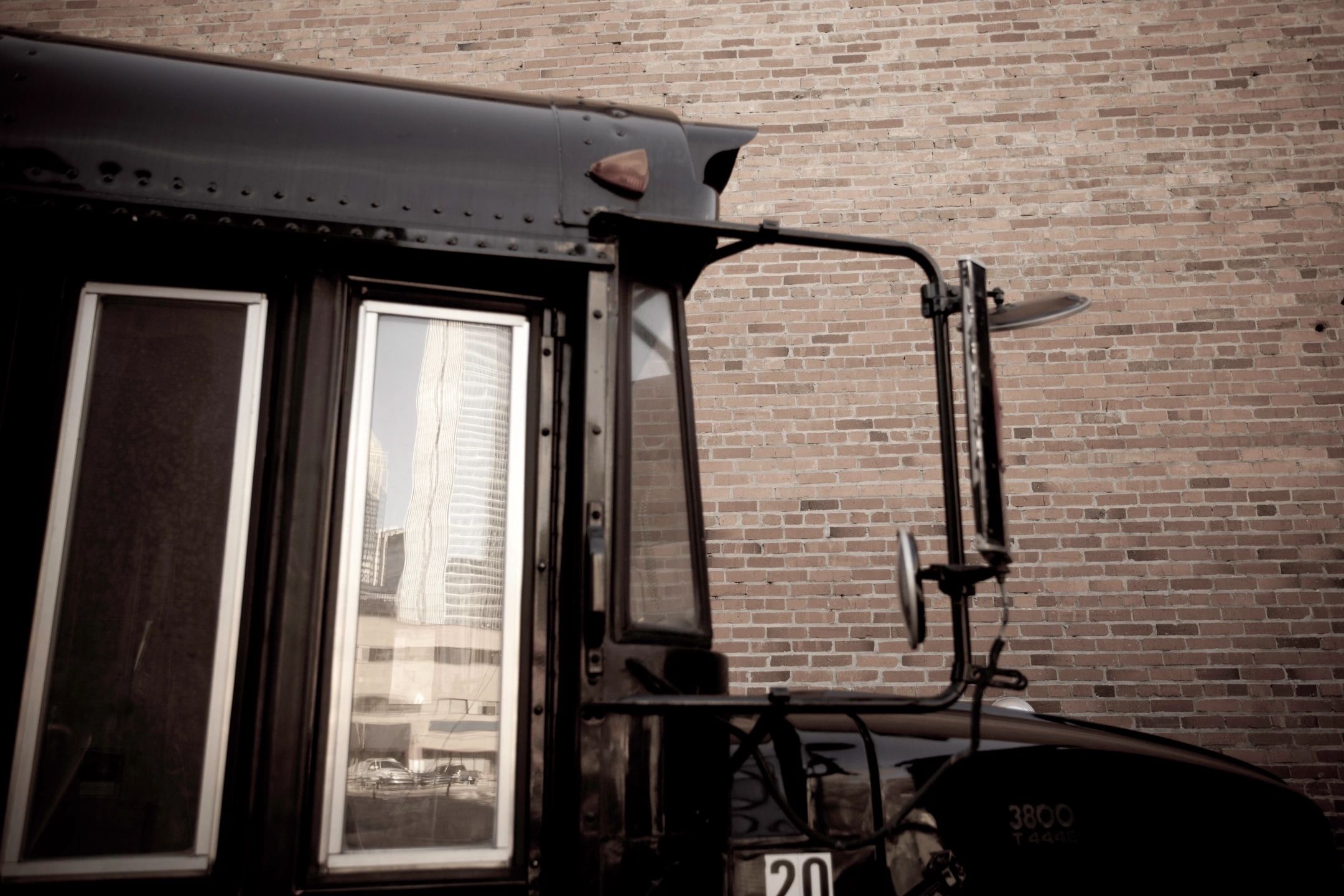 *
This experience taught, and continues to teach, me lessons on both boundaries and mentorship. All relationships need clear and healthy boundaries; although, these can be hard to clearly see. As noted in "Mentorship Starts With a Coffee," very rarely does mentorship start out with a formalized proposal. For me, most of the important mentors in my life have emerged from a search for answers.
Whatever challenge I am facing, and for a socially anxious person challenges are everywhere, I always try to identify the skills that would be needed to solve the problem, and the people who are best at embodying that skill set. Very rarely are problems one dimensional; rather, they are thick and multifaceted. I recognize that I am forever limited by my own perspective, experience, and skill set – so much of my problem solving involves seeking out the tools of others. Sometimes I am able to find solutions on my own, or with the support of my peers, and sometimes I need to seek out the seasoned expertise of someone who is farther along in their journey – mentors.
So… who gets to be a mentor? Now, let me be clear, I don't believe that you will have just one mentor for your entire life. I have several mentors, most who would probably laugh at my use of this word, supporting me with advice and perspective in my decision making. In turn, I offer them the supports I can, based on my own life and experiences. In this way, mentorship becomes an exercise in healthy reciprocity.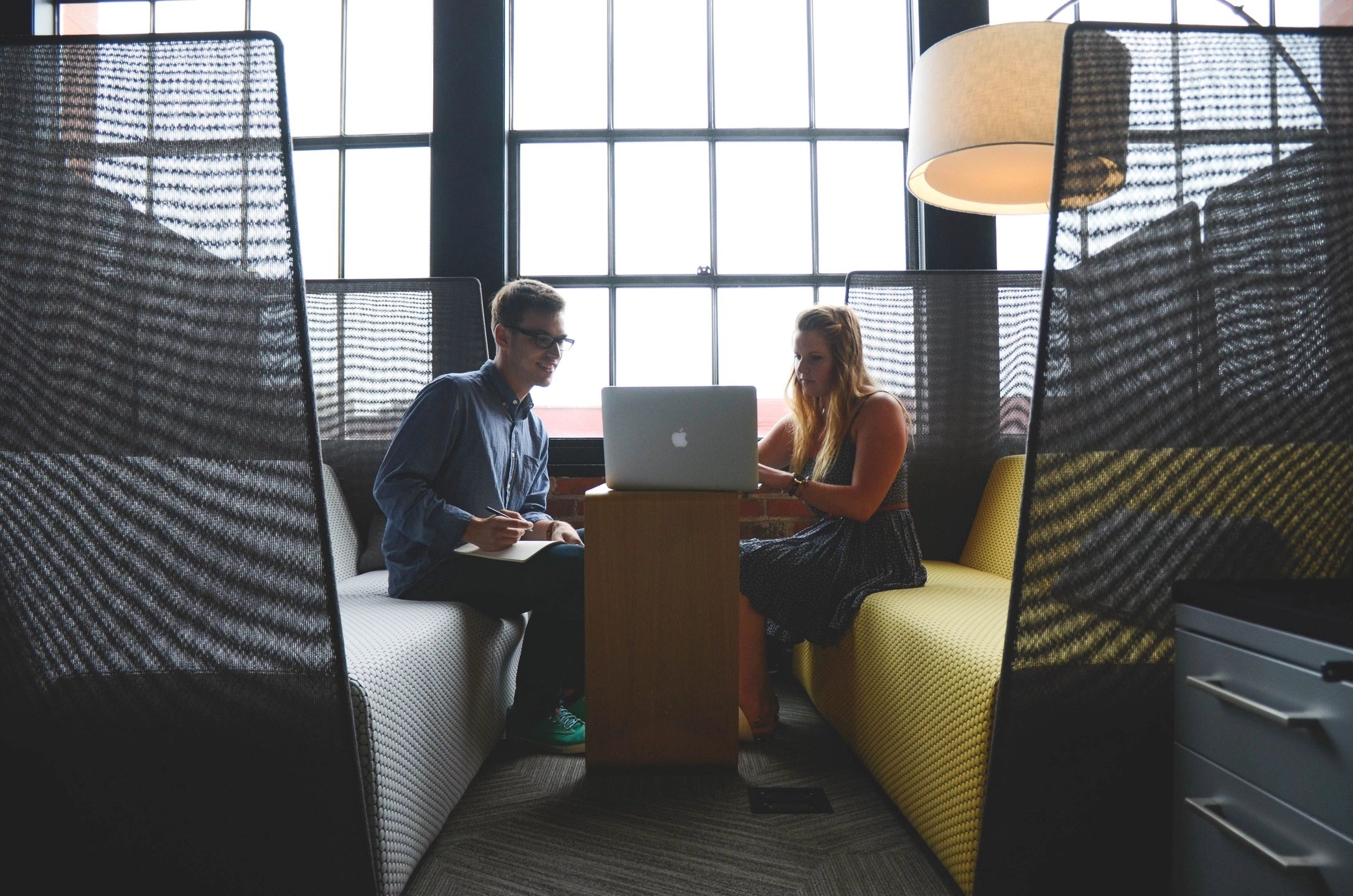 During my time at Mount Royal University, I have been assigned two different mentors through formalized programs, providing me with valuable advice on navigating the sometimes opaque systems of both the University and entrepreneurship. However, I do sometimes wonder about how we go about facilitating peer to peer mentorship. In the relationship between mentor and mentee, how is power distributed? What does it mean to elevate peer mentors in this way? Just like a regular mentor-mentee relationship, when working with peer mentors we can run the risk of falling into unhealthy patterns and power dynamics.
I know that, for me, I have a tendency to idolize the people who I view as my mentors. I imagine that they are these incredible, courageous, super humans. I can easily forget that, for the most part, they need rest and "podcast time" just like everyone else. There is no doubt that this changes the peer-to-peer relationship immensely. In one of my very first meetings with my entrepreneurship peer mentor, he told me that he really viewed this as a co-learning experience. His business had started about a year before mine, and he recognized that the problems we faced might be different and we would be learning alongside each other.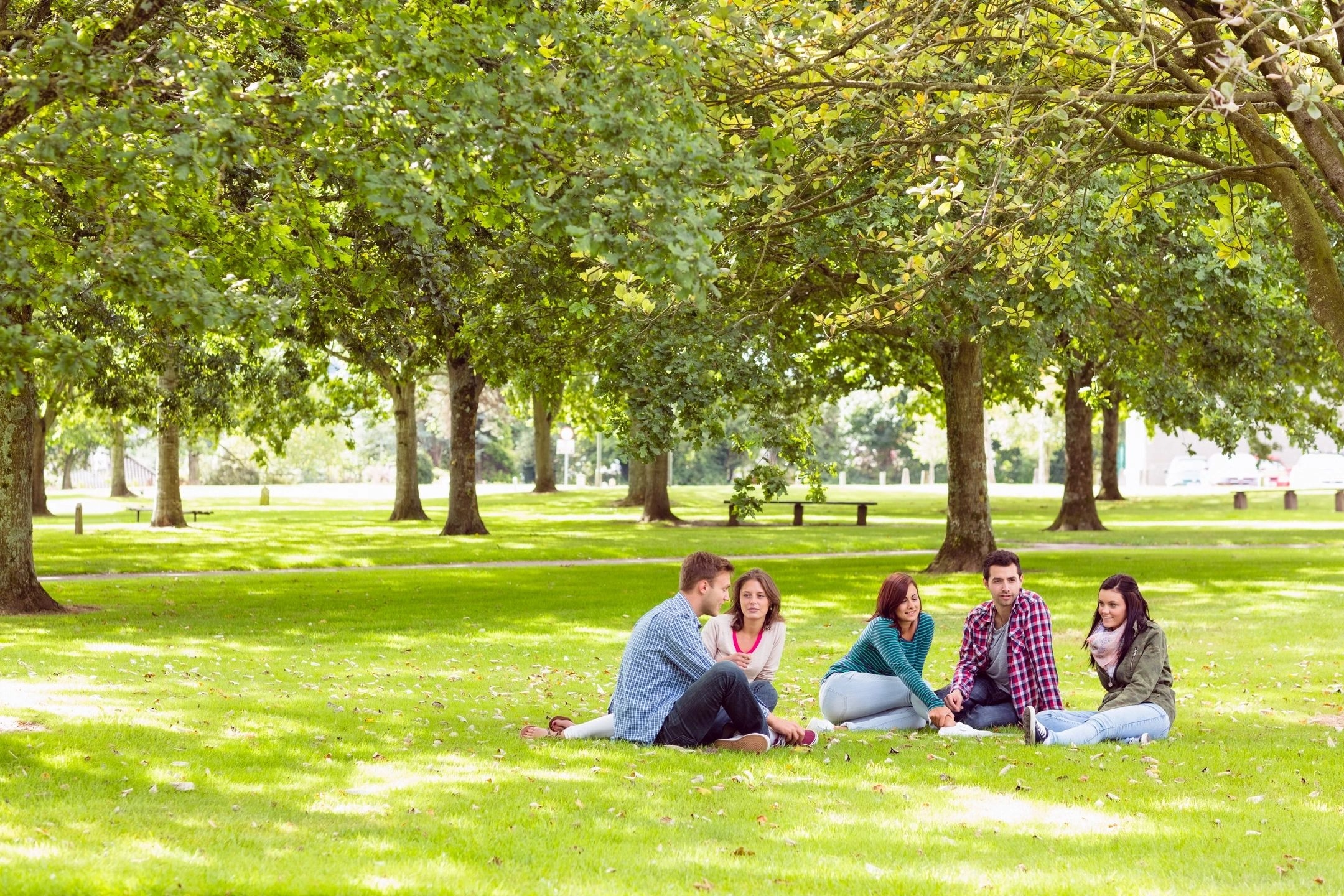 This summer I found myself dealing with some of the largest problems I have faced ever – like in the whole of my 24 year life. These problems were difficult and complicated, possibly appearing bigger than they actually were, because I had very little experience in the area and it was uncharted waters for me. In the past, my conversations with my mentors have been amazing, but focused on the technicalities. How can I get my sales up? Who do you recommend for banking? Oh my gosh, I can't keep up with all my orders – what do I do? So, when a really big issue emerged, I felt really ambivalent about reaching out to my mentors but also to my communities.
I was afraid that I was letting my mentors and myself down by admitting that I had a big problem that I could not handle on my own. I was afraid that their opinions would change about me, and that I would be ostracized and that by sharing my big problem I would, inadvertently, be crossing boundaries. Mostly, I was afraid that they would regret being part of my team. So, I let this problem grow until it became too big for me.
Finally – I ran into one of my mentors when I was out and about. I took a deep breath and started the first conversation that would lead to a resolution. Over the next three weeks, I met with this mentor a number of times – and they encouraged me to reach out for support from other people on my team. They reminded me, multiple times, that they would not be the one to fix the problem (setting their own clear boundaries;) however, it was through the questioning and resources provided to me by all my mentors, that I eventually began to move in a forward direction. I was utterly humbled by the gracious coaching and infinite care I received during this time.
Someone once told me, actually I think it was one of my mentors: "entrepreneurship is a team sport." But, what does that mean exactly? To me, it means investing in people and allowing others to invest in you, be they mentors, coaches, or friends. So what does this have to do with my morning bus ride? You cannot be afraid, in a mentorship relationship, to be your whole entire self. This can mean setting clear boundaries; it can mean standing in your own mess and owning your responsibility and agency within its creation. It can also mean speaking your truth or asking for help.
Don't blind yourself into thinking your mentors imagine you as a perfect person. In fact, they are probably all too aware of your shortcomings, anticipating your weaknesses and blind spots. Isn't that the point?