There are a growing number of events connected to social entrepreneurship. Many of them happen in our home city, demonstrating what an incredible hub of activity Calgary is. The Trico Foundation team is pleased to attend many of them and wish we could attend more.
This list from the last 30 days is our attempt to thank the hosts of these events and help get the word out about their great work: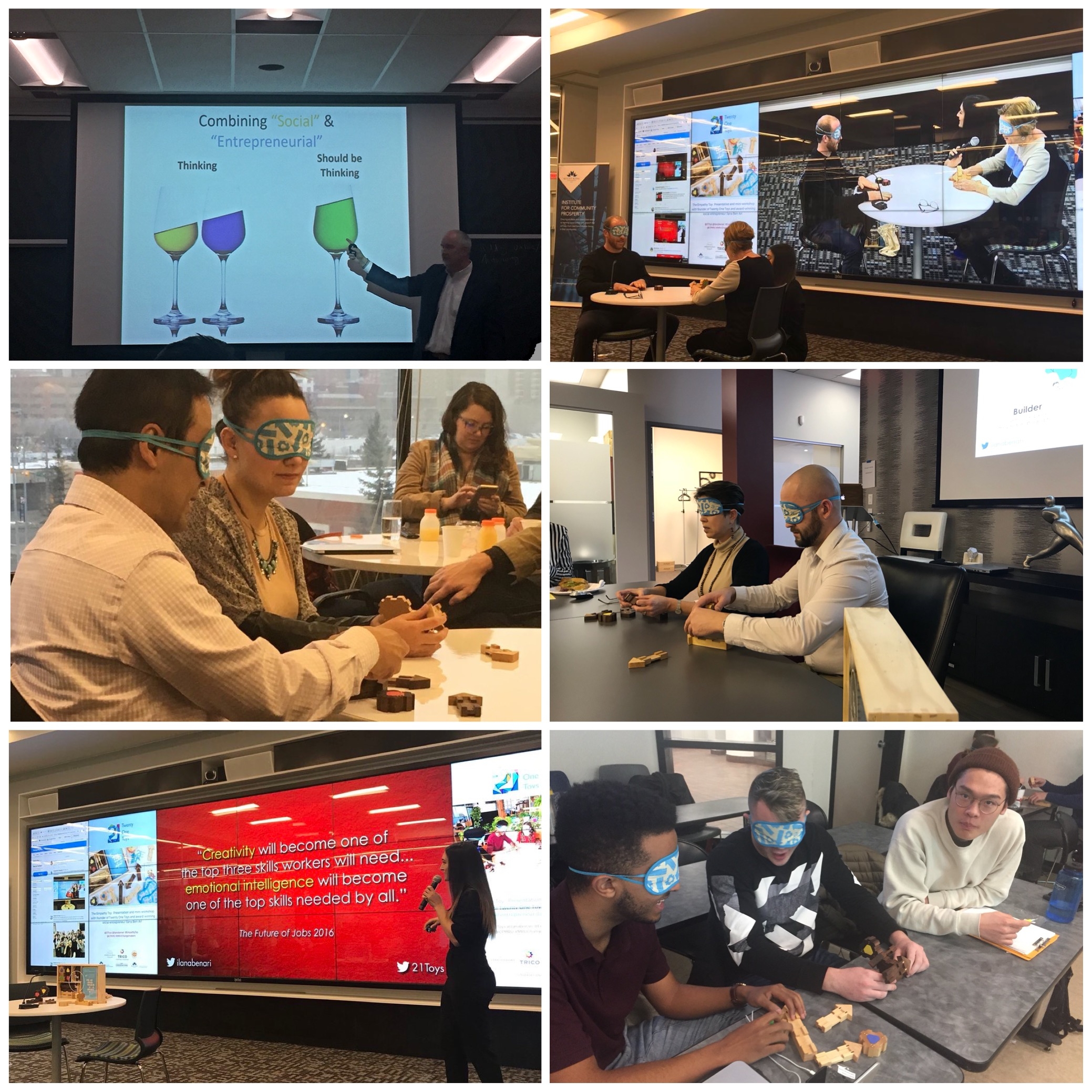 [box]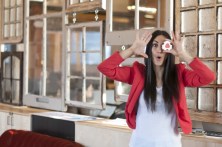 Ilana was brought into Calgary as a part of one of our 4 programs: The World of Social Entrepreneurship (TWOSE). TWOSE is a partnership with local leaders that brings the most inspiring international examples of social entrepreneurship to engage with and advance Calgary's growing social entrepreneurship sector. The Trico Charitable Foundation is committed to this program as we believe that by bringing some of the best and brightest examples of social entrepreneurship from around the world to Calgary will help galvanize the local the conversation, bring business opportunities to YYC and, perhaps most importantly, showcase amazing local social ventures and help them gain the insights they need to take their efforts to the next level.
Ilana was able to meet with Trico Homes, ATBX cohort, MRU, Calgary Sexual Health, Calgary Counselling Centre, Vecova, and CINIM to share her amazing insights with.
Interested in connecting with Ilana? Check out her #CoffeeTawks: http://ilanabenari.com/coffee-tawks
[/box]