The Trico Charitable Foundation and the Business Development Bank of Canada (BDC) have joined forces to boost support for Canada's leading social enterprises.
As a result of this partnership, the four recipients of the upcoming 2015 Social EnterPrize Awards will receive $5,000 each in consulting services from BDC.
Craig Ryan, Director, Corporate Social Responsibility, BDC

"If there has been one common theme among our recipients, it is a drive, even in the face of extraordinary accomplishments, to take their success and social impact to an even higher level", said Dan Overall, Director of Collaboration and Innovation at the Trico Charitable Foundation.

"We want to help social entrepreneurs and the Social EnterPrize Awards does a great job of recognizing some of the best and brightest in Canada," said Craig Ryan, Director of Corporate Social Responsibility at BDC. "While BDC only finances commercial enterprises, we believe all social entrepreneurship organizations can benefit from advice on making or seeking investments, hiring more people, expanding into markets or engaging in a strategic shift – areas where BDC has clear expertise."
Created by the Trico Charitable Foundation in 2011, the biennial Social EnterPrize Awards celebrate Canadian social enterprises that demonstrate best practices, impact and innovation. Social enterprises are organizations, for-profit or not-for-profit, that blend financial success and social impact by using markets to solve social problems.
The call for the 2015 Social EnterPrize Award nominations and announcement of the full prize pack for the recipients will occur on March 31, 2015.
Dan Overall, Trico Charitable Foundation

"We are confident the advice from BDC will be invaluable to our recipients, but this collaboration is about so much more", said Overall. "BDC has a national focus, as do the Awards, and is a leader in blending social and financial success – as is evident by their being the first Canadian financial institution to receive B Corp certification. We have found an ideal partner for the Awards."
About Trico Charitable Foundation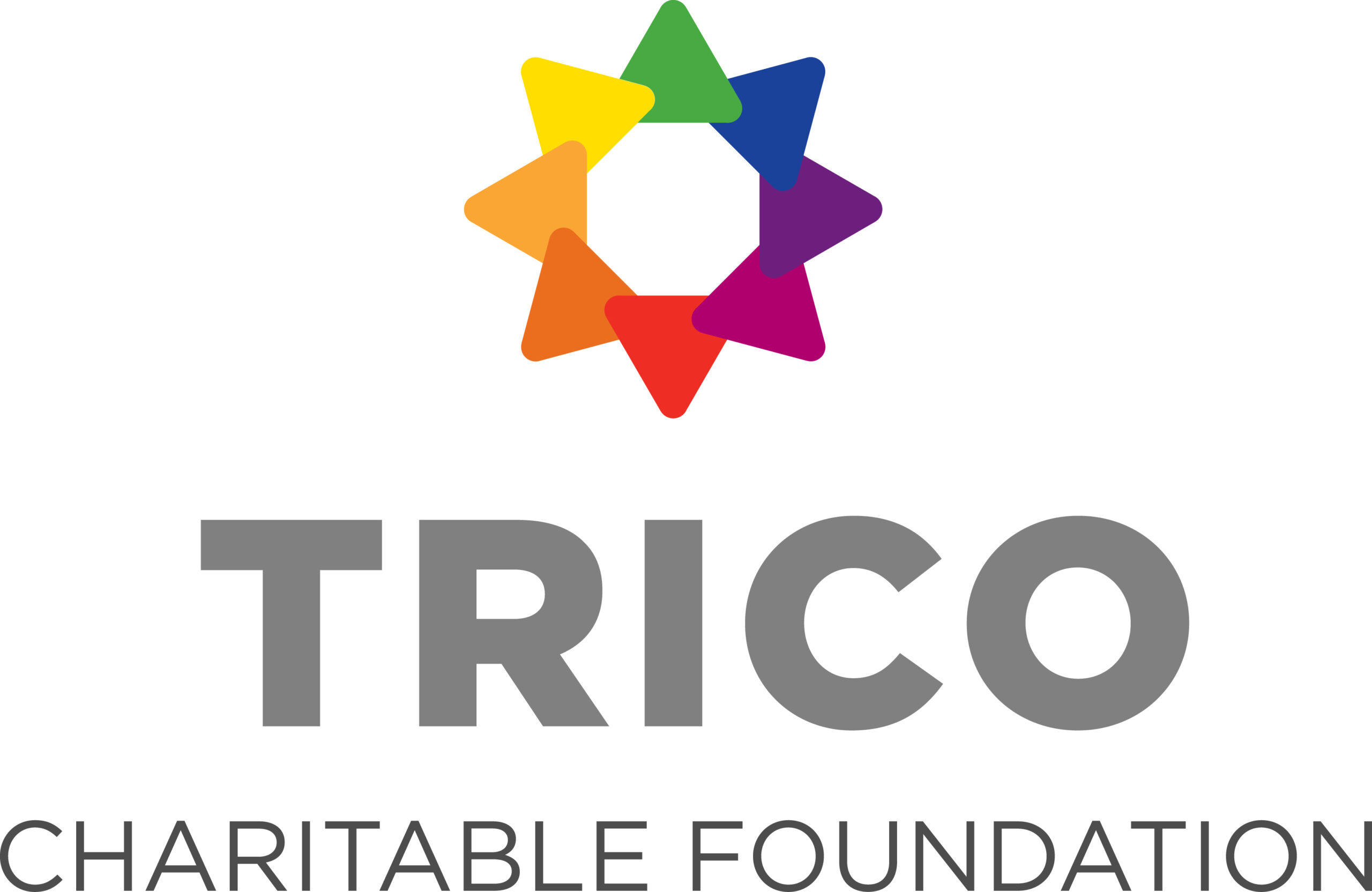 Established in 2008, the Trico Charitable Foundation seeks to promote innovation and capacity in social entrepreneurship in the Canadian context. We do this through our support of Enterprising Non-Profits Alberta and Canada, our biennial Social EnterPrize Awards, grants and partnerships. In 2013, Trico brought the Social Enterprise World Forum to Canada, and continues to learn from the global field with the addition of our UK presence.
About BDC
Canada's business development bank, BDC, puts entrepreneurs first. With almost 2,000 employees and more than 100 business centres across the country, BDC offers loans, consulting services, growth, and business transition capital, securitization, as well as venture capital to more than 30,000 small and medium-sized companies. Their success is vital to Canada's economic prosperity. To learn more, please visit www.bdc.ca