The Trico Charitable Foundation is pleased to announce the jury members for our 2017 Social EnterPrize! The Social EnterPrize is a biennial award celebrating Canadian organizations demonstrating best practices, impact and innovation in social enterprise. The Social EnterPrize awards $100,000 each to two recipients and undertakes case studies that inspire and inform others about the 'how to' of the recipients' successful social enterprise journeys.
Specifically hand-picked for their expertise, leadership, and knowledge of social entrepreneurship, the selection of the 2017 jury members was a strategic part of Trico Charitable Foundation's plan to take the Social EnterPrize – and its work in building capacity in social entrepreneurship – to the next level . We are also thrilled the jury members represented Canada coast to coast, all the way from Fredericton, New Brunswick to Vancouver, British Columbia, while also drawing heavily from our home city, Calgary. We are grateful to our jury for choosing the two amazing and deserving organizations to be celebrated at EconoUs2017 on September 14th, 2017.
Note: We ask that Social EnterPrize applicants and interested parties refrain from contacting the jury directly about the jury's deliberations. Doing so can lead to disqualification from current and future Social EnterPrizes.
Jury foreperson: Jocelyne Daw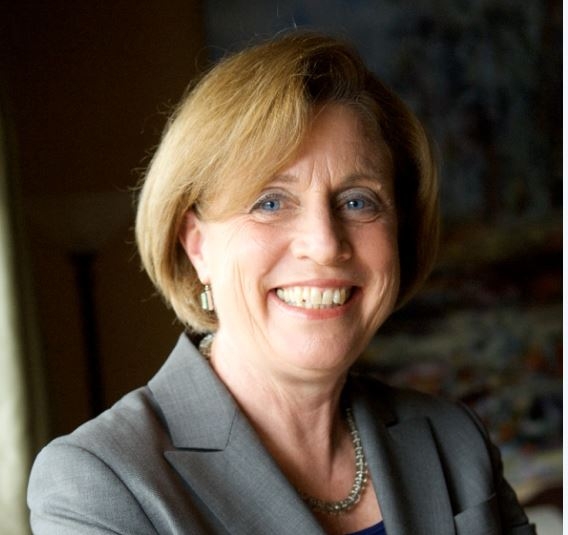 Jocelyne Daw is a recognized pioneer and leading expert in the evolution of authentic business and community partnerships, community investment and employee engagement.  She is an internationally published author, and speaker on these topics.
She is the Founder and CEO of JS Daw & Associates, a bold boutique consultancy that helps organizations "do good better" and build competitiveness by delivering social value.  We help our clients by co-designing innovative community strategies and partnerships that create shared value, build stand out brand identity and meaningful community relationships and accelerate positive social impact. Jocelyne is one of a small number of globally certified partnership broker and trainers.  She is a member of the Shared Value Initiative and was recently appointed to the global Shared Value Advisory Board.   She serves on the board of the Trico Charitable Foundation and the Calgary Counselling Centre.
Jocelyne has served on each of the previous editions of the Social EnterPrize juries – 2011, 2013 and 2015.
(Listed Alphabetically):
Patrick Chiu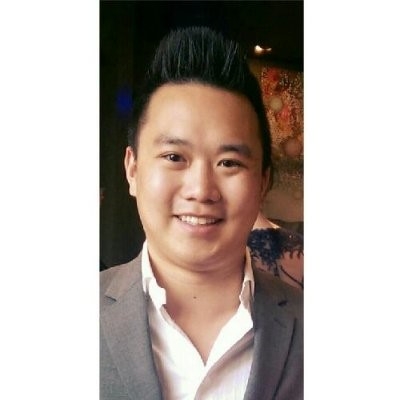 Patrick Chiu calls Calgary home after graduating with a Bachelor's of Commerce degree at the University of Dalhousie in Halifax, NS. Patrick is currently working at Trico Homes as Process Development Coordinator. Prior to this role, Patrick managed and completed a Flood Restoration Program through Trico with the Chiniki Nation (of Stoney Nakoda) that comprised of 159 homes within a year. This experience enhanced and strengthened his fundamentals in homebuilding and philanthropy. Previously, Patrick worked at Resverlogix Corp., a publicly traded biotechnology company in Calgary, as their investor relations and marketing coordinator. Mr. Chiu is also an MBA Candidate at the University of Calgary, with a focus in real estate and entrepreneurship & innovation and is expected to graduate in 2018.
To further deepen his experience and knowledge about philanthropy and valued added on the approach of giving back, Patrick often is immersed in his community. He keeps active by involving himself in organizations such as being part of the Judge Panel for the Trico Charitable Foundation (TCF) ENP-AB Social Enterprise Grants, is broadening his philanthropy as a Partner for the Social Ventures Partners (SVP) Calgary, and volunteering for various groups such as the Kid's Cancer Care, UNICEF, Mustard Seed, and In from the Cold.
Patrick previously served on the Social EnterPrize jury in 2015.
Teresa Clouston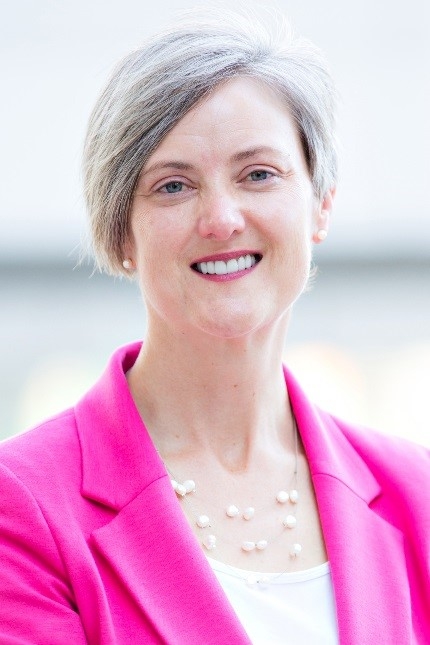 Teresa and her team have an unwavering commitment to building lasting relationships with the markets ATB serves. She leads a team of professionals who are relentless in their pursuit of helping Alberta entrepreneurs and agricultural enterprises thrive by offering smart, simple, and helpful solutions. Teresa joined ATB in 2002, working with business and agriculture customers in Central Alberta, and subsequently moved to corporate office where she has contributed to developing and implementing strategies related to marketing, credit risk, customer experience and advocacy, sales enablement, productivity, and systems and operations for the line of business. Prior to joining ATB, Teresa worked with a national bank, in a variety of markets, and roles including retail and business/ag sales and service, and branch management.  She holds a Bachelor of Commerce degree from the U of A, and a Project Management Certificate from NAIT. Teresa continues learning everyday through work of a collaborative nature where she can bring together smart, enthusiastic people to help clear the hurdles that people dislike about banking, and create experiences they love.
Ray DePaul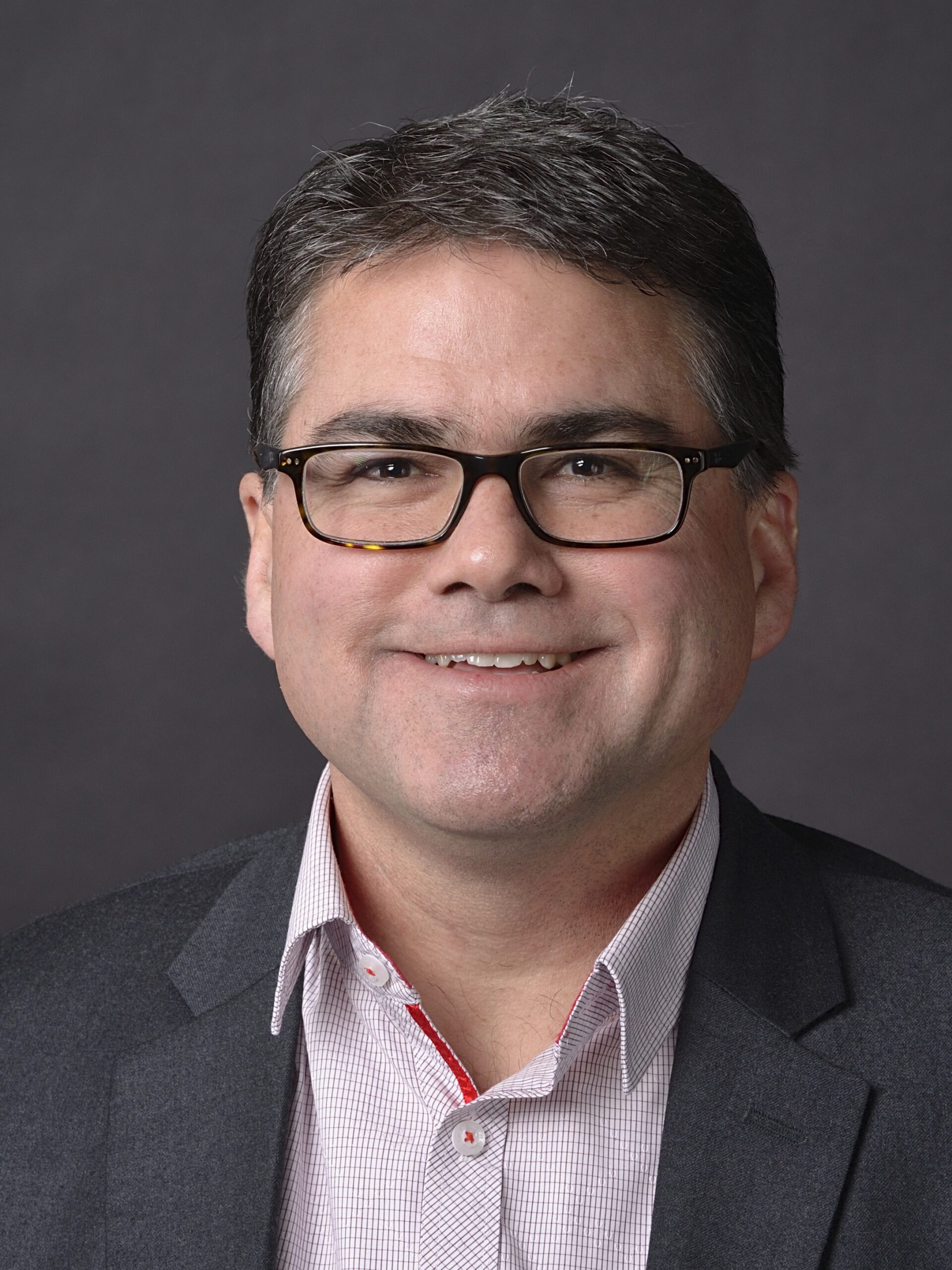 Ray DePaul is the inaugural Director of the Institute for Innovation and Entrepreneurship at Mount Royal University.  The Institute's mission is to graduate the most entrepreneurial minds in Canada. Ray has launched many innovative products in his 30-year career. He has been a successful entrepreneur, selling his previous company to Intel, and was also a key member of the team that brought the iconic BlackBerry to the world. He is currently on the board of Innovate Calgary as well as several private sector advisory boards, and is proud to be a mentor and advisor to many young entrepreneurs. Ray holds a Bachelors of Mathematics in Computer Science from the University of Waterloo and a Masters of Business Administration from Wilfrid Laurier University.
Craig Elias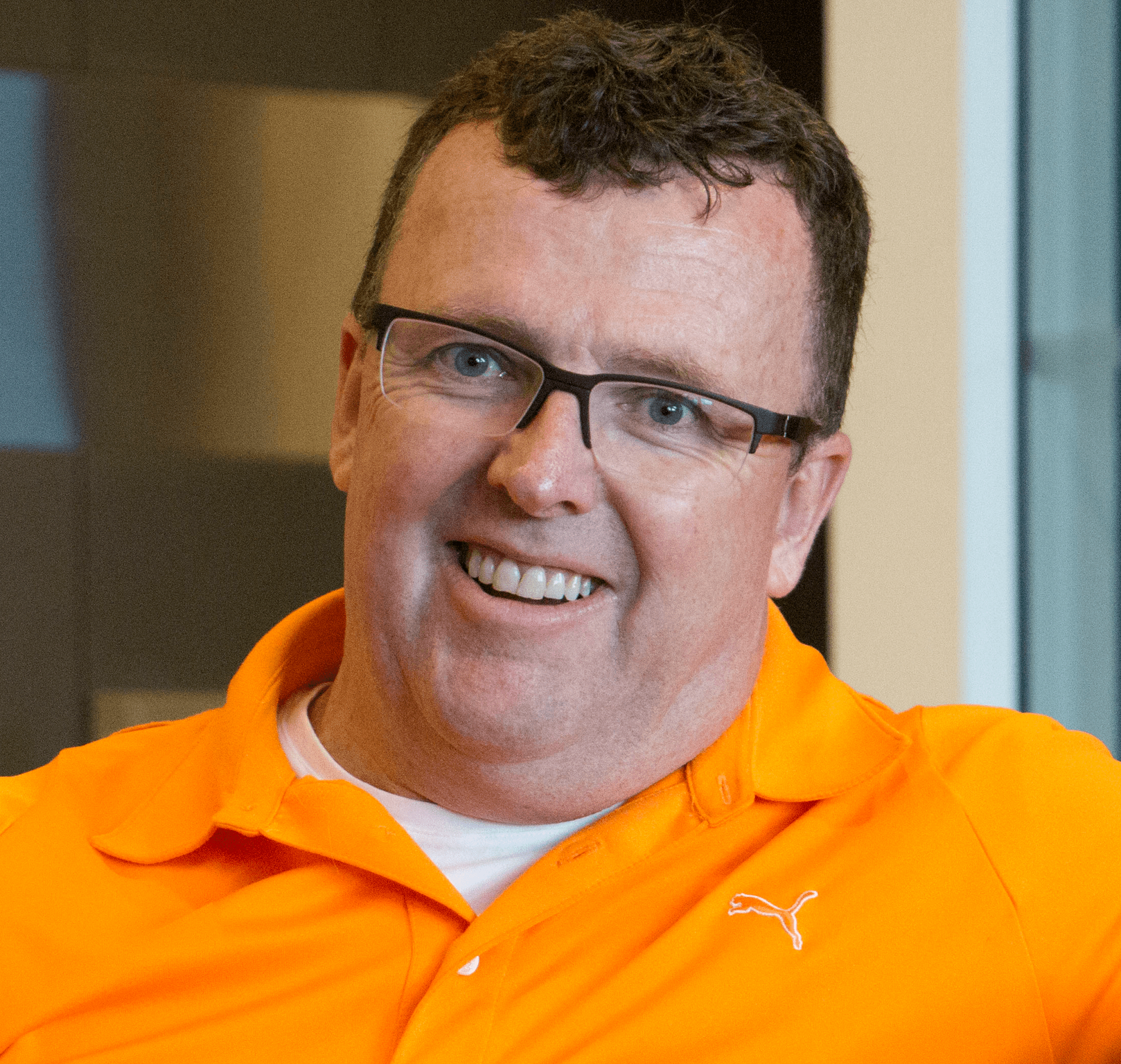 Craig Elias is the Million Dollar prize winner of a Global Billion Dollar Idea Pitch Competition. He is also the founder of a company twice chosen by Dow Jones as one of the 50 most promising companies in North America, and a National Growth Advisor for the Goldman Sachs 10,000 Small Businesses Program. Craig was named 15th on Forbes list of the most social sales people on the planet. Craig is currently the Entrepreneur-In-Residence at Bow Valley College and is the Chief Wrangler for the Innovation Rodeo, which connects some of Alberta's brightest innovators and most promising Entrepreneurs so everyone can exchange ideas, build new skills, develop new relationships and help each other create and commercialize new ideas.
Karina LeBlanc
Karina LeBlanc is the Executive Director of the Pond-Deshpande Centre at the University of New Brunswick.  With a passion for supporting the growth and development of motivated change makers, Karina is invested in inspiring our youth with the possibility of entrepreneurship so that they can become opportunity creators in lieu of job seekers, fuelling the growth of the Impact Economy in Atlantic Canada and the Business for Good ecosystem.  She is working to build this Next Economy with the creation of such initiatives as the Student Ambassador Program, the B 4Change Social Venture Accelerator, the Change Maker Seed Funding Program, and Nou.lab, a Social Innovation Lab initiative for the province of New Brunswick. Karina has degrees in engineering and financial management from Western and York Universities.  She has worked in both manufacturing and marketing for Procter & Gamble before getting hooked on the start-up community.  She has worked for, and as a consultant to, six different start-up companies in Atlantic Canada before taking on the inaugural role of Executive Director for the PDC.
Houston Peschl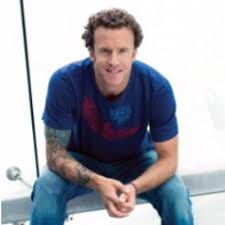 Founding Partner of Creating Eudaimonia. Instructor of Entrepreneurship, Innovation, and Sustainable Development at the Haskayne School of Business. As former Director of Operations and Sustainability of DIRTT Environmental Solutions. During this time at DIRTT, he also was recognized as Avenue Magazines Top 40 under 40 in 2013. After leaving DIRTT, Houston co-founded Creating Eudaimonia; a firm dedicated to building capacity to start ups and small companies across Canada. He led multiple Alberta companies to become B Corp Certified, the most rigorous social enterprise certification globally.
Houston is a full time Instructor at Haskayne School of Business and created an "Entrepreneurial Thinking" course that is a required course for all 800 business undergrads. Out of this course there has been a dozen students who have started companies, through Houston's mentorship. He also teaches entrepreneurial concepts at the School of Medicine, and Engineering. Creating Eudaimonia provides investment and mentorship to innovative start-ups to scale while using a social enterprise business model. He has created a nationally recognized impact investing fund called The Alberta Impact Fund. To date Houston has published 7 articles for the Globe and Mail on sustainability, entrepreneurship, and leadership.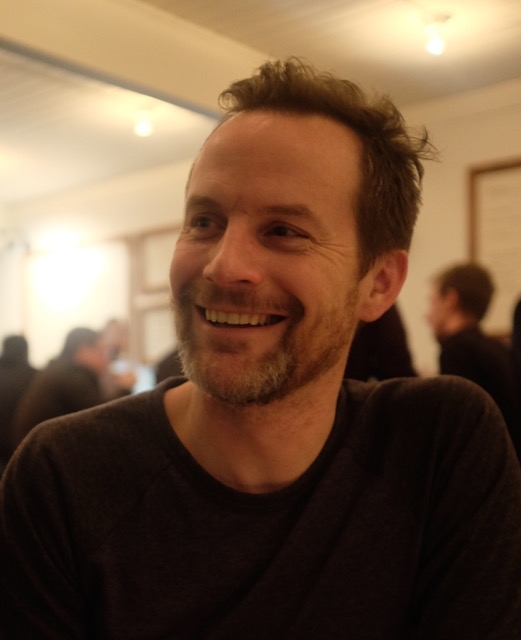 Donovan Woollard
Donovan's work focuses on translating great sustainable business ideas into great sustainable businesses.  In 2013, Donovan became the director of RADIUS Ventures, an impact business incubator at SFU's Beedie School of Business.  Through RADIUS Ventures, Donovan helps impact businesses become market and investor ready and also administers SFU's First Peoples Enterprise Accelerator Program.
Since 2010, Donovan has also run Transom Enterprises to launch and grow sustainability oriented businesses. These include Persephone Brewing Company, and businesses in the car share and vertical farming spaces. Prior to Transom, Donovan spent four years as COO of Offsetters, Canada's leading carbon offset and carbon management firm.  He has also worked for Vancity, BC Hydro, and Ecotrust and worked the graveyard shift at a half-way house. Donovan has an MBA from UBC's Sauder School of Business, a Post-Baccalaureate Diploma in Community Economic Development from SFU, and an undergraduate degree (Hon.) in philosophy.
The Trico Foundation also thanks Leanna Way, Controller, Trico Homes, for helping review the financials of the Social EnterPrize applicants.
 For more information on the Social EnterPrize click here!!