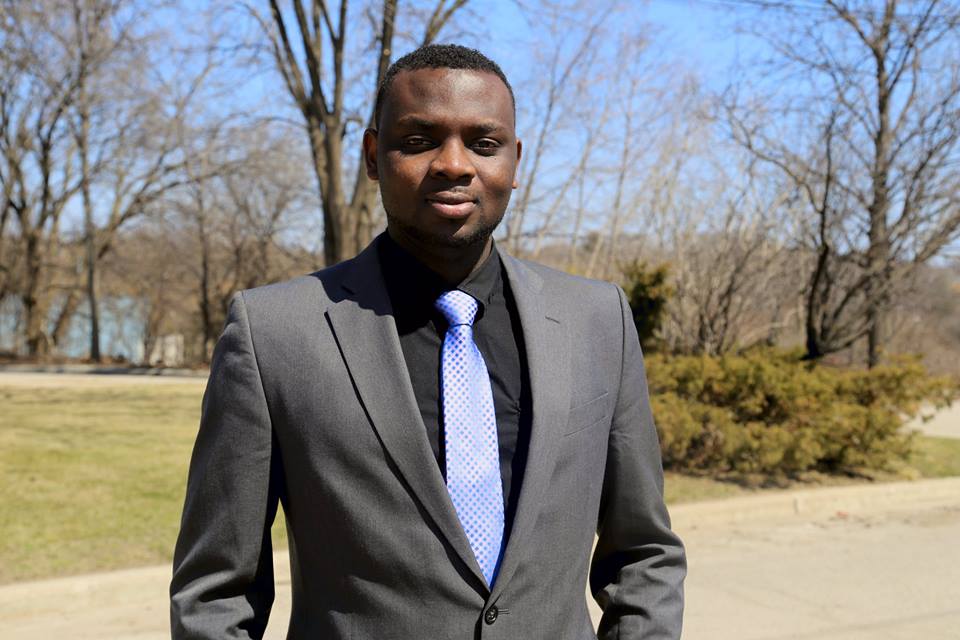 While attending to his full-time graduate studies in policy studies focusing on immigration, settlement, and the diaspora at Ryerson University, Peter Haastrup dedicates much of his time working with the Kenya Village Project. With this project, Peter has worked for the last three years to bring a better and more sustainable means of cooking to the villagers. A key point in all those efforts was a trip to Kenya that took place during April 2016 to implement the selling and usage of these solar cookers.
Peter summarizes the solar cooker project:
"The purpose of this project is to create a solar cooker business, requested by and in collaboration with Kenya Kithuia Villagers and the NGO Tonembee Association, in line with the United Nations Millennium Goals, and under the supervision of Professor Jean Golden of Ryerson University, as part of the Kenya Village Project, 2013-2015."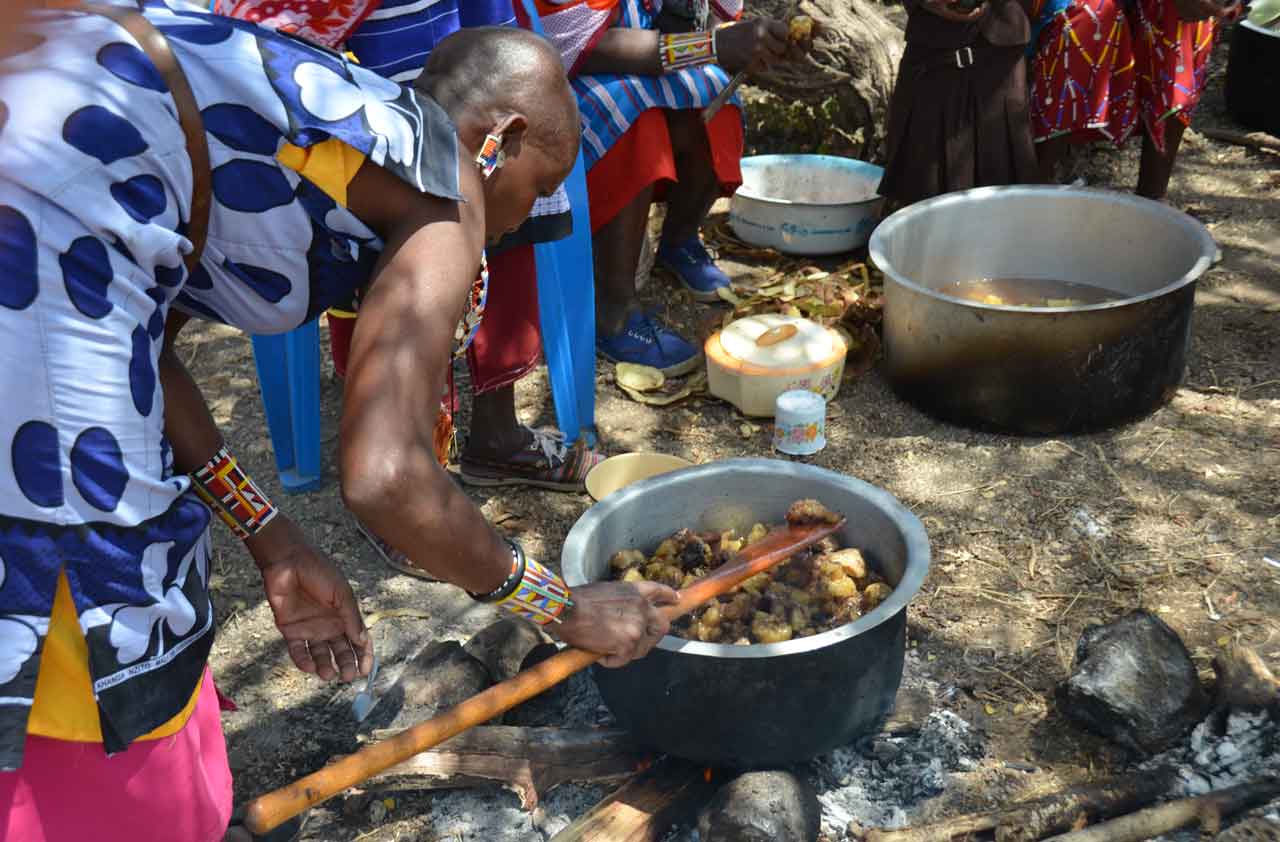 Solar technologies have transformed the lives of this small Kithuia village in Kenya. By harnessing the sun's power, solar cookers make it much easier and time-efficient for people to cook their meals. Since these people have limited access to many modern services and supplies, they have to live with numerous constraints such as low supplies of wood fuel and cooking energy. Diets are limited to less nutritious foods, resulting in lower participation in economic and civic life. Villagers suffer from burning biomass like crop residues and tree branches in order to cook, exposing them to unsafe levels of smoke and toxins. Solar cookers seem to be one innovative solution to alleviate these problems. These cookers are simply built of materials including aluminum foil, cardboard, and/or plastic bags; they come in varying shapes and sizes, some with the resemblance of a satellite dish. The implementation of this up-and-coming technology removes the need to forage frequently for firewood, and gives Kenyans workable and inexpensive equipment that does not require electricity to fulfill their needs. The Kenya Village Project claims that the use of solar cookers can "reverse environmental degradation and improve the lives of rural Kenyan peoples."
Peter is very supportive of this technology:
"I found that this is something that has been of great benefit…we have a website that shows the transformation of the village, and the villagers and all the improvements to the community as a whole in terms of increasing their life expectancy, healthy living, freeing up time for the women and the children, safety – so many benefits has come from this. With the use of the solar cookers, the trees are now growing [because] they don't have to cut down trees for firewood. This is something that could work out across other villages."
Peter confirms that the work he and the affiliated organizations are conducting will have additional benefits for the community as a whole:
"All of the proceeds go back into the village. I'm just helping [to] set it up…the program is being driven by the elders and community of the village and is based on their needs or their wants. For now they've been able to identify that if they set this business up, the proceeds will go back into giving the kids scholarships, sending them to school, and just in general helping the community as a whole."
This venture is funded through grants, especially from Ryerson University. Haastrup gives a lot of credit to Professor Jean Golden, and Ryerson for aiding him in his general education and his progress with the solar cooking project. He states that the ADaPT at Ryerson program, and the DMZ (Digital Media Zone) at Ryerson taught him what he knows about business and tips on how to succeed as an emerging entrepreneur. Peter also says that one of his role models is Abdullah Snobar, the director of DMZ, who has greatly inspired him during his time with DMZ.
Previous to Ryerson, Peter had some exposure to entrepreneurship when growing up with parents who ran their own private school. He also started his own video gaming and call centre. Academically, his background is in immigration policy and social work; when talking about his transition from immigration policy/social work to the world of business, he says:
"It's different. They are both different mindsets in a way. The benefit for me as a social work student is the fact that I'm able to work in partnership with the village and [attend to] their needs and social change within the village. I took [the ADaPT program at Ryerson] for a week, seven hours a day of class. It taught me basic business and marketing ideas that helped me get the grasp [of business]… It's been a big change, but all in all I'm just looking to find a balance between social work and business and how it helps benefit a community as a whole."
Peter self-identifies as a social entrepreneur and emphasizes the importance of working in collaboration and prioritizing first and foremost the opinions of the people who will be using this technology. He says:
"Most of the ideas are driven by the village. We don't want it to be [us] imposing it on them or telling them this is how it will work. So, it's being a social entrepreneur but also working with the [village] elders."
Peter sees great potential in the village currently using these solar cookers. Even if other villages do not take up selling the solar cookers, in the future he can see them becoming a small supplier of cookers for other villages to purchase. Peter discusses in detail how he wishes to expand this project from where it currently is:
"What we're trying to do now is move the solar cooker from the village that is making it to giving it to families within the village to sell it. The village has been able to make the solar cookers on their own, but they have not started to sell it. What I have been working on is trying to get the villagers off their feet to start selling these to villages nearby and [to] villages that don't have solar cookers. I'll be leaving to Kenya in April to go set this up to get them going."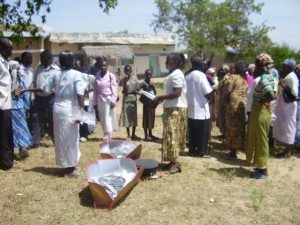 Even if Peter does not continue his voluntary work with the Kenya Village Project after he graduates, he is very proud of this project and will keep an eye on its progress and achievements in the future. Peter is a great example of an individual social entrepreneur who does not need to create his own venture to bring about change. By joining a pre-established organization, Peter has already made great strides with the Kenya Village Project to achieve their like-minded goals.
You can follow Peter Haastrup and DMZ on their Twitter pages. You can also learn more about the Kenya Village Project here.
[box] A New Chapter of Storytelling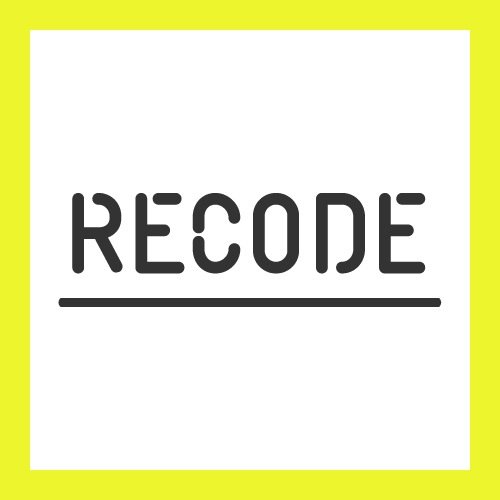 Increasingly, we are seeing that some of the greatest advances in social entrepreneurship and social innovation are coming from students. These stories are being lived, but they are rarely told. As a result, RECODE and the Trico Charitable Foundation are collaborating to survey and interview leading examples of Canadian post-secondary students who are developing social enterprises (for profit or not for profit).
This work seeks to build on RECODE's survey activities with Emory University in Atlanta, and the insights from the Scaled Purpose and Mount Royal University report "Where to Begin: How Social Innovation is Emerging Across Canadian Campuses".
It is hoped this research will inform our efforts to help Canada's post-secondary institutions lead the way in supporting student social entrepreneurs and social innovators. But more than that, it will lead to a series of blogs capturing the students' journeys. These stories will "reveal how process and purpose can converge to power a new economy for social and ecological impact" and, hopefully, inspire and inform social entrepreneurs within and beyond our Universities.
Stay tuned for updates on RECODE and Trico Charitable Foundation.[/box]