"It (the Social Finance Forum) was a wonderful opportunity to access information with various people that can help provide more energy and ideas on how we can grow the business"  – Shaugn Schwartz
With over 500 attendees at the 8th annual Social Finance Forum (SFF), hosted by the MaRS Centre for Impact Investing this past November, many different insights and themes were inevitably going to emerge. However, leaders from a trio of Trico Charitable Foundation's Social EnterPrize finalists, Shaugn Schwartz from The Cleaning Solution, Dan Kershaw from Furniture Bank, and Laura Dickson from WINS (Women In Need Society) observed similar key takeaways. The subject each Executive Director made note of in regards to their social enterprise was the challenge of accessing financing in order to take growth to another level.
For Shaugn, the SFF opened his mind to different financing options for The Cleaning Solution as they look to grow: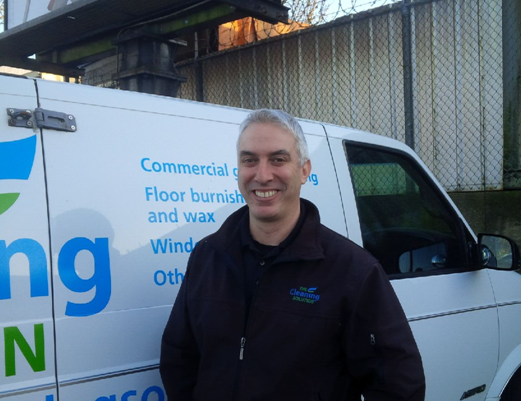 "Typically in our format, we have been growing earned revenue and then looking at the appropriate places that external funders could support our organization as a whole. There certainly is a place for third party funders to help us with those costs. In the past, we haven't looked at different financing mechanisms that could be used to help propel us from the stage we are at now to a larger organization that is operating in different territories."
In Toronto, Dan Kershaw also realizes Furniture Bank needs to access capital in order to grow:
"We are a social enterprise that is a charity. Our challenge is that we are trying to grow and we currently serve only about 10% of the national market in terms of addressing our social impact goals"
Dan Kershaw
Furniture Bank is always searching to find innovators in the social financing space and they want to find alternatives to equity funding.  This would allow Furniture Bank to invest in a truck or a building so they can expand their impact across Canada. "The challenge is coming up with creative ways of accessing funding so we can actually continue to improve what we do" Dan says.
In regards to Laura Dickson's socially driven thrift store, she also mentions the difficulty and complexity of accessing finances for her venture: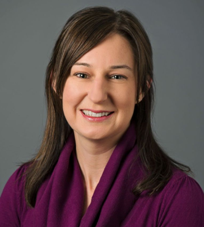 "For us, it would have been great if we could gain more ideas on how to finance growth but because things are regulated differently and the government is just wrapping their heads around different financial instruments for social innovation to be able to get access to financing, it has proven to be a challenge. It still feels like it is an idea that is in the future and feels like there is no immediate opportunity for us when it comes to social finance"
Some non-profits are finding success with revenue-based loans, which enable a significant influx of investment without having to give up equity. Revenue-based loans, also known as revenue-based finance, are a relatively new type of financing structure where an organization "sells" a set percent of its future revenues to an investor in exchange for a capital investment.
Although there are still many challenges, Shaugn mentioned that at SFF, there were many discussions about financing growth and which corporate structure is best suited to attract social impact financing:
"Social enterprises have many more corporate structures to choose from today in British Columbia than they did a decade ago. In the past, the structure was either non-profit or charitable org; either a social enterprise was stand alone or embedded. Today, a social enterprise can be a private corporation wholly owned by a charity, a community contribution corporation, a "member funded" society under the new societies act, an employee share ownership plan and many more. Conference participant and speakers touched on the shifting landscape and left me wanting to learn more about the different options."
The recognition of common problems soon gave way to comradery. Laura explains that it was great running into past Trico Social EnterPrize recipients and sharing information about their own businesses:
"When it all comes down to it the very grassroots organization that I'm running, the connections we made are invaluable because we have a lot of the same business problems. We are very much trying to self-finance our businesses by driving revenues through the product or service offering we have. We all have that in common with challenges on how you remain competitive, etc"
Dan also shares his insight regarding the issue of disseminating knowledge:
"For me, an 'a-ha' moment was realizing that we are not alone and there are others that have the same challenges as us in similar social enterprise situations and finding the same types of solutions"
Looking to the future, cultivating the conversation appears to be pivotal as many social enterprises are confronting the same challenges. Events like the SFF are invaluable for bringing people who have been running successful social enterprises together and sharing their accomplishments and struggles.