The Trico Charitable Foundation (TCF) is excited to announce a new role, and welcome its newest team member. Alexandra Daignault joins TCF as Liaison for Student Social Entrepreneurs. In that capacity she will work with post-secondary students that are developing a social enterprise, by providing coaching, workshops, and other materials developed by TCF. The position was created to support the growing number of student social enterprises in our city, and help Calgary take one more step to realizing its potential as a Canadian social enterprise hub.
Alexandra says,
"I am so excited about joining the team at TCF, and working with students on their journey towards the social impact they imagine." (learn more about how Alexandra sees her new role in "From Student to Student" below).
Dan Overall, TCF Executive Director, adds,
"A growing portion of the student population is committed to making the world a better place. As a result, our post-secondary institutions are hives of social entrepreneurship activity. TCF needed a position that kept up with and served that burgeoning demographic. We are thrilled that we could match that opportunity with someone like Alexandra, who not only has made the journey from student social entrepreneur to social entrepreneur but has always been dedicated to community building."
From Student to Student: More on How Alexandra Sees Her Role: 
Some of you might remember me as the two-time summer student social entrepreneur with TCF, working on my venture Sarjesa. For those of you who don't know me, I am a recent graduate of Mount Royal University – convocating with a BA in Honors English and minors in Indigenous Studies, Innovation & Entrepreneurship. In the latter half of my degree, I started a small social enterprise focused on raising awareness for missing and murdered Indigenous women, while supporting local violence prevention through the sale of high-quality tea. The business has continued to grow, surpassing my original concept tenfold, due in no small part to the coaching from TCF.
I still consider myself more of an activist than an entrepreneur, although I think those two pieces really go hand in hand within the realm of social entrepreneurship. The journey itself has been full of ups and downs, and I have had to remain flexible in the mindset and approaches I've used to problem solve. What has drawn me back time and time again to the A.S.E.S.S. program (TCF's program of helping social entrepreneurs) is the clear set of steps that are provided for methodically identifying, testing and resolving your assumptions. This has been so useful and has helped me really move through my work intentionally.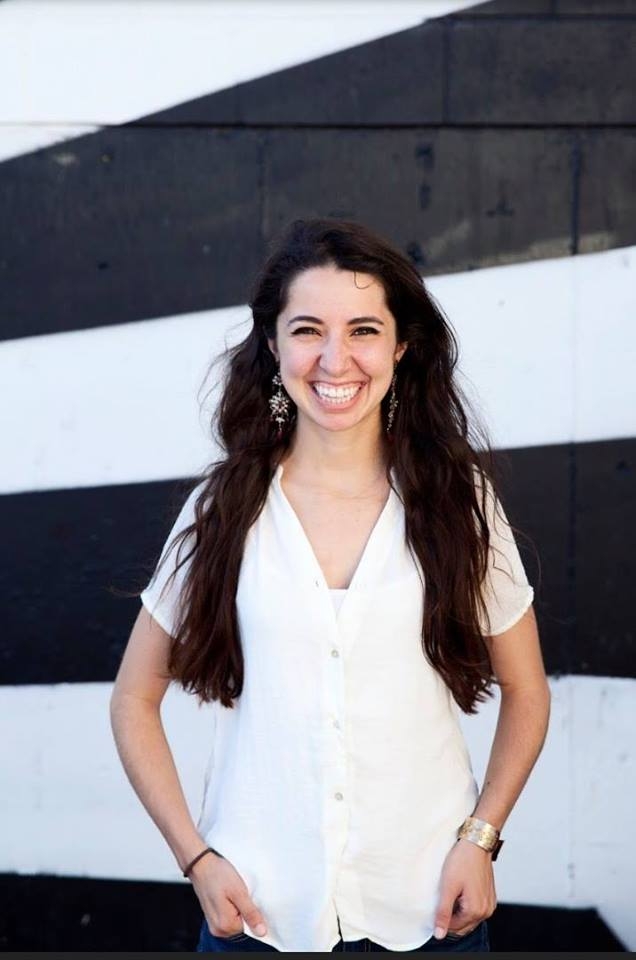 I was fortunate enough to work as the venture summer student for two summers in a row, completing a report on student social changemaking (Training the Archer) in between. When I stepped out the foundation doors last August, I could not have anticipated that I would be back within a year, joining the team in a new and more permanent capacity. My working title is Liaison for Student Social Entrepreneurs. This feels like a very grownup title, but one of the parts I am most excited about is how this position allows me to give back and support community in the same way I have felt this support.
My work is largely centered around the experiences of post-secondary students moving through the Calgary ecosystem. My role exists in the intersections between coach and peer, as a social entrepreneur seeking to support other social entrepreneurs with the amazing programs offered through the Trico Charitable Foundation.
A huge value of mine is reciprocity, and that's what this feels like. It is such a gift to be able to sit with students and community members, helping them take steps towards building stronger, lasting solutions and changes. I am ceaselessly inspired by the changemakers I see across Canada, and feel hopeful about what the future holds.
So, if you are a student social entrepreneur (or if you know one) feel free to reach out, let's have a cup of tea!
Contact Alexandra at: Alexandra.Daignault@tricofoundation.ca