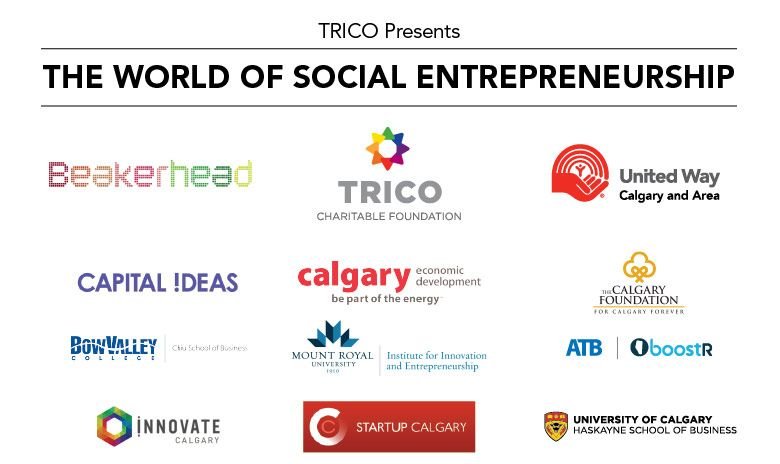 Imagination is a powerful tool. Partner it with design and engineering and you've got a combination that can transform – and solve — the most complex of social issues. This year during Beakerhead, meet six founders, engineers and designers tackling social issues through ingenious entrepreneurial endeavors.
Kudo's from Oprah to ABC's Shark Tank, Forbes Magazine and B-Corp; growing from 100 units a month to 10,000; hitting revenue of $5 Million; responding to over 270 disasters and humanitarian crises in over 95 countries – these social entrepreneurs have seen it all. CLICK HERE to learn more about our presenters.
TRICO Presents: Social Entrepreneurship Day – Sept 16, Venue 1008 (a Calgary Social Enterprise)
Good science is good for the world. An incredible array of partnerships are bringing together some of the planet's most innovative and creative minds to offer you a day filled with inspiration. They will show how they're using that stunning brain matter to make our world a better place – and still meeting the bottom line!
This day of social and scientific stimulation is brought to you by: TRICO Charitable Foundation, Beakerhead, United Way of Calgary and Area, Capital Ideas, ATB BoostR, Calgary Economic Development, Innovate Calgary, Chiu School of Business, Bow Valley College; Institute for Innovation and Entrepreneurship, Mount Royal University; Haskayne School of Business, University of Calgary; and The Calgary Foundation.
Use our hashtag #YYCsocent.
$25 per individual session
$50 full day of Sept 16th activities (includes lunch)
Can't make it to the whole day? Individual session tickets are available below -seating is limited!
Your day includes the following sessions:
7:30AM – 9:00AM
Michel Gelobter Keynote
Lean Start-ups for Social Change: Insights and Perspective for Social Purpose Organizations
Tickets: $25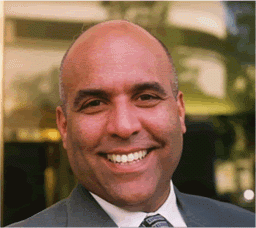 Michel Gelobter is one of the country's leading sustainability and climate strategists, author of the acclaimed "Lean Startups for Social Change: The Revolutionary Path to Big Impact" and founder of his own social purpose organization. He has contributed to four books, including Lean Startups for Social Change, and is excited to share his views on using Lean Startup thinking to drive social and technical innovation!
Learn more about the praise for Michel's book here.
11:30AM – 1:00PM
How Doing Good in the World is Great Business
Tickets: $25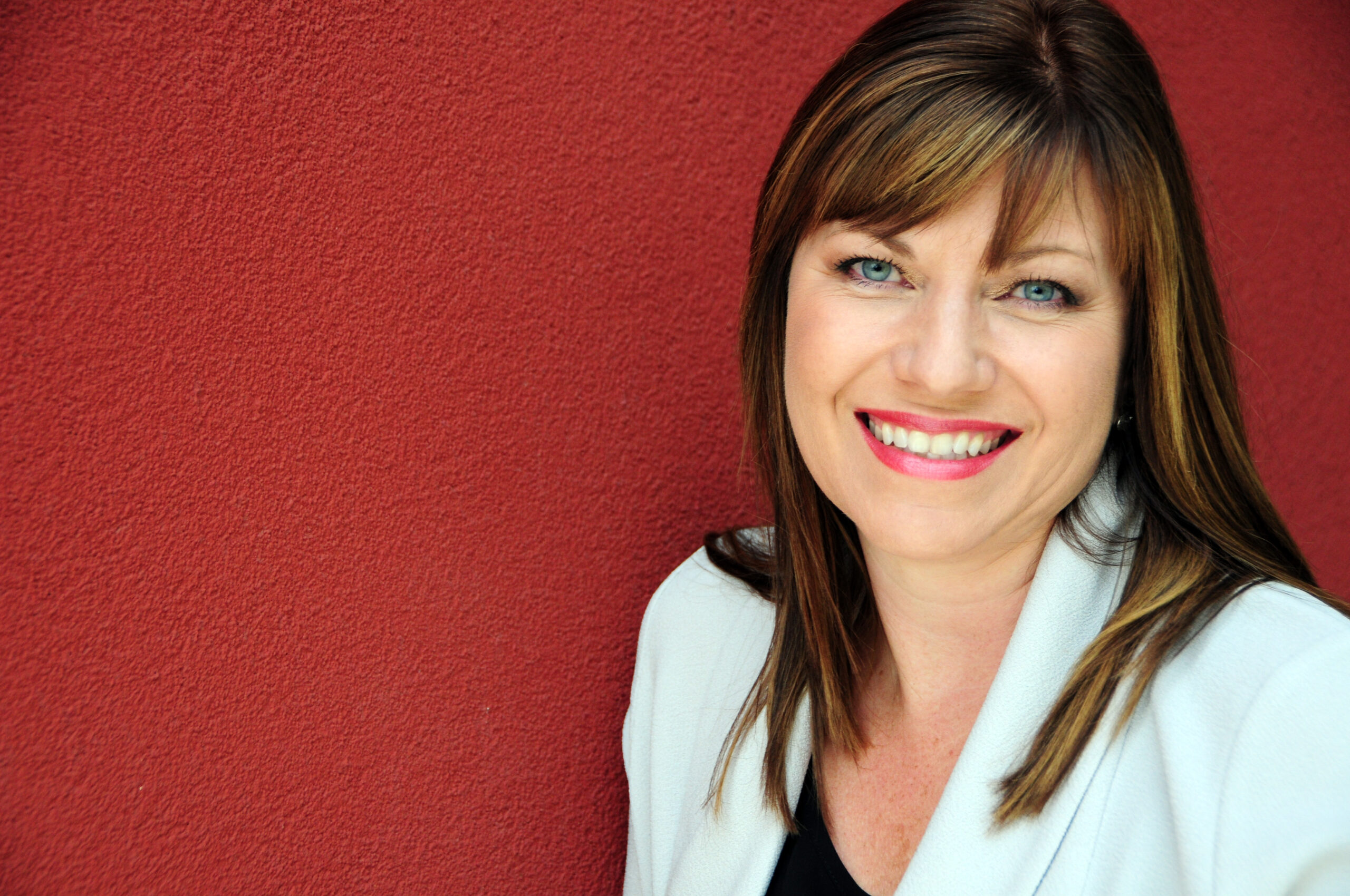 With the inventors of wearable technology that read emotional cues, bikes that are warm pods in winter, and other smart inventions, Kim Smith (Community Manager for Capital Ideas Calgary) leads this lunch of rapid-fire discussion and world changing ideas is more than food for thought! Includes lunch.
Kim Smith joined the Postmedia team in 2014 and is currently Community Manager for Capital Ideas in Calgary. Her primary role is building relationships with entrepreneurs and organizations that support the local business community. As moderator and host of the monthly Capital Ideas panel discussions, Kim regularly interviews some of the most innovative and insightful entrepreneurs in and around Calgary and shares their inspiring stories of struggle, achievement and success in business. In 2016 Capital Ideas won an International News Media Association (INMA) award for 'Best New Concept to Incubate Products or Ideas'.
6:00PM – 8:00PM
Local Social Venture Pitch Contest
Tickets: $25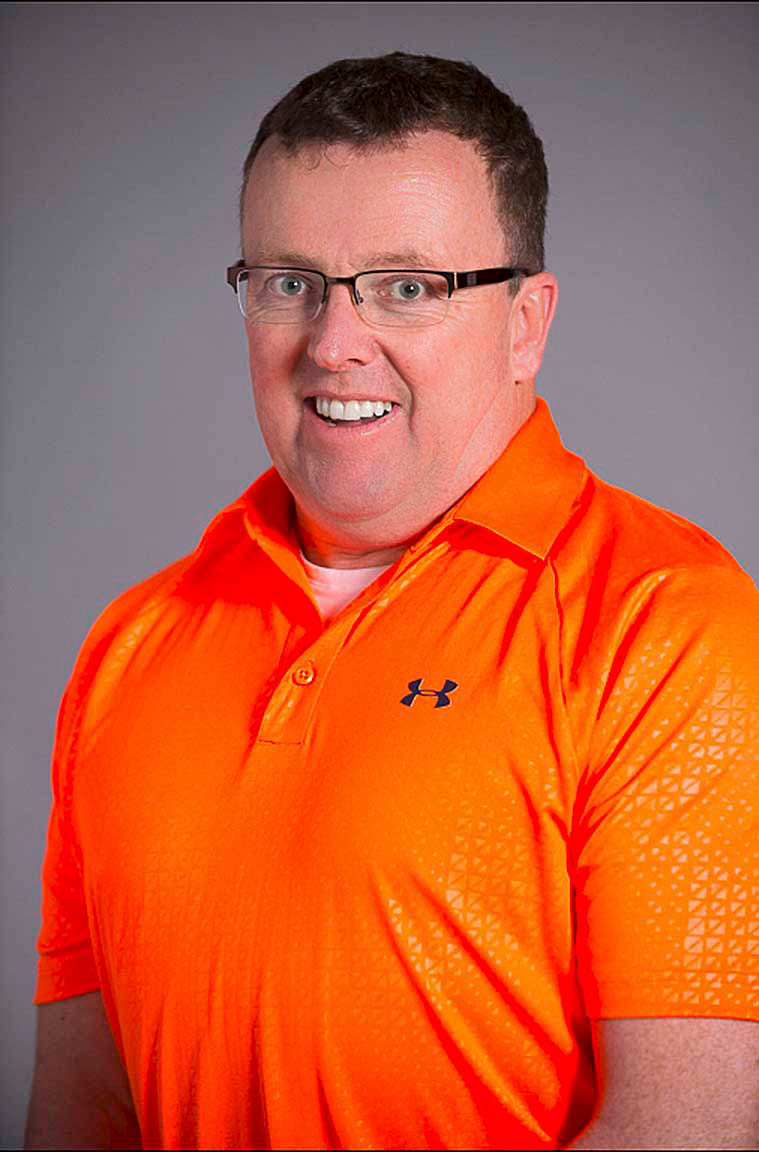 Calgary's top entrepreneurs and innovators. An award-winning panel of judges. A $10,000 prize to make their world changing dreams a reality, and a panel on "the art of the pitch". Have we caught your attention yet?
Hosted by Craig Elias, resident entrepreneur for the Chiu School of Business, Bow Valley College, this pitching contest may just have the potential to make our world a better place.
Craig Elias is the Million Dollar prize winner of a Global Billion Dollar Idea Pitch Competition, founder of a company twice chosen by Dow Jones as one of the 50 most promising companies in North America, a National Growth Advisor for the Goldman Sachs 10,000 Small Businesses Program and the Entrepreneur-In-Residence at Bow Valley College.
Also check out the Sept 15th,2016 -Gen Next Beakerhead Mingles (admission to event not included in the Sept 16 all day pass) 
TRICO and the United Way of Calgary invite you to eat, drink, and be informed! Hear innovators give you the skinny on how they're changing the world, and then pick their brains over a pint.
Who knows how your life might change after an inspiring cocktail hour like this?
CLICK HERE to learn more about our presenters.
Advance: $15, Door: $20 (includes complimentary appetizer and beverage)