The Trico Charitable Foundation, in collaboration with the Trico Foundation Social Entrepreneurship Centre at the Haskayne School of Business, is pleased to announce the call for applications for What's Next YYC 2021!
What's Next YYC will showcase ten exciting Calgary and area based social enterprises that have already won awards or successfully completed a local social enterprise support program. It looks to answer "what's next?" on the journey for these organizations. These prizes celebrate excellence, best practices, high standards, advances in, and/or new knowledge relating to social enterprise in Calgary. As you also have to have won an award(s) and/or successfully completed a local social enterprise support program, WNYYC also helps identify and link the social enterprise community's resources.
There are three basic categories of prize money:
One $25,000 audience choice;
Two $25,000 jury awards;
$25,000 distributed among all the 10 finalists

*

.
*New Perk: Each of the 10 finalists of What's Next YYC will receive $2,500 to either keep or give the prize money to another finalist to help build community (all done anonymously).
Who is Eligible?
Calgary & area based organizations that use business models—selling a product or service—to solve social problems;
Organizations that have received an award and/or successfully completed a capacity building program (more on this below);
Yes, past finalists and recipients of WNYYC can apply again;
Further eligibility requirements and details on our process can be found in "Key Application Information" below.
What's Next YYC will occur on the evening of November 18th in conjunction with the Social EnterPrize and NU National Student Social Entrepreneur award ceremonies.
"capacity building program": First, a brief background on What's Next YYC (WNYYC). WNYYC was created to fix a gap that we were repeatedly hearing about, namely, helping social enterprises get to the next stage after they won an award or had gone through a capacity building program.
A capacity building program would be any formal program you have gone through that is designed to help enhance or grow your abilities to manage a social venture. Here are a few examples from previous WNYYC finalists:
CATALYZE, Innovate Calgary;
Social Enterprise Incubator, Innovate Calgary;
Summer Incubator Program, Innovate Calgary;
150 Startups, Bow Valley College;
Social Venture Institute Alberta;
SheEO Accelerator;
LaunchPad, Institute for Innovation and Entrepreneurship, Mount Royal University;
RBC Social Enterprise Accelerator, Innovate Calgary/Calgary Technolgies Inc.;
Hunter Hub Summer Incubator, University of Calgary;
Trico Changemakers Studio, Mount Royal University; and
ChicGeek Mentorship Program.
If you have done a program but are not sure it qualifies, just send us the details at info@tricofoundation.ca without filling in the Idea Submission and we will be happy to let you know if it does. As long as it is actually a program that is designed to make for a better entrepreneur, we try to take a very wide-open approach.
Dan Overall, Executive Director of the Trico Charitable Foundation says:
"What's Next YYC is back to celebrate and advance our amazing local social entrepreneurs and the ecosystem that supports them. 2019's finalists made up one of the most diverse, impressive, and inspiring lists of social entrepreneurs I have seen anywhere. With even more exciting features and Calgary's continued growth as a social enterprise hub, I can't wait to see what's next for What's Next YYC."
2019's finalists: https://tricofoundation.ca/announcing-the-10-whats-next-yyc-finalists/
Key Application Information: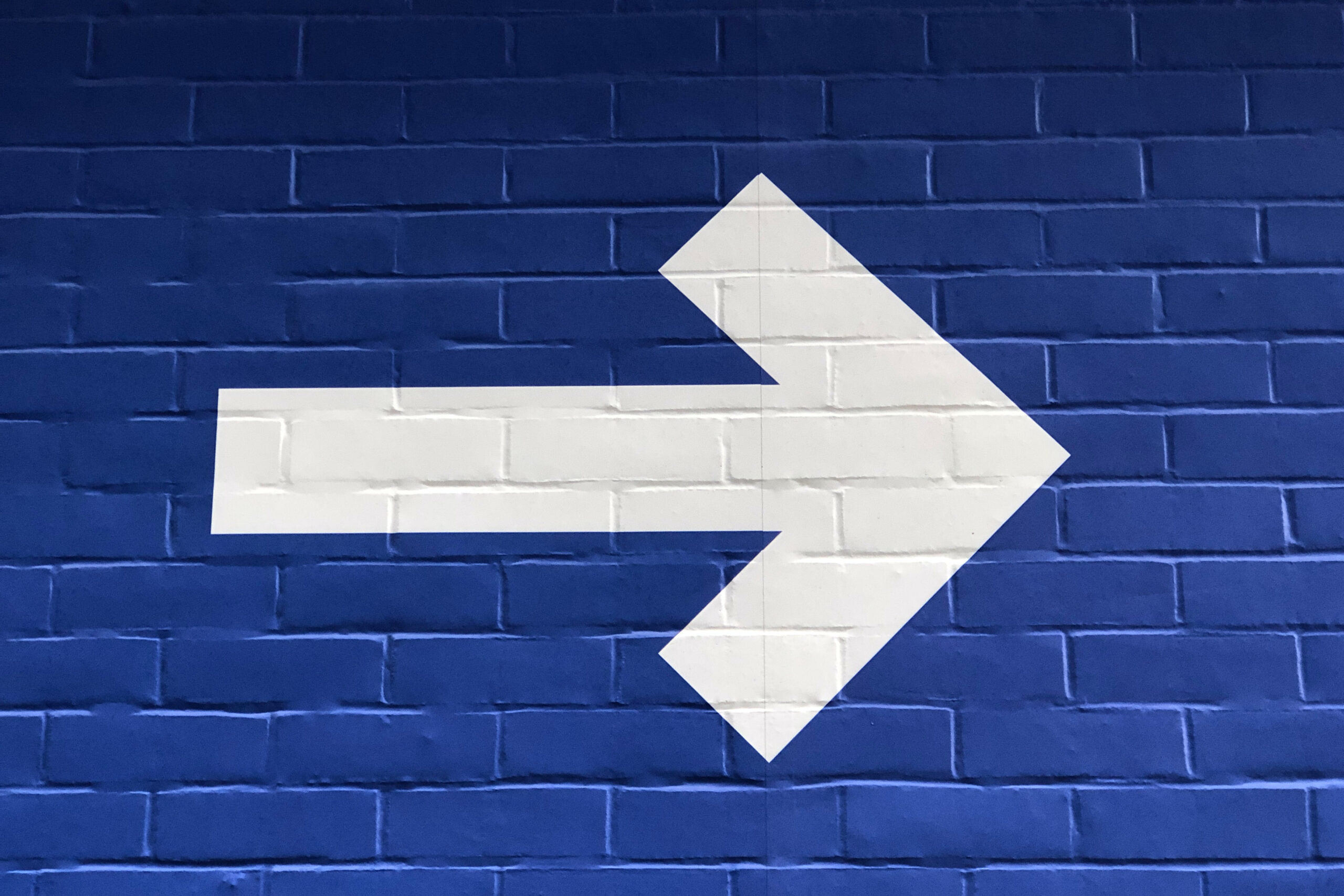 To begin the application process, please complete and submit the idea Submission by April 26th, 2021. You can access the Idea Submission here. Submissions that are selected to move forward in the awards process will be contacted on May 12th, 2021 and given access to the full application to be completed by June 17th, 2021.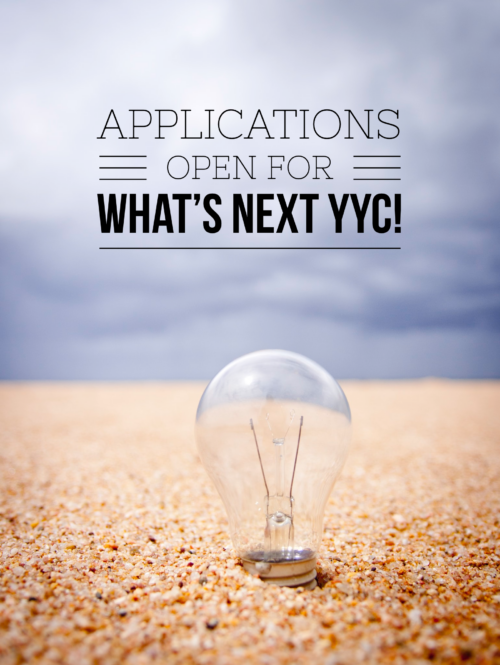 [box] The Haskayne School of Business and the Trico Charitable Foundation believe Calgary can be a global hub for social entrepreneurship and leaders in the evolution of capitalism. The Trico Foundation Social Entrepreneurship Centre was established at Haskayne in 2019 thanks to a $5-million gift from the Trico Foundation to support student experiences inside and outside the classroom including community-based learning, internships, curriculum development and research. To build on this momentum, both organizations are collaborating on the Social EnterPrize award for outstanding Canadian social enterprises and What's Next YYC, which awards prize money to Calgary & area based social enterprises. Learn more. [/box]