We are pleased to announce that two Calgary post-secondary students have been selected to join the Trico Foundation team this summer. During their time with us, these students will have the opportunity to focus on developing their social enterprises with 50% of their time being devoted to their venture as they see fit, 30% of their time working with our team on bringing their venture through our A.S.E.S.S. toolkit, and 20% of their time supporting our other social enterprise initiatives.
Today, the Trico Foundation team is very excited to share that Alexandra Daignault (who is returning for her second summer with us!) and Victoria Ross will be joining us from May to August as we are truly inspired by their passion and vision for their ventures. We look forward to working with them as they develop their social enterprises, learning from them as they bring their ventures through our A.S.E.S.S.  process. See below to learn more about Alexandra, Victoria, and the ventures that they will be working on over the summer months.
Alexandra Daignault is an English major with Minors in Indigenous Studies, Innovation & Entrepreneurship and an interest in Postcolonial Studies at Mount Royal University. It all started with a final project for an Indigenous Studies Course, facilitated by Dr. Renae Watchman. Sarjesa Inc. is a Canadian socially focused tea company, supporting impactful violence prevention programming for vulnerable women through the sale of high quality, loose leaf tea. Alexandra explains:
"When we opened our shop in early February 2017, we could not have imagined the outpouring of support we would receive from the community. Sarjesa Inc. is committed to supporting impactful violence prevention programming for vulnerable women. Donations generated from our initial  blends of tea support the Awo Taan Healing Lodge Society, an organization 'dedicated to supporting the emotional, mental, physical, and spiritual healing and wellbeing of women during their time of crisis and beyond.' So far, we have been able to donate over $2000 to this amazing community partner."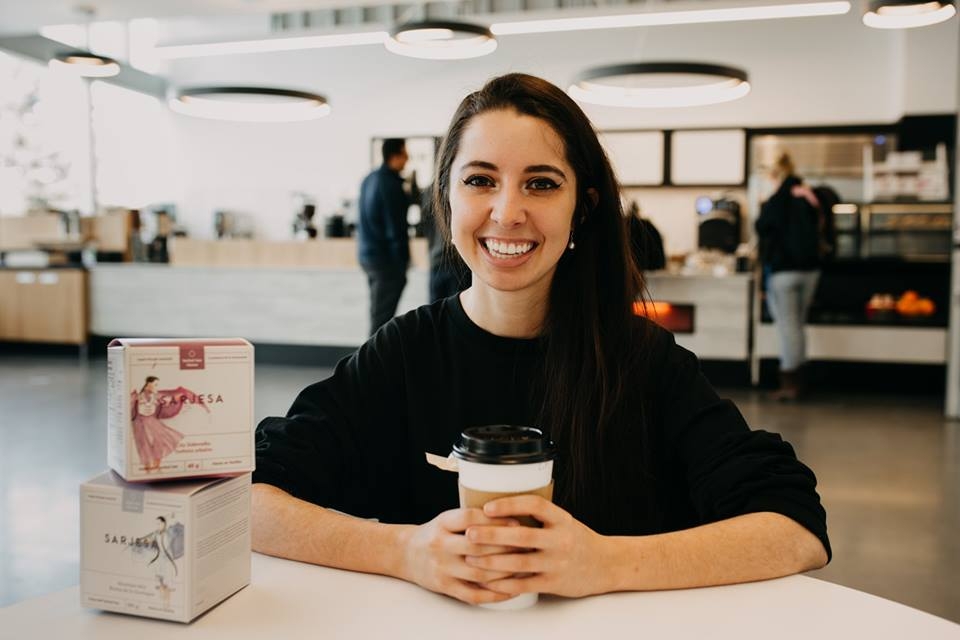 "I am over the moon to be returning to the Trico Charitable Foundation this summer. A.S.E.S.S. is a tool I have continued to utilize within my business over the past year, and I am thrilled to be able to support its further development."
Victoria Ross is a Bachelor of Commerce student at the Haskayne School of Business, University of Calgary. The vision for her social enterprise aGRO Systems Inc., (aGRO) started with Victoria's childhood memories growing up on a beef cattle ranch under the care of her dad John. Victoria grew a love for environmentalism and caring for people, plants and animals, also gaining a great respect for sustainable agriculture and the "workingman". aGRO is dedicated to improving the profitability and sustainability of small-scale agriculture producers and processors through optimizing the overlooked wealth made by nature.
Upon launching this summer, aGRO will be specializing in crafting affordable high-quality fertilizer and feed products for livestock and poultry producers. Simultaneously it will be providing a sustainable waste management service for microbreweries to dispose of spent grain and water by-products. The company aims to promote local jobs as it expands its own operation, but by also promoting the growth of breweries and small-scale farms run by hardworking Canadians. aGRO intends to use the spent grain waste from breweries, dry it and process it, in order to create a unique feed to be used by livestock and poultry producers–closing the loop as the grain is brought from the farm to the brewery and then again back to the farm as a feed source for animals.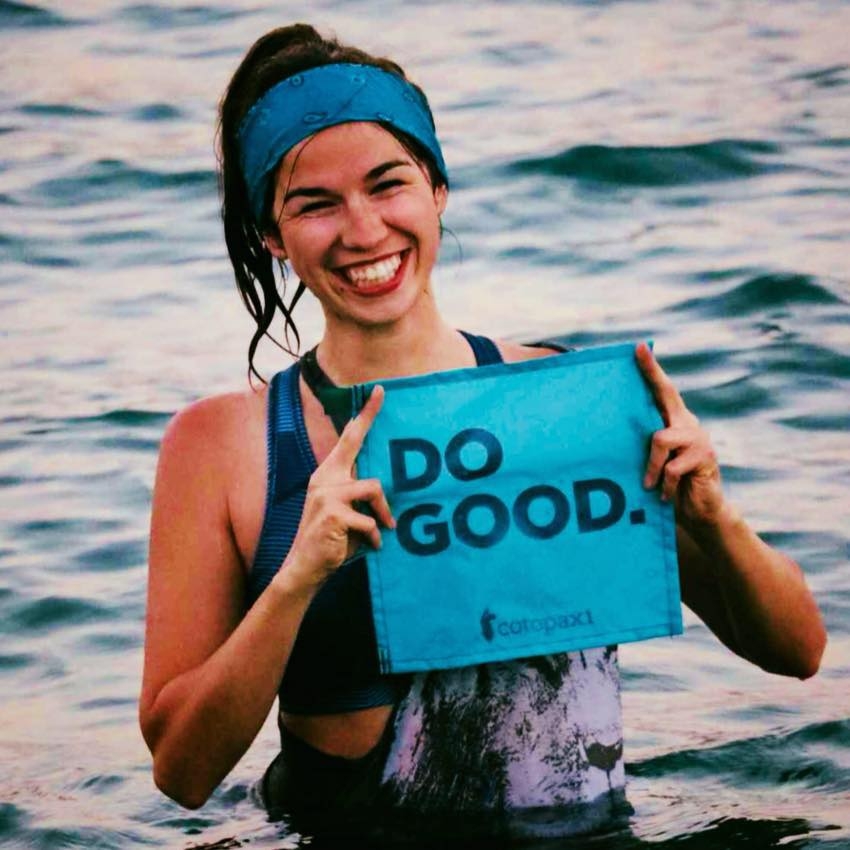 "This summer I am extremely excited to be a part of the student program at the Trico Foundation! I am looking forward to having an opportunity to be able to focus entirely on aGRO and not have to juggle between work, school and the company. Additionally, I am looking forward to meeting more social entrepreneurs and learning about what they do in our community. I can't wait to get started on the entrepreneurial toolkit provided at the Foundation to move aGRO forward to a successful launch this summertime."