We are pleased to announce that a Calgary post-secondary student has been selected to join the Trico Foundation team this summer. During their time with us, this student will have the opportunity to focus on developing their social enterprise with 50% of their time being devoted to their venture as they see fit, 30% of their time working with our team on bringing their venture through our A.S.E.S.S. toolkit, and 20% of their time supporting our other social enterprise initiatives.
Today, the Trico Foundation team is very excited to share that Aishwarya Khanduja will be joining us from May to August as we are truly inspired by her passion and vision for her venture. We look forward to working with Aishwarya as she develops her social enterprise and learning from her as she brings her venture through our A.S.E.S.S. process. See below to learn more about Aishwarya and the venture she will be working on over the summer months.
Aishwarya is a socially focused interdisciplinary student and innovator. She is a recent graduate of the health sciences program from the University of Calgary Cumming School of Medicine. She strives to be a multifaceted individual, and is a firm believer in being able to pursue all her passions to their fullest extent.
Aishwarya's venture 1GO (First Generations Organization) aims to provide resources to students who are the first in their families to pursue a post-secondary education, or any students who feel that they face a lack of resources.
These services include:
1-on-1 Consultations

For anyone at any stage, who will be provided with personalized action plans so they can reach their fullest potential.

Workshops, Scholarships & Networking Events

For those students who are still deciding what they want to pursue.

Mentorship Program

Primarily for those students who know what they want to pursue.
As Aishwarya describes it, "There are many collateral benefits that result from these three main pillars. We are able to offer scholarships to students in need that are adversity based, instead of being merit based alone. Additionally, the mentorship program automatically connects all mentors (post-secondary students) across Canada and provides them with a network of colleagues. It gives mentees access to their desired fields as well as access to more resources such as aid with scheduling, courses, etc. Students can receive personalized plans and help through the consulting services as well. In a more short term sense, the networking events provide students with an opportunity to gain exposure to varying disciplines or build connections".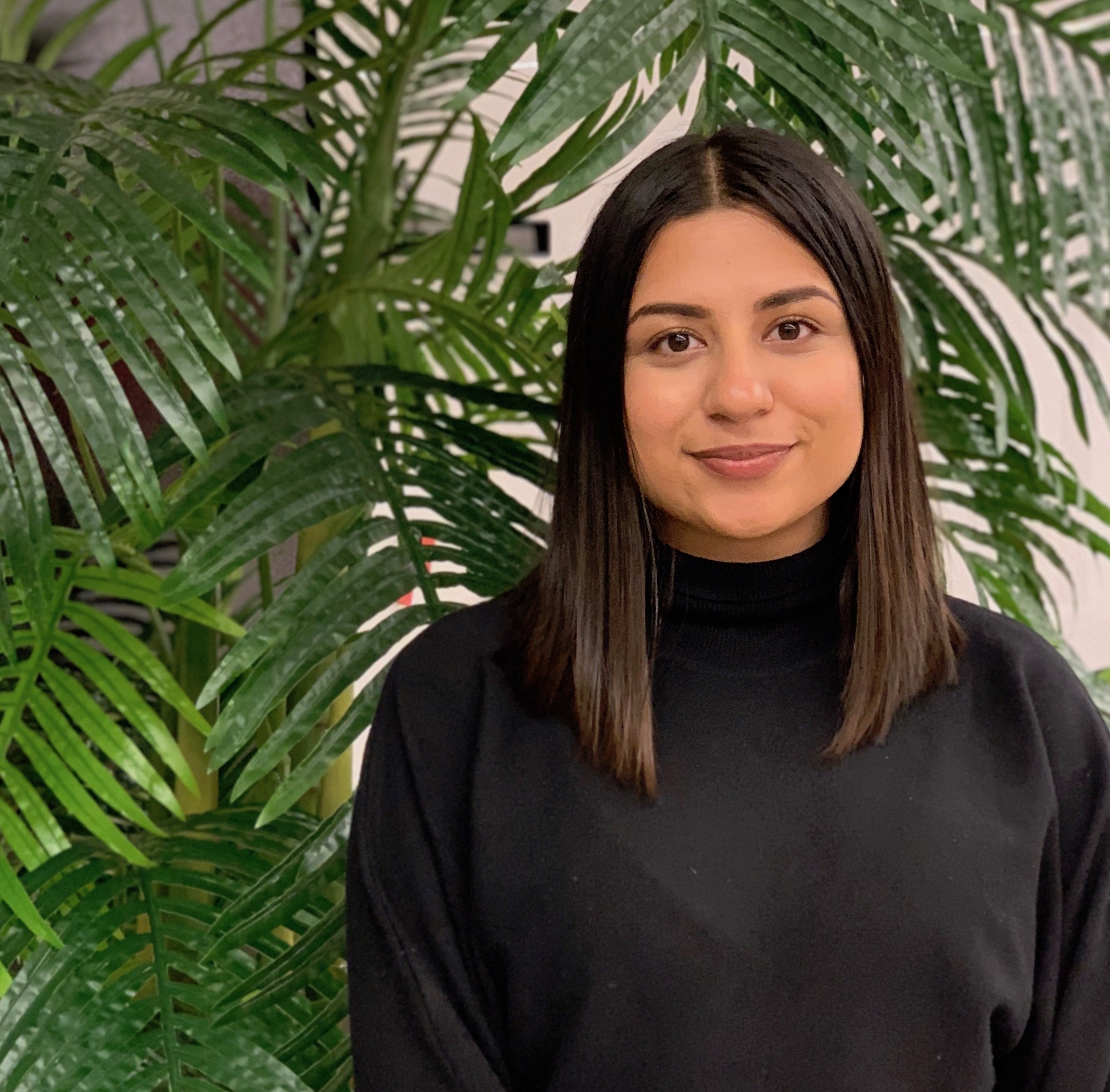 "Trico's wonderful social entrepreneurship and capacity building programs sparked my interest to pursue this internship, so I am incredibly excited to work here this summer and grow my social enterprise!"