We are pleased to announce the five local social ventures that will be competing for $10,000 on September 16 as part of Social Entrepreneurship Day in Calgary (listed alphabetically):
Age-in-Place Laneway House
aGRO Systems
Bundles of Hope
Deepwater Farms
Green Cup
You can learn more about each venture below.
What's In It for You?
You can attend the pitch contest at Venue 1008 from 6:00 p.m. to 8:00 p.m. and vote on who will win the $10,000 prize. What's more, you will learn about 'the art of the pitch' – one of the most difficult skills to master for anyone who wants to make themselves heard. The evening will be emceed by local pitch guru Craig Elias and the 'art of the pitch' discussion will feature members from three extraordinary social ventures: Lucky Iron Fish, ShelterBox and LuminAID.
Lucky Iron Fish has grown from shipping 100 units a month to 10,000. ShelterBox has grown to respond to over 270 disasters and humanitarian crises in over 95 countries. LuminAID has hit revenue of $5 Million and successfully pitched on ABC's Shark Tank. These social entrepreneurs have seen it all and know about 'the art of the pitch'.
You can learn from them while supporting five of Calgary's own amazing social ventures.
Registration is required. To learn more about the entire day's activities click here or to register, click here.
A special thanks to the partners that are making this day possible: TRICO Charitable Foundation, Beakerhead, United Way of Calgary and Area, Capital Ideas, ATB BoostR, Calgary Economic Development, Innovate Calgary, Chiu School of Business, Bow Valley College; Institute for Innovation and Entrepreneurship, Mount Royal University; Haskayne School of Business, University of Calgary; and The Calgary Foundation.
Here is a bit more on each venture:
Age-in-Place Laneway House: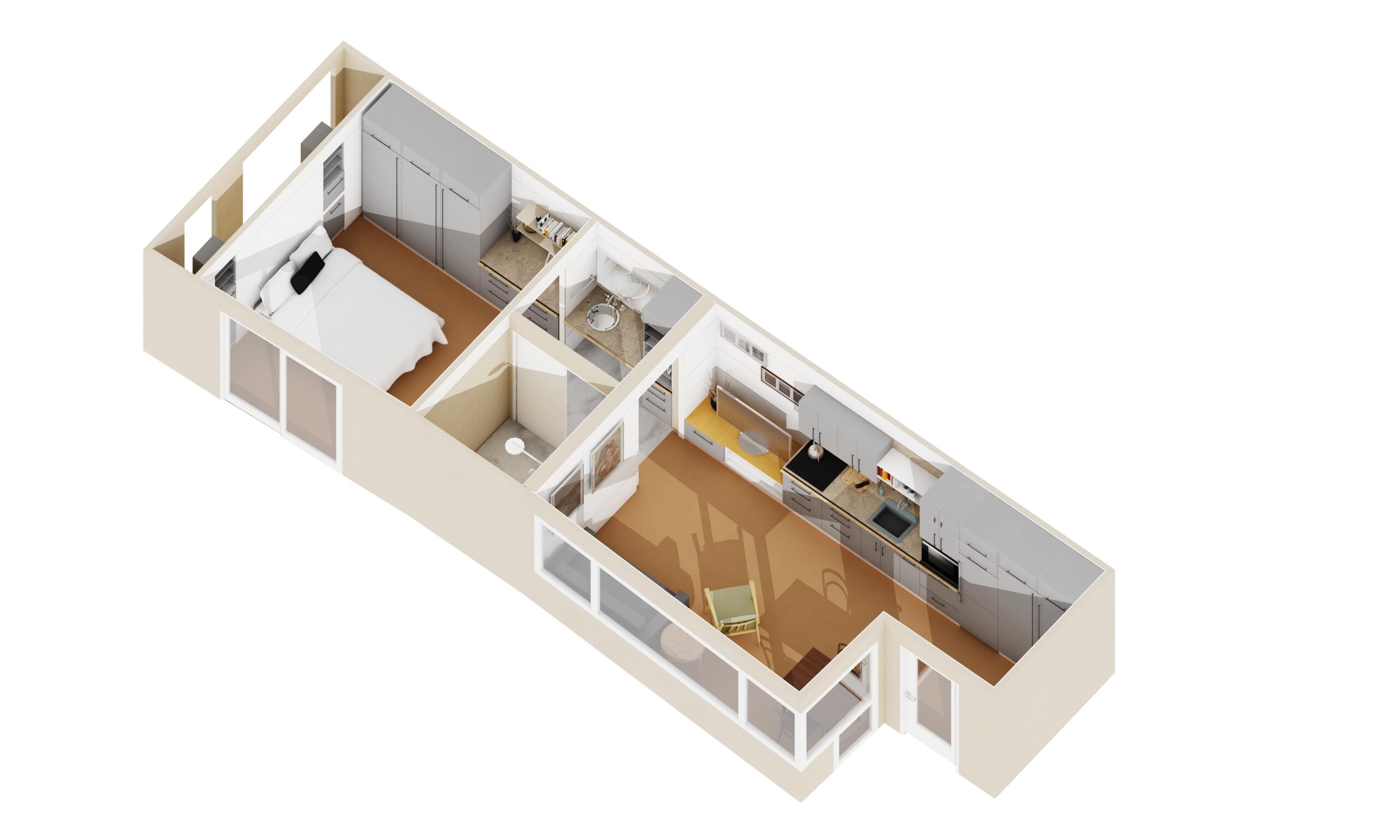 The Age-in-place Laneway House is an affordable alternative housing option for seniors that will allow them to live independently in their own community and close to family members for an extended period of time. It is a small prefabricated home (460sqft) that can be temporarily located in the backyard of most Calgary residential properties.
Servicing is provided through a flexible above grade umbilical cord connected to the principal dwelling. The house will be provided on a lease basis in order to eliminate up-front costs and ensure affordability. It is anticipated that the monthly cost will be equivalent to the lease rate or a standard one bedroom apartment.
On the recommendation of a physician, a unit will be installed in the backyard of a family member's home. When the older resident no longer needs the house it will be picked up and redeployed to another property. The house incorporates significant health related features, including vital signs monitoring, advanced medical therapy equipment, and extensive fall prevention technologies that enable older individuals with moderate to severe physical disability and chronic disease to age-in-place in a high quality, safe environment that is in close proximity to family. The house is built using mass customization principles to allow the interior to be 'custom designed' to meet the exact lifestyle and health requirements of each resident. The cost of the construction and all of the medical equipment is amortized over the life of the unit to minimize the financial impact on each resident. Costs are further reduced because the land on which the house sits is temporarily 'borrowed' from a family member. A set of optional service options will also be available for meals, housekeeping, transportation, and home care.
aGRO Systems: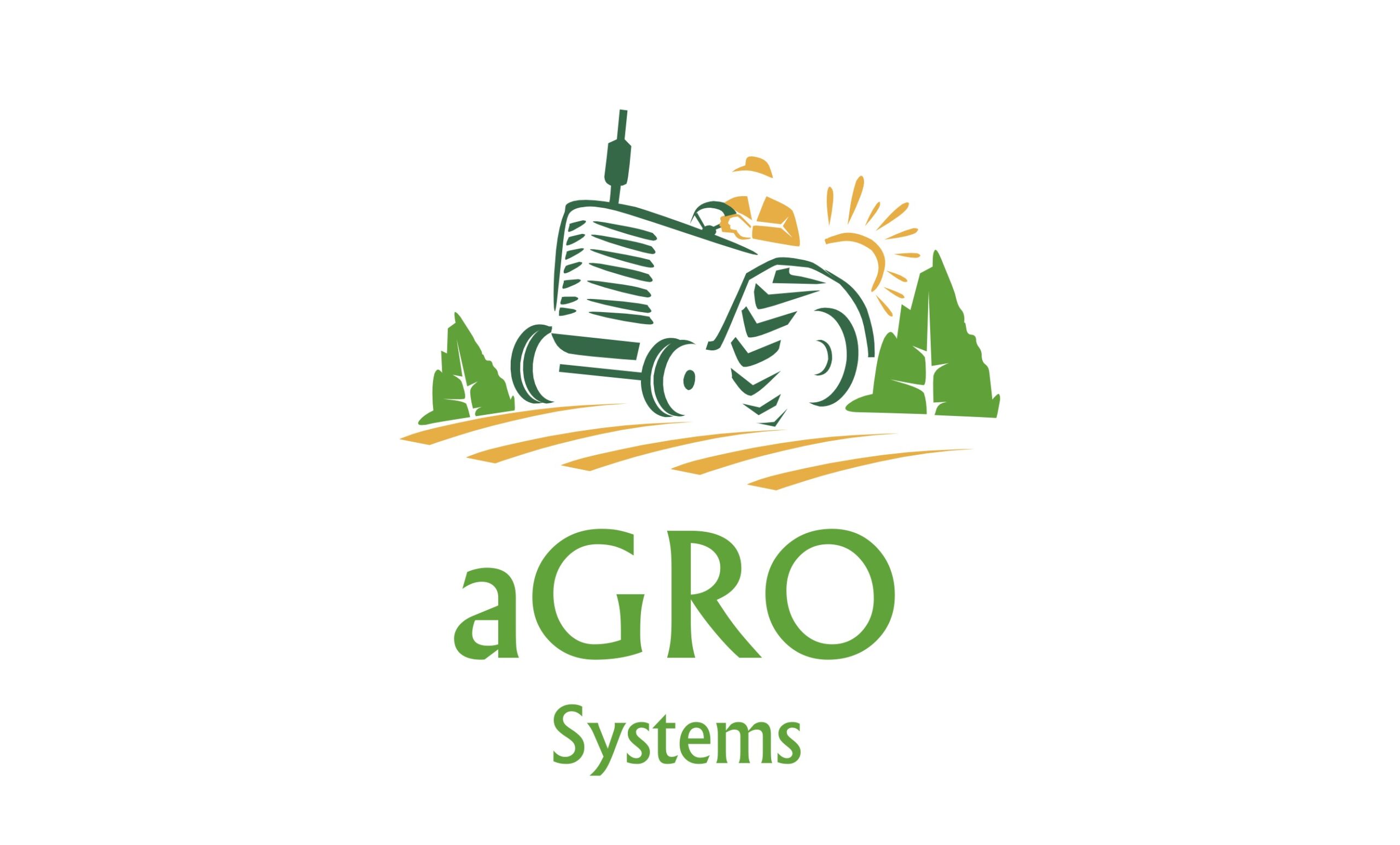 aGRO Systems is dedicated to empowering farmers financially through enhancing waste management and natural fertilizer development. The aGRO pond power system poses a highly operative solution to current agriculture waste management processes that do not optimize a farmer's manure. Our system enhances the efficacy and efficiency of livestock waste to create the most effective and sustainable fertilizer.
The system redesigns farmers' manure lagoons into living ponds, utilizing biotechnology to process livestock waste naturally and create renewable electricity. The fertilizer produced minimizes the need for synthetic pesticides and chemical treatments on crops–eliminating unnecessary expenses for farmers experiencing increased production costs. It improves soil health and fortifies plant growth to substantially increase crop yield. In addition, the system reduces the release of greenhouse gas emissions and the risk of both ground and surface water contamination from livestock waste.
Our product resolves the environmental risks and economic discrepancies that result from traditional waste management practices, saving both the planet and the farmer's money. aGRO Systems– unleashing the full potential of livestock manure to create the highest performing and most sustainable fertilizer.
Bundles of Hope:  

One in five mothers struggle to afford diapers. Not only that, but there's a high correlation between a mother's ability to afford diapers and her ability to work. Bundles of Hope is aiming to tackle this cycle of poverty through the sales of our high quality swaddling blankets. Our blankets are made by low income mothers within Calgary and for each one sold we donate a day's worth of diapers to the Calgary Food Bank.
Deepwater Farms:
Deepwater Farms creates environments that enable sustainable food production all year round in any climate. Combining aquaponics, engineering, and technology, Deepwater Farms grows food 3x faster, while using 95% less water than conventional methods. Deepwater Farms vegetables are purchased by local restaurants and will soon be in local grocery stores. Utilizing a low cost and rapidly deployable farm model Deepwater Farms is on a mission to grow more food, to feed more people, in more communities.
Green Cup: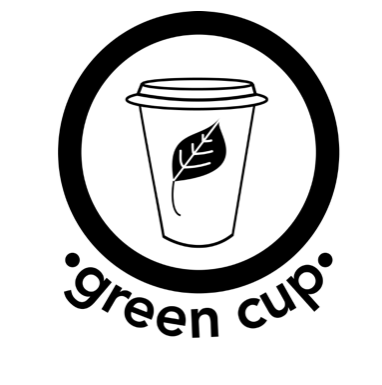 Green Cup is an advertising company with a mission to change the face of waste. The backbone of green cup is coffee cup advertising, we place companies advertisements on compostable cups and place them into a controlled environment like a high school or office building. This reduces waste and provides a unique targeted advertisement for the company.
Our hope is to be able to make green cup and waste the driving force behind solving social and environmental problems.