The Investment Readiness Program was created by the Government of Canada. As the Government of Canada explains: "The Investment Readiness Program (IRP) is a multi-year $50 million pilot program designed to help advance Social Innovation and Social Finance (SI/SF) in Canada by building on existing supports to help catalyze community-led solutions to persistent social and environmental challenges. The pilot will provide a learning opportunity to inform future direction on how best to support and mobilize the social finance sector." Learn more here.
This blog series by the Trico Charitable Foundation showcases updates by successful IRP grant recipients who reside in Alberta. The goal of this series is to help inspire, inform, and nurture the ability of social entrepreneurship to close the gaps in Canadian society.
Closer to Home Community Services (CTH) is a Calgary, Alberta charitable organization that facilitates growth, belonging, and building meaningful relationships in communities. CTH's family-centered, strength-based services ensure that children have stable, healthy, and safe living environments in which to grow and develop. In some cases, when families are separated, they provide a place for children and youth to call home while offering therapeutic support with the ultimate goal of family reunification. They offer many parent and family, child and youth, Indigenous, and newcomer programs, crisis support, and many other services.
CEO of CTH, Karen Olivier, explains the purpose of their IRP funding:
"When we were awarded the Investment Readiness Program (IRP) funding in 2020, we aimed to explore how a Social Mission Café could contribute and bring added value to our larger multi-use facility. This was completed through a lens with three specific goals: (1) The Social Mission Café will build CTH's financial resilience by diversifying revenue to support program and service delivery, (2) the Social Mission Café will embody CTH organizational values to increase impact in the community, and (3) the cafe will be part of the CTH social enterprise framework that builds future sustainability for a non-profit organization.

With the help of the Investment Readiness funding, we completed a feasibility analysis and community support development for Closer to Home's social mission/social enterprise cafe."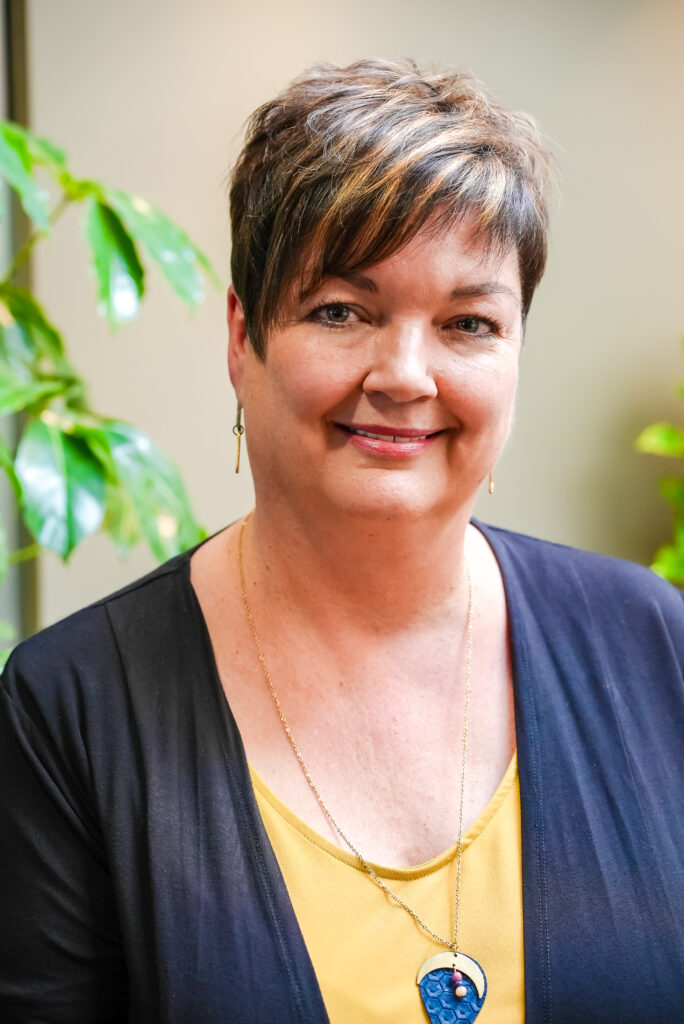 Karen says they learned much more than anticipated and it was a successful project:
"Our team thought it was an excellent opportunity to learn more about the industry and how a social enterprise cafe could benefit CTH and the community. This also allowed us to connect with independent coffee shop owners and share our future vision to gain interest. We are more ready to implement our learnings and bring this study to life once we are in development!"
The IRP provided a more profound understanding of the cafe industry and what is required to implement a social enterprise cafe. Karen explains:
"With the successful completion of our feasibility study, we know and are now more prepared to develop a social enterprise cafe in our family and community hub. This cafe will provide jobs, training, and opportunities for many in our community and a space for all to come in and connect."
Karen concludes:
"We are looking forward to reactivating this project and seeing it come to fruition in the near future. We will be able to do this once our family and community hub has secured the necessary funds needed to break ground – stay tuned!"