On May 24th, 2018 the Trico Changemakers Studio hosted a reception where partners and community members alike were able to see the brand new and gorgeously-designed Studio.  One of the most prominent features was the debut of the Fish Wheel.
The Fish Wheel sculpture came out of one of Trico Charitable Foundation's programs, The World of Social Entrepreneurship, which brings some of the best and brightest examples of social entrepreneurship from around the world to Calgary. Partnering with Beakerhead in 2016, the Trico Foundation was able to bring in Canadian social enterprise Lucky Iron Fish who sell a cooking tool, a lucky iron fish that acts as a reusable iron fortifier. Lucky Iron Fish tackles the issue of iron deficiency, which negatively impacts the lives of 2 billion people around the planet.
A key element of the partnership between the Trico Foundation and Beakerhead was a commitment to engage Calgary artists to create attention-grabbing and conversation-starting art exhibits that incorporated the products of social entrepreneurs. Local artist Lane Shordee created a visually stunning installation of the lucky iron fish to display at The World of Social Entrepreneurship. The artist created the Fish Wheel to resemble a school of fish diving in and out of water, giving the entire sculpture a feeling of a collage, mixing the old with the new. The idea came while the artist was in Northern Alberta, reminiscing about old water wheels, sustainable living and the relationships with water and people. The artist used reclaimed wood metal, the lucky iron fish, soup spoons, LED lights, and water pumps.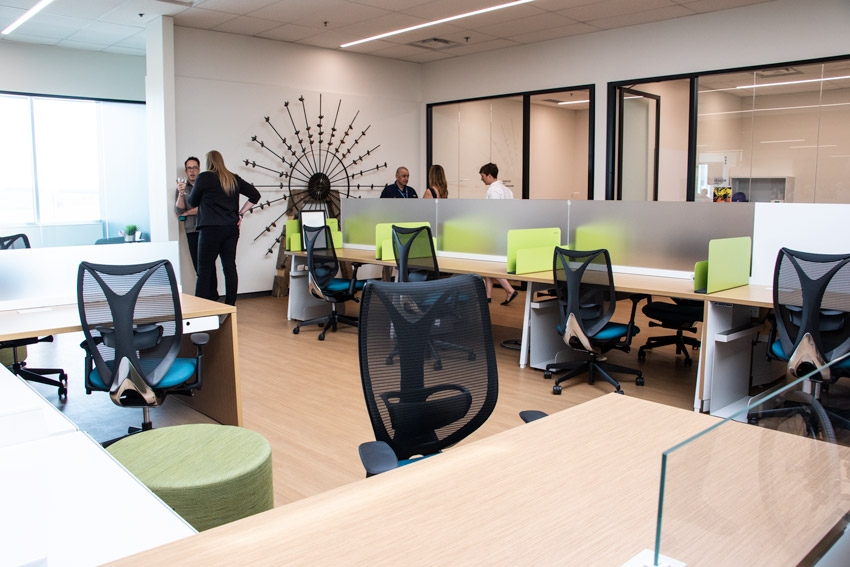 After the event, the Trico Foundation and Beakerhead were committed to preserve the beauty of the Fish Wheel. Once the announcement of the Trico Changemakers Studio happened it seemed like the perfect match, after all, fish thrive in schools. The fact that the history, aspirations and ideals of the Fish Wheel perfectly echo the aspirations and ideals of the Studio was nice too.
One of the most exciting things to come out of this program the year the Fish Wheel was displayed was Mayor Naheed Nenshi proclaiming September 16th, 2016 the first-ever Social Entrepreneurship Day in Calgary – a significant milestone recognizing Calgary's emergence as a social entrepreneurship hub. Mount Royal University was one of 10 organizations that joined the Trico Foundation and Beakerhead to help make Social Entrepreneurship Day a reality. Not only was this one more instance of the long history of collaboration between the Trico Foundation and MRU, it was another important step in a journey that helped lead to the Trico Changemaker Studio.
[box]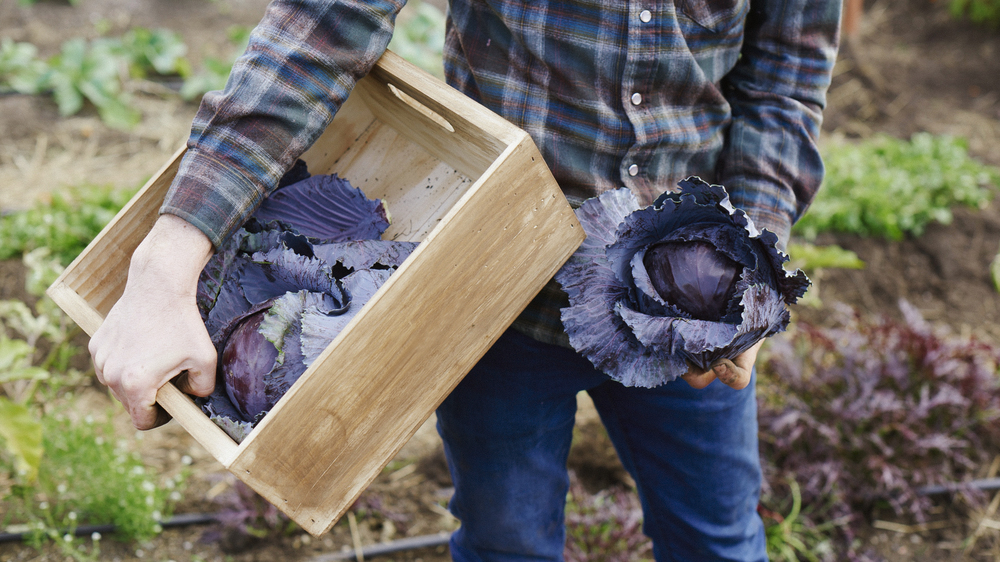 The Trico Changemakers Studio is a vibrant coworking space where community, innovation and learning converge, turning ripples of possibility into waves of change. The Trico Changemakers Studio is the result of the vision and efforts of the Institute for Community Prosperity, the Institute for Innovation and Entrepreneurship, the Bissett School of Business, Trico Homes and the Trico Charitable Foundation. [/box]