Social entrepreneur Aishwarya Khanduja firmly believes in pursuing her passions to their fullest extent, and there are plenty of examples of her doing so. The Trico Foundation had the privilege of working with Aishwarya when she joined the team as 2019's summer student social entrepreneur, where she developed her social enterprise LoopEducation as she brought her venture through our A.S.E.S.S. process. What started as her non-profit 1GO, which did advocacy and outreach work centering first generation post-secondary students in Canada, transformed into LoopEducation – an ed-tech social enterprise where she uses the community-as-expert model by creating an ecosystem employing skilled post-secondary students as strategists, who are able to develop personalized roadmaps for success for high school students at an affordable and accessible rate. Aishwarya explains:
"My time at Trico was nothing short of exceptional – getting the time and space to work through a robust product development framework for my ideas, validating my hypotheses, and iterating through weekly one-on-one mentorship sessions set the foundation for my career in innovation. It definitely impacted my career trajectory."
LoopEducation has now grown to a team of 12, expanded internationally to a B2B market in Asia, and is developing new products to launch in the fall of 2021.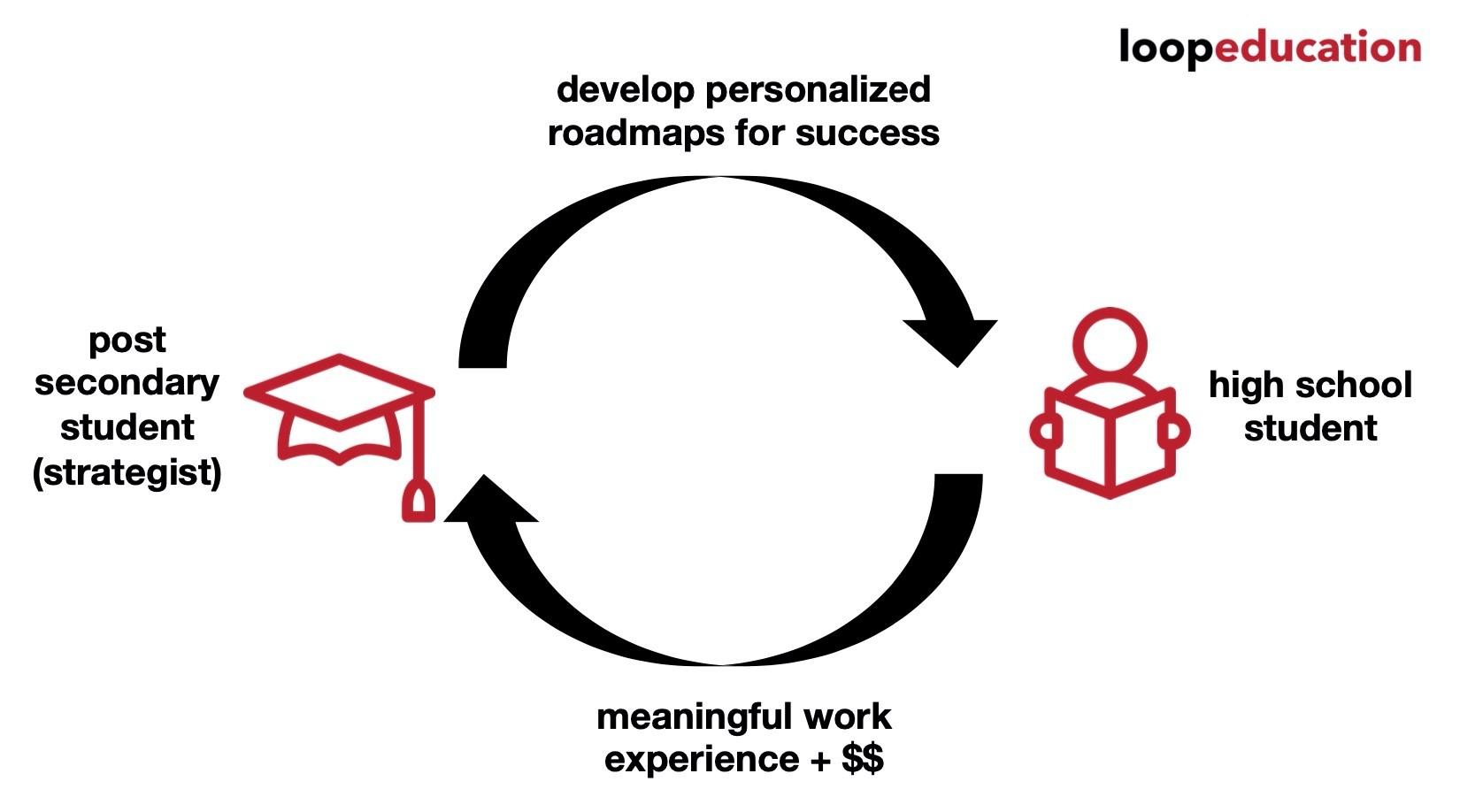 Aishwarya is an immigrant to Canada and the first in her family to pursue a post-secondary education in the west. She is a graduate of the prestigious Health Sciences program from the University of Calgary, Cumming School of Medicine.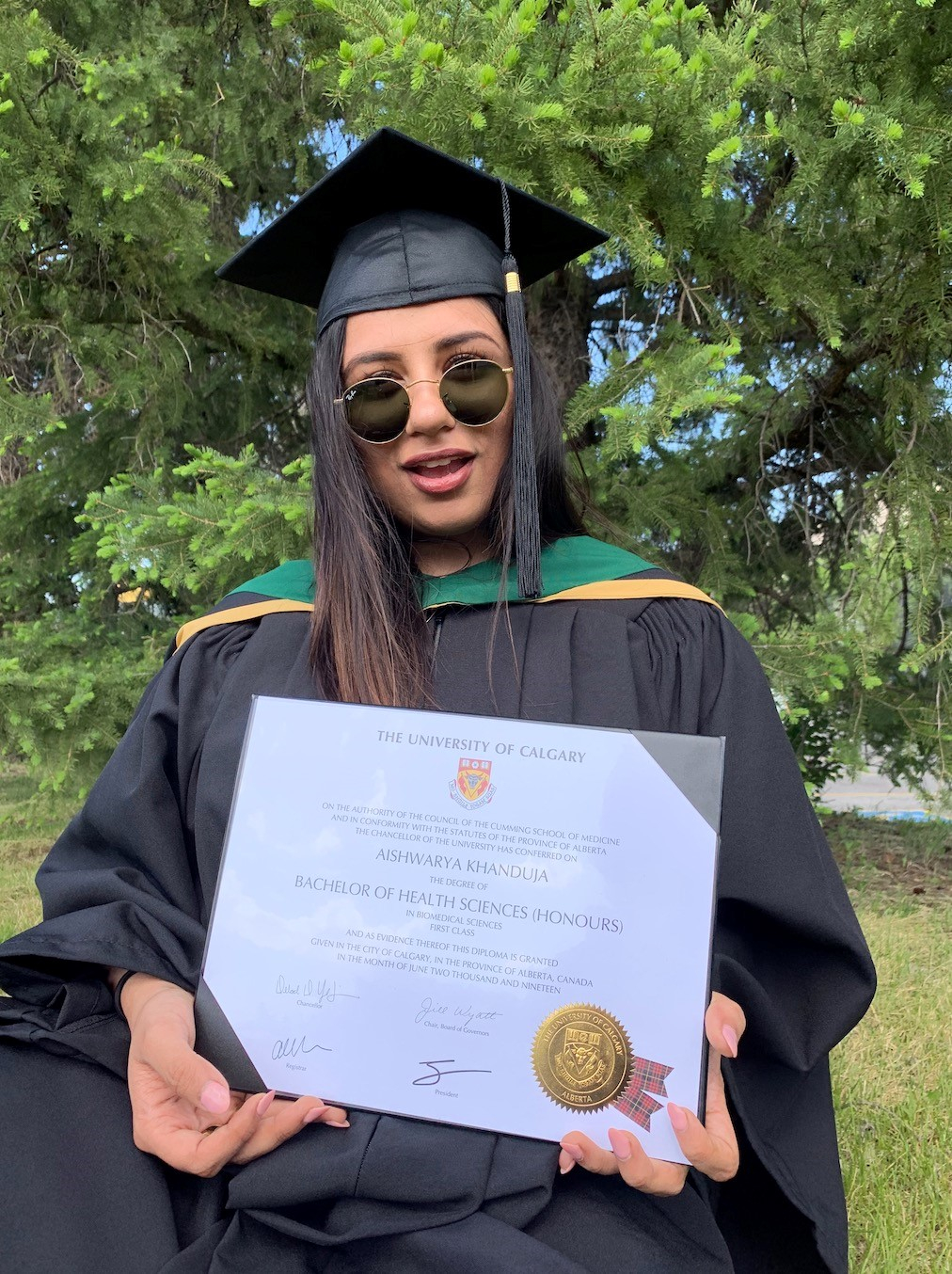 Presently, Aishwarya is continuing with her entrepreneurial ambitions in social impact while also intersecting her passion for social innovation with her background as a scientist by pursuing a career in biotechnology and translational health sciences. She is currently enrolled in the MPhil in Bioscience Enterprise (MBE) program at the University of Cambridge, UK – an intensive course where she is exploring health innovation from a commercialization, technology and product development perspective. She matriculated at Cambridge in October 2020.
At Cambridge, Aishwarya is focusing her dissertation on the implementation of artificial intelligence technology and digital pathology infrastructure in healthcare systems and hopes to continue her career at the intersection of health and social innovation.
Aishwarya's hard work has not gone unnoticed as she received the 2020 Top 30 Under 30 Award by the Alberta Council for Global Cooperation, was an IDA 2020 Award Finalist, is a part of the LOI (League of Innovators) accelerator, and was a NEXT36 finalist in 2019.
Aishwarya thrives on a buzzing schedule, while simultaneously furthering her education. She continues to be a trailblazer in anything she pursues.