"I had an intrinsic feeling of wanting to do something better for the world. I really wanted to innovate and I wanted to do things better than they are currently."- Paul Shumlich, Deepwater Farms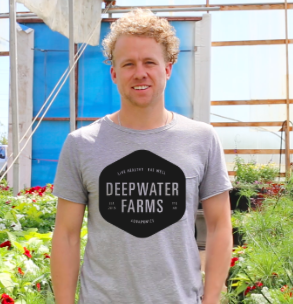 As with many entrepreneurs, Paul Shumlich, founder and innovator of Deepwater Farms, radiates a certain something that makes success seem effortless. Behind his instinctive nature, however, comes a driven work ethic and a tremendous passion for making the world a better place. Paul explains his journey:
"I graduated high school in 2009 and immediately started a window cleaning company with my two current co-founders. My company gave me the confidence and foundation to believe in myself."
Even though Paul's window cleaning company was a huge success, he couldn't help but feel he wanted to find something more meaningful. He is a firm believer in climate change and wanted to see how he could do his part in mitigating it.  The result was the creation of Deepwater Farms. According to its website, Deepwater Farms "creates environments that enable sustainable food production in any climate." They do this through aquaponics, which refers to any system that combines conventional aquaculture (raising aquatic animals such fish in tanks) with hydroponics (cultivating plants in water). Paul explains further:
"Our purpose is to increase food security and reduce industrial agriculture environmental degradation by sustainably growing food year round, locally, in closed loop aquaponic systems that can be utilized by the by a wide range of communities inclusive to developments, marginalized populations, and the not for profit and for profit sector as well."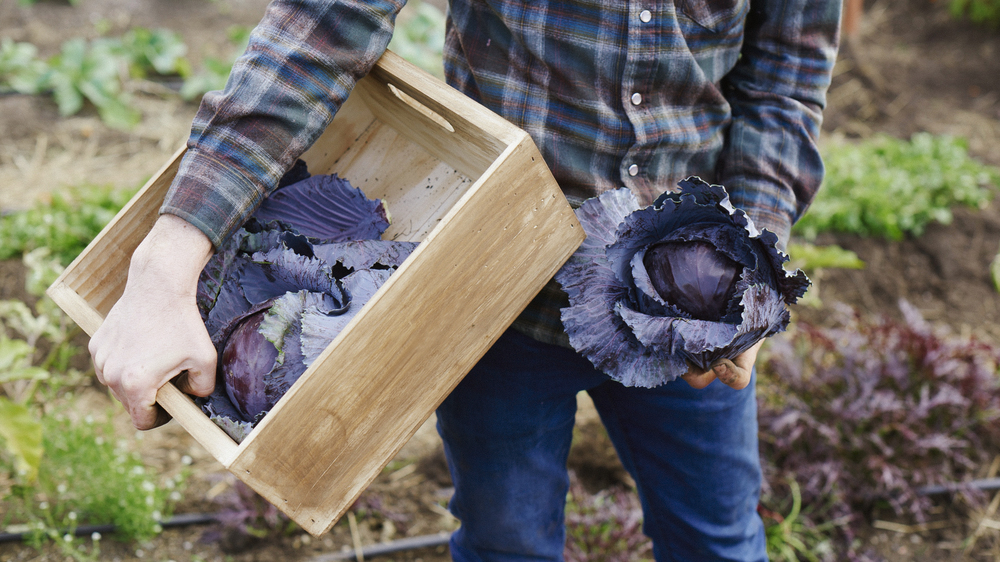 Paul has been working on Deepwater Farms for two years now, while also completing his Bachelors of Business Degree at Mount Royal University (MRU), majoring in Management and doing a double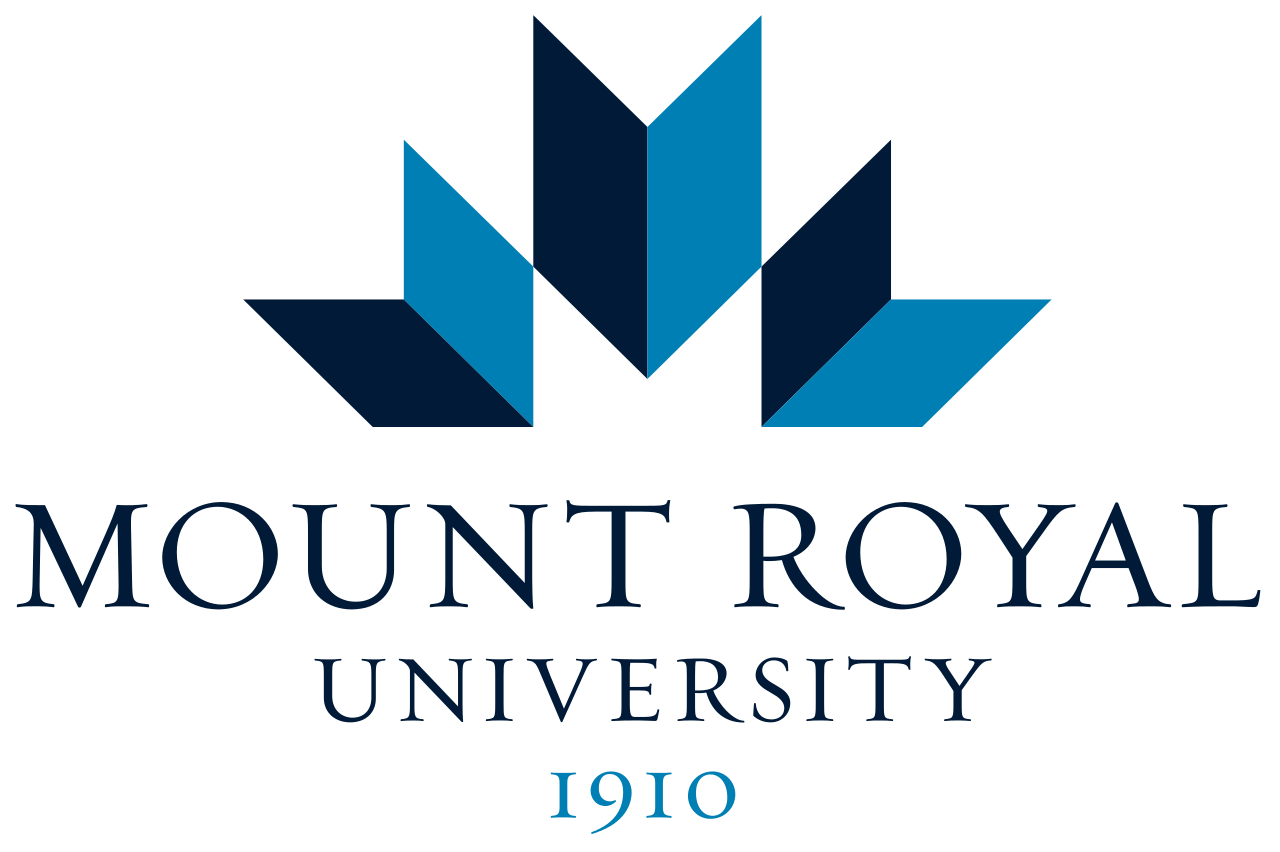 minor in Entrepreneurship and Economics. Paul graduated from MRU in April 2016 and his plan is to focus on Deepwater Farms full time. Paul's passion for his studies helped make his venture a reality. Paul describes his University experience further:
"MRU is such a cool university because the business faculty is all combined into one building, not creating silos between each department.  Also, being a part of student clubs I was able to meet faculty
members and students in different faculties without silos. Even Engineers Without Borders from the University of Calgary reached out to me on how to take Deepwater Farms to the developing world."
Paul and his two founding partners meet monthly on what he calls a "brain trust" with ten different faculty members and local entrepreneurs. The team keeps themselves accountable with deliverables. Paul and his team are ideally aiming for a +40% profit margin (they are currently achieving considerable profit margins allowing them to grow the business) goal but acknowledges that because they are social, they would be happy breaking even. Paul explains Deepwater Farms' business model:
"Currently we operate as a for-profit but would like to become more social enterprise based in the future."
In terms of assessing impact, Deepwater Farms keeps logs and tracks energy consumption, crop yields, fuel used, contact/network management as a way to assess the impact of their venture.
When asked who Paul views as a social entrepreneur role model, he immediately mentioned the global game-changer Elon Musk. Paul also derives inspiration from four MRU student peers who all started their own social ventures:
Paul cites a plethora of resources he uses for his organization such as Tim Ferris' "Four Hour Work Week" book and podcast that focuses on self-management, Tony Robbin's audio book, Peter Thiel's "Zero to One" book, Business Model Canvas, Lean Startup, Value Proposition Canvas, Alex Osterwalder material, biographies on entrepreneurs, and NPR radio.
"We also develop our own methods to plan and track. Good websites and apps include: Asana, Evernote, Google Docs, and Dropbox." Paul explains.
Looking to the future, Paul describes his three month plan:
"We feel we can have a good understanding of our cash flow and business operations in three months. We are scaling up our operations and will be designing and beginning the early stage development/ construction of a large commercial facility to service the growing demand for local and organic produce through not only restaurants but grocery's stores and distributors as well. We will also be working with high schools to develop their community gardens in collaboration with a few other social ventures we work with. We have also been accepted into three pitch competitions taking place across Canada for a combined amount of $50,000 in first place winnings."
You can support Deepwater Farms in their Alberta BoostR campaign here. Funding ends: July 16th, 2016.
It is a testament to the quality of this young Deepwater Farms team that they end our interview with a key insight that can elude even the most seasoned of entrepreneurs:
"We always thought money was holding us back, but it was the fact that we didn't have a critical plan. We constantly strive to network and build our brain trust with leaders in the community."
[box] A New Chapter of Storytelling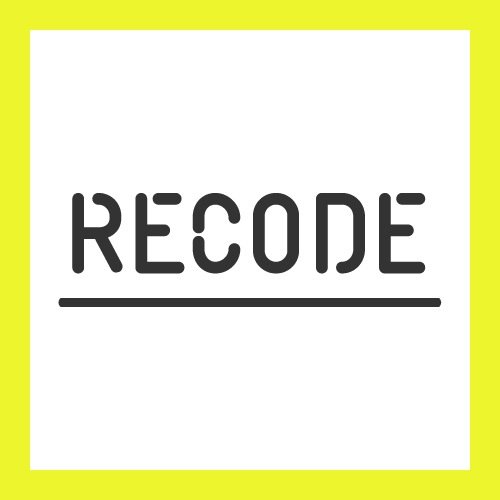 Increasingly, we are seeing that some of the greatest advances in social entrepreneurship and social innovation are coming from students. These stories are being lived, but they are rarely told. As a result, RECODE and the Trico Charitable Foundation are collaborating to survey and interview leading examples of Canadian post-secondary students who are developing social enterprises (for profit or not for profit).
This work seeks to build on RECODE's survey activities with Emory University in Atlanta, and the insights from the Scaled Purpose and Mount Royal University report "Where to Begin: How Social Innovation is Emerging Across Canadian Campuses".
It is hoped this research will inform our efforts to help Canada's post-secondary institutions lead the way in supporting student social entrepreneurs and social innovators. But more than that, it will lead to a series of blogs capturing the students' journeys. These stories will "reveal how process and purpose can converge to power a new economy for social and ecological impact" and, hopefully, inspire and inform social entrepreneurs within and beyond our Universities.
Stay tuned for updates on RECODE and Trico Charitable Foundation.[/box]