[box] Author Bio:
Alexandra Daignault is a social entrepreneur and changemaker from Calgary, Alberta, located on Treaty 7 territory. Alexandra studied English with minors in Indigenous Studies, Innovation & Entrepreneurship at Mount Royal University. During her undergraduate program, she created her business Sarjesa Inc., a Canadian socially focused Tea Company, supporting impactful violence prevention programming for women in crisis through the sale of high quality tea. In addition to her work and education, Alexandra has been an active volunteer for organizations such as The Calgary Board of Education, Calgary Reads, and the Alex Community Food Centre. She is passionate about social end environmental sustainability – and supports a variety of communities in their work on changing systems to be more just, equitable and sustainable. [/box]
Well, here we are again at the close of another summer.  I always feel like these months slip right through my hands – which is probably why I'm writing this blog about time management. Over the past few months, I've found myself learning my way into innovation and entrepreneurship in a way that is sufficiently self-directed. As a Trico Charitable Foundation Summer Student, 50% of my time was spent working on my venture: Sarjesa Inc., while the other 50% of the time was spent working on and through the A.S.E.S.S. – TLC program offered by the foundation. A.S.E.S.S. is designed to help social entrepreneurs and organizations set goals while addressing key gaps in their venture, on the way to dreaming of their "steady state" and ultimate goals. Over the summer, I was hoping to get a handle on my growth strategy for the next year, as well as deepen my impact in community and develop a long term manufacturing plan.  With so much to do, and only a summer to do it, I felt overwhelmed before I even started.
Continually, I find myself bombarded with the story and image of the tired entrepreneur who pushed through with the help of coffee, antidepressants, and pure grit – the ironclad entrepreneur.  To be frank, I've never met a successful person (entrepreneur or not) who was living on coffee, no sleep, and medicating their stress. But, I can't lie and say that being an entrepreneur is not, at times, crushingly busy.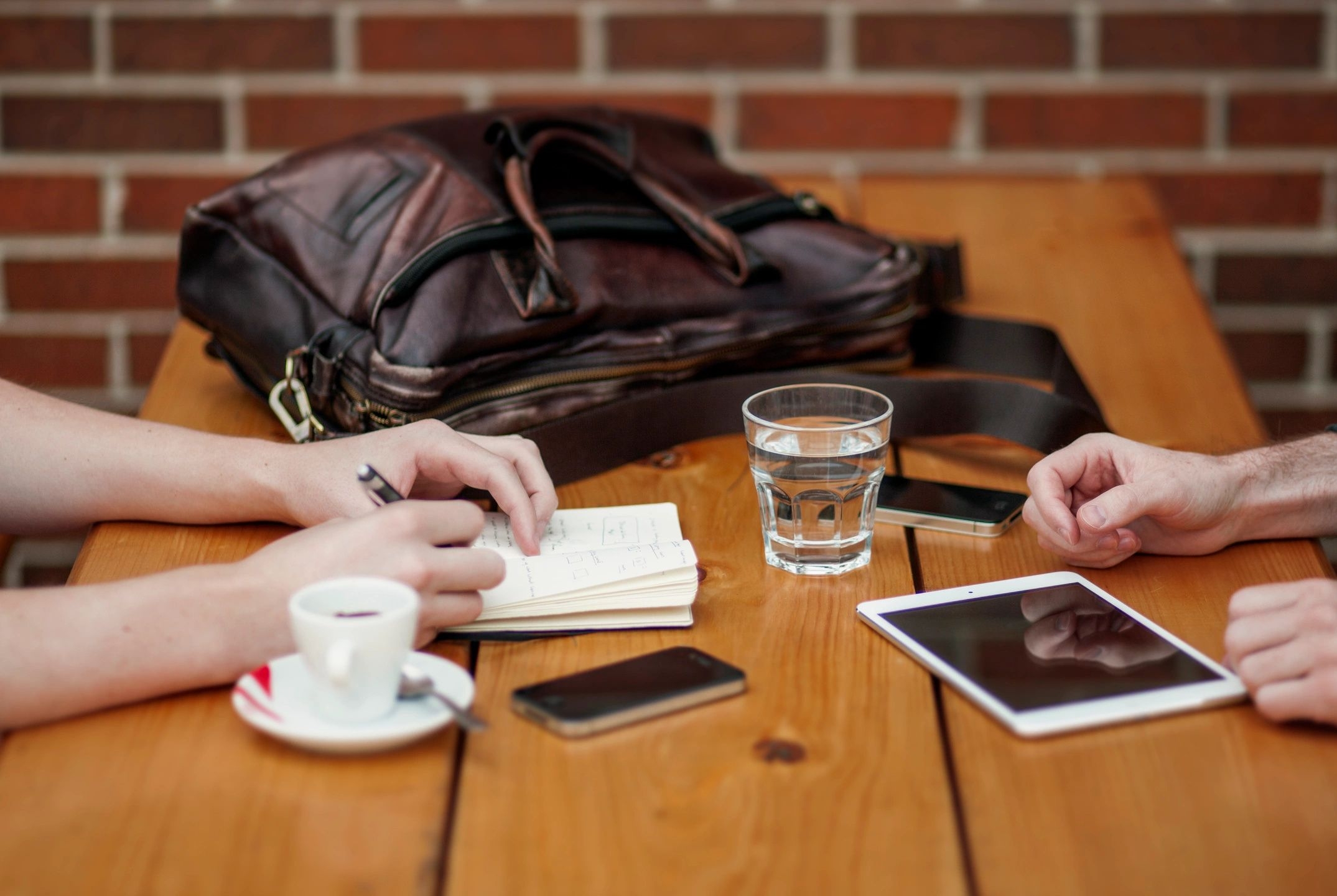 The first time I felt overburdened by the work of building an enterprise was in my third year of university when I was just starting the tea company. I was completely overwhelmed by the amount of work, in addition to my courses, which I had to keep up with. The precious hours where I did get to sleep were often interrupted by dreams of being chased by giant mint leaves carrying dissertations, shouting "read more!"
At the end of that semester, I had enough. I realized that I had to figure out some more healthy coping skills for myself.  My time was increasingly becoming more limited, and I had to make some better decisions for my health and ultimately the health of my venture. I began to map my day with the hardest tasks falling between 6:00am and 8:00am – followed up by the tasks I loved to do. Just as a side note, if anyone tries to tell you that you will always love all aspects of everything you do – this is another myth of the ironclad entrepreneur.
This helped a lot – and I found that I was able to accomplish more by having a predetermined structure to my day. Yet, it also didn't lessen the amount of work I had to do. This turned out to be one of the tasks I would carry out this summer.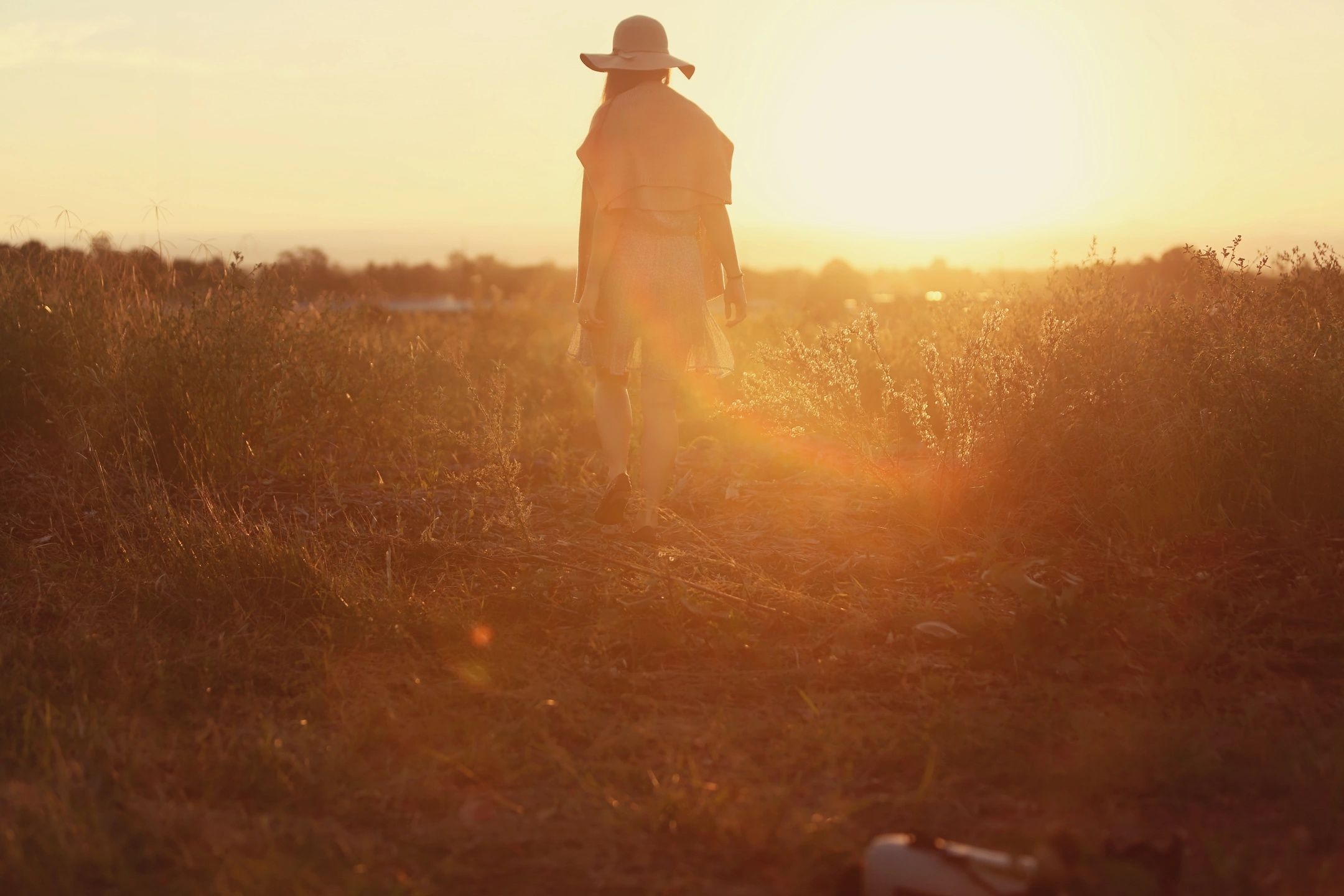 Another myth of the Ironclad Entrepreneur is that you have to pursue every avenue, channel, task, and customer segment right now and all the time.  This summer, I really learned the value of choosing the opportunities you take, the channels you use, and the people you align with carefully. Sometimes, even though an opportunity might seem like gold – it might actually be leading you away from your core purpose. After making my way through the first three A.S.E.S.S. worksheets, I began to notice that I was spending time working on channels and avenues that might not be worth the energy I was expending, and although useful in the early stages might not be sustainable long term. In particular, worksheet 3 that focuses on key steps, was extremely helpful when granularly examining input vs. output.
I'll give you an example, although I knew who my customer demographics were and where I thought they were – I was using a plethora of channels to reach them. Often, even though I didn't realize this at the time, it was spreading me too thin and moving me away from channels where I should have been focusing my energy. I was spending so much time at different community markets, making products for these markets, and traveling to these markets, with marginal return. In the long run, I was having way more success with some of the other channels, like online sales, I was utilizing.
Markets were great in the sense they helped me move product, helping with cash flow. However, if I really wanted to start building a stronger business – I needed to reassess.  I then decided to take a break from markets and work on some of my other channels – and what happened was very interesting. Not only did my sales remain the same, the amount of time I had available to build other aspects of my business grew, and I was able to use this time for strategy and impact development!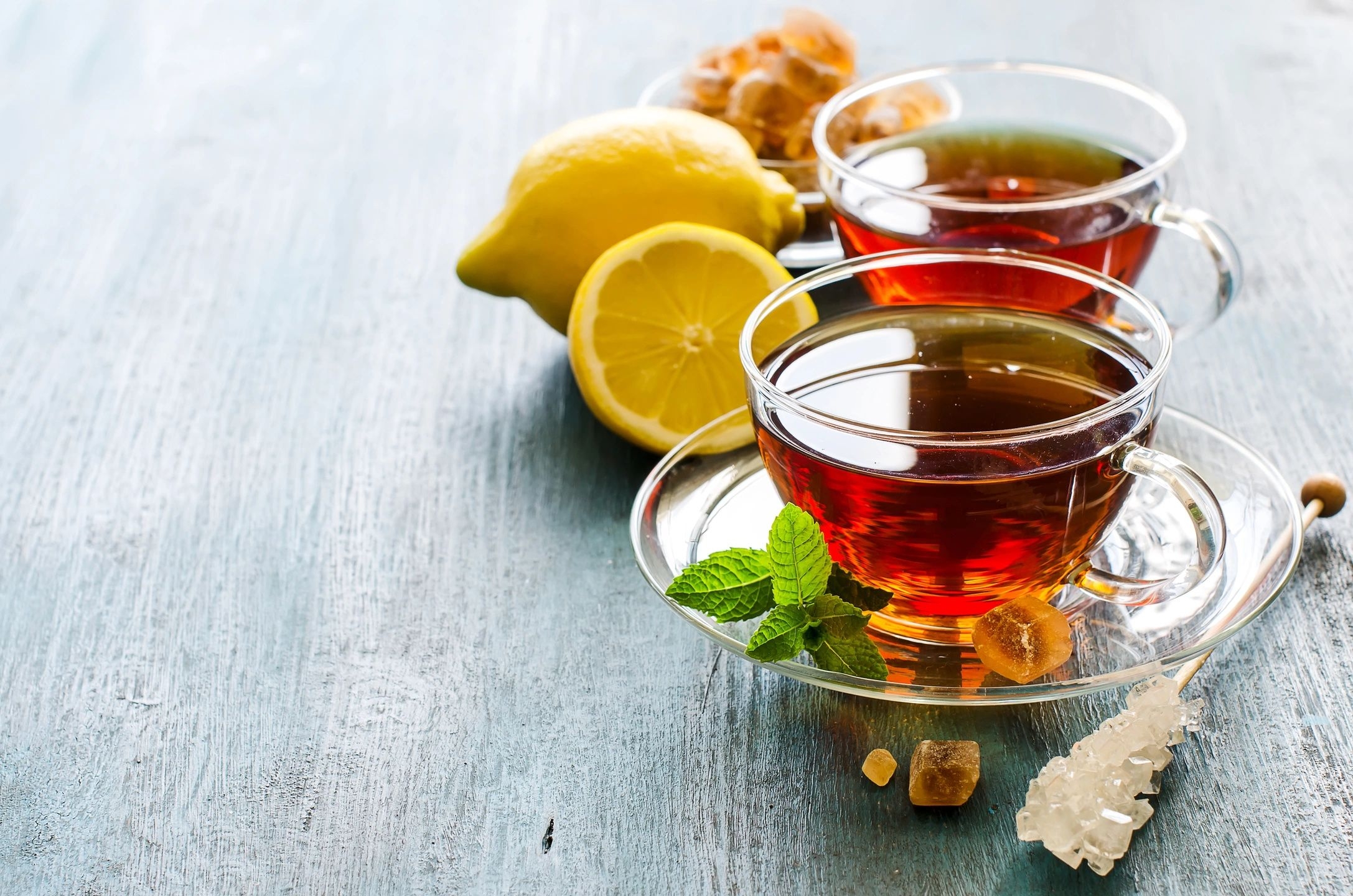 Time is a valuable resource; don't waste it just because you think that there is a "right way" just because everyone else appears to be doing it.  One of the key mindsets of the TCF program is "frugality" – not just in cash flow management, but also in the context of time management. What the A.S.E.S.S. program really taught me was this: the more time you can spend on understanding your customer segments, channels, and supply chain, the more effective you will be. Instead of focusing so much on what your competition is doing, focus on managing your time and resources in the most optimal way for YOU!