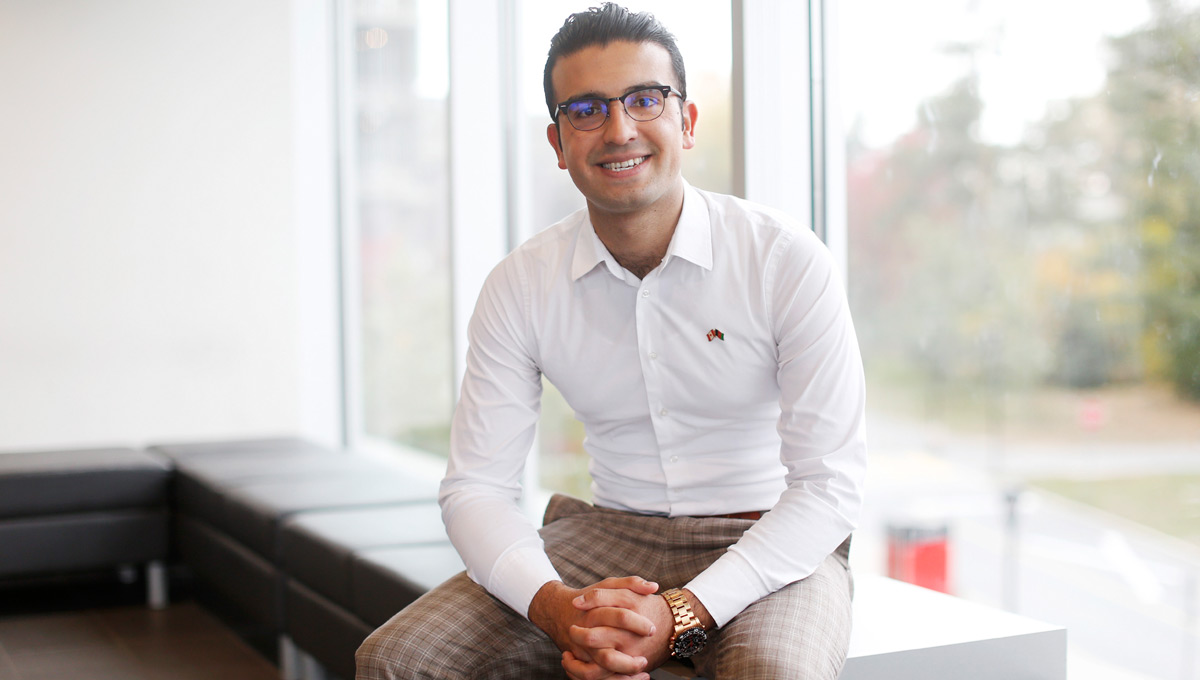 NOTE: This article was originally published on Carleton Stories and has been cross-posted with permission.
Written by: Dan Rubinstein
Photos by: Chris Roussakis
Babur Jahid, a third-year Biology and Health Sciences student at Carleton, has a clear vision for the road ahead. After graduating, he plans to follow his passion for medicine to Harvard and complete the MD/MBA program. Then he'll return to his native Afghanistan and work with the government to make health care more accessible.
Read More »