This article was originally published on November 24th, 2015 on the ENP Canada website. It has been cross-posted with permission from the author Michelle Strutzenberger, Newsroom Chair, Axiom News.
As The Cleaning Solution adds yet another significant achievement to its name – winning the national Social EnterPrize – the Enterprising Non-profits Canada newsroom caught up with Executive Director Shaugn Schwartz to reflect on key learnings of the social enterprise to date.

Who's helping whom?
"One a-ha moment is that as much as we as a social enterprise talk about how we're helping the people that we're employing, they also make a tremendous contribution to the organization," Shaugn says.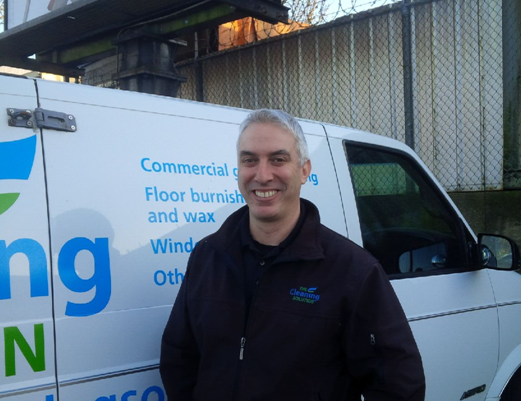 Founded in 2004, the Vancouver-based non-profit social enterprise exists to employ people with the lived experience of mental illness.
"Their skill level, their loyalty and other benefits that people living with mental illness bring enable The Cleaning Solution to be a really strong company," Shaugn adds. "It's a reciprocal relationship.
"We may be hiring people that have struggled with maintaining employment in the past, but they're tremendous employees on many different levels."
It takes more than a driving force
As a veteran in the social enterprise sector for more than 12 years, Shaugn has been struck by what's required to grow a social enterprise.
"Social enterprise (cannot be seen) as a program from a charity that's delivering a service.
"It really has to run on a business model. And to be successful as a business it requires more time effort and energy than (a) nine-to-five commitment," Shaugn says.
"It's a team effort; everybody has to pitch in and, with their full weight, get behind moving the social enterprise forward."

A refreshing openness to collaboration
Social enterprises are largely open and willing to share information and provide support to each other, The Cleaning Solution has found.
"It has been really quite refreshing (to experience this)," Shaugn says, contrasting it to the competitive nature of other business environments.
The Cleaning Solution itself has led the way in committing to collaboration with related social enterprises. For instance, its brand and network have attracted business it could bring in-house, but it's chosen to sub-contract some of that work to other social enterprises, particularly services that are outside of its current core offering.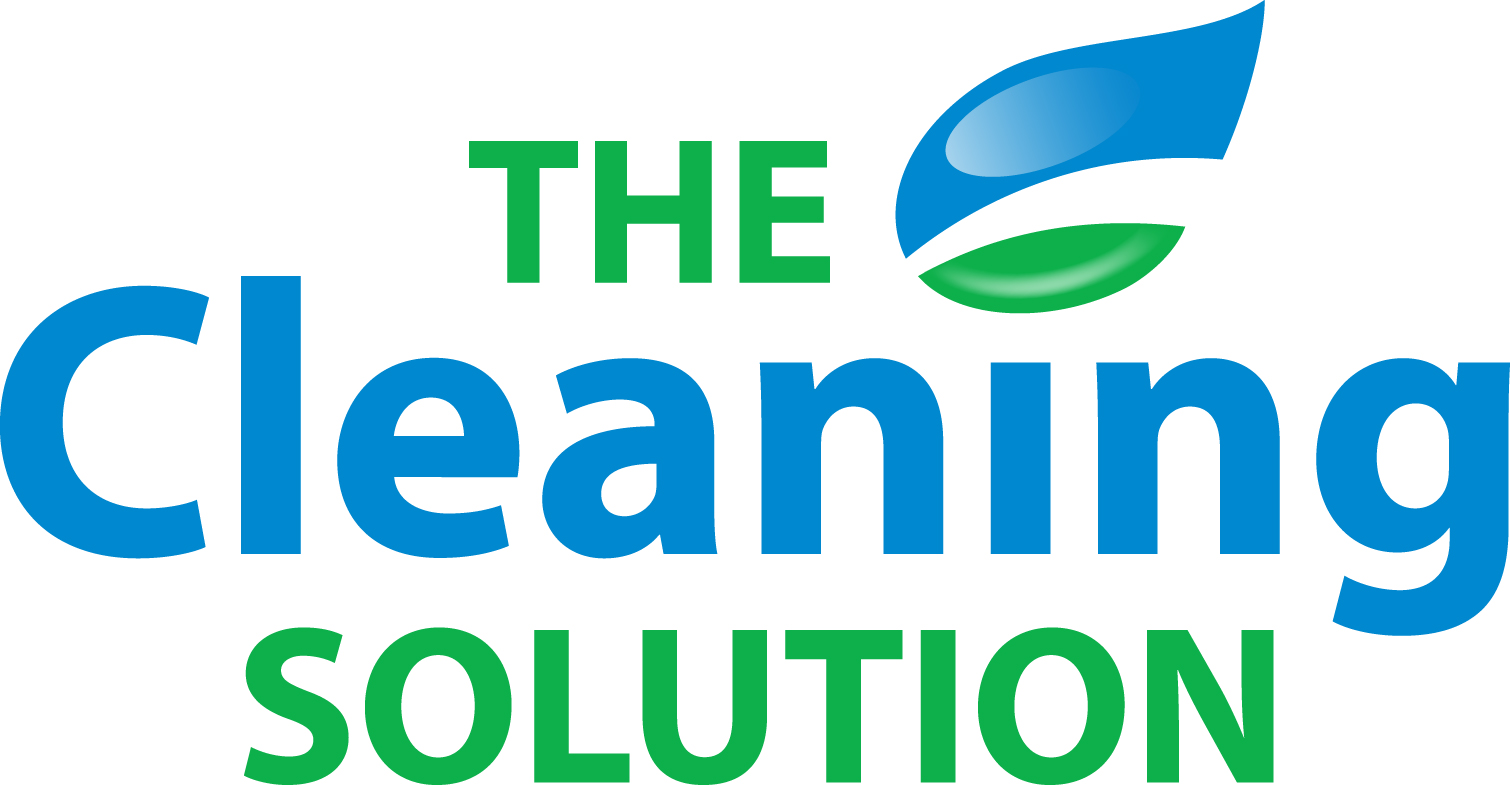 "We've chosen not to bring (that business) in-house because there's an existing social enterprise that is hiring people facing barriers to employment that's doing a great job," Shaugn says.
"So rather than competing with them by getting into that business and that market, which we could do, we choose to align with them and help grow their business."
Business acumen tempered by caring and concern
Running a social enterprise requires a business savvy blended with a largeness of character that mainstream business doesn't necessarily demand anymore.
"You have to follow business practices, but you can't be an animal in running a social enterprise," Shaugn says.
"Your drive and your ambition need to be tempered . . . particularly if you're selling people's performance.
You need to manage people with behavioural characteristics that your workforce will respond well to."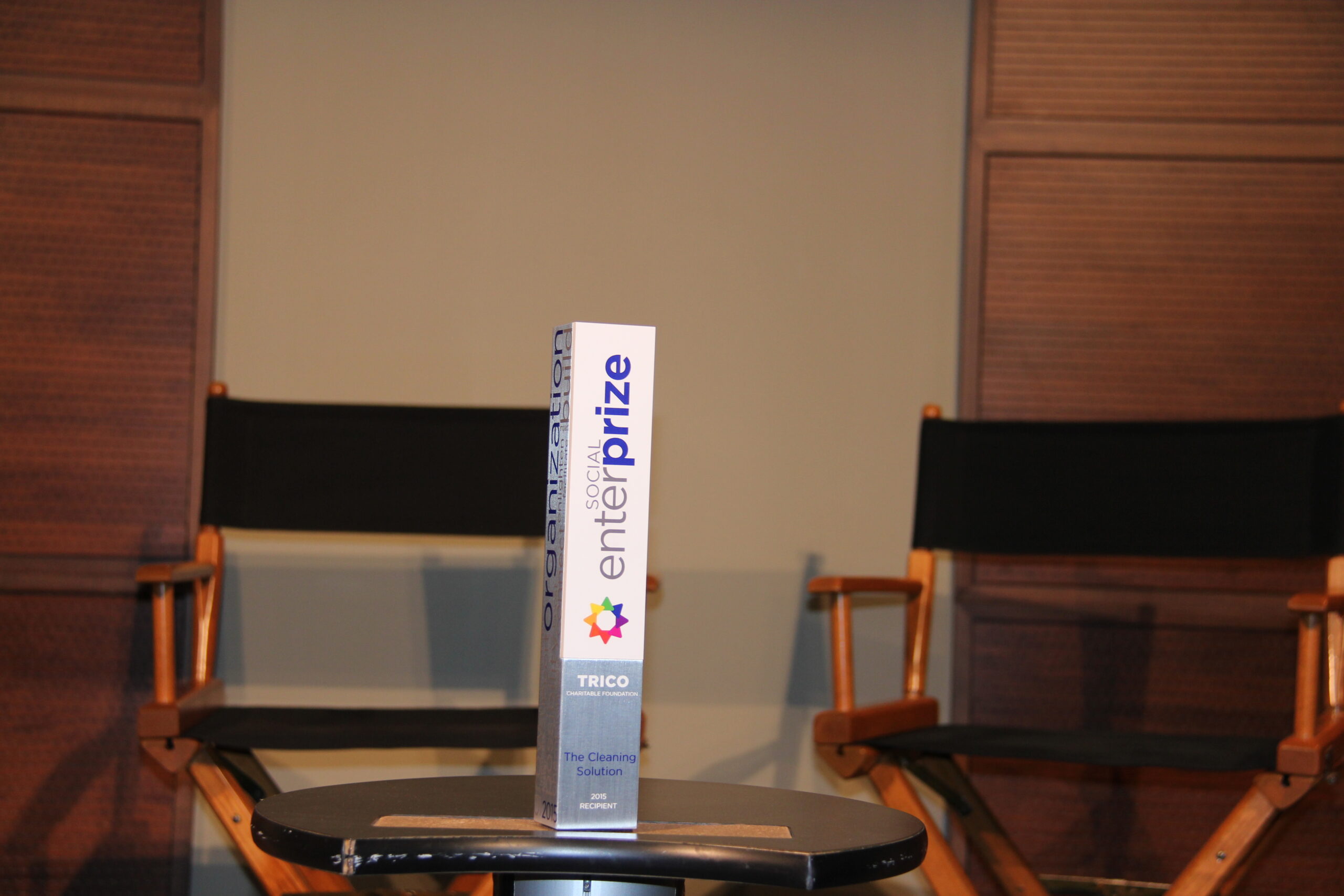 It's important that those in social enterprise leadership roles exhibit the key characteristics associated with caring and concern, including empathy, understanding, patience and listening skills, Shaugn says.
That said, however, he believes it's critical that social services that go beyond what constitutes providing a supportive work environment come from outside the business.
The Social EnterPrize
The Social EnterPrize is a biennial program hosted by Trico Charitable Foundation. The prize includes $50,000 in prize money, as well as $5,000 in consulting services.
The award to The Cleaning Solution follows a number of noteworthy accomplishments by the non-profit social enterprise. For example, in 2014 the Cleaning Solution took top spot in the Social Enterprise Heroes event, based in B.C..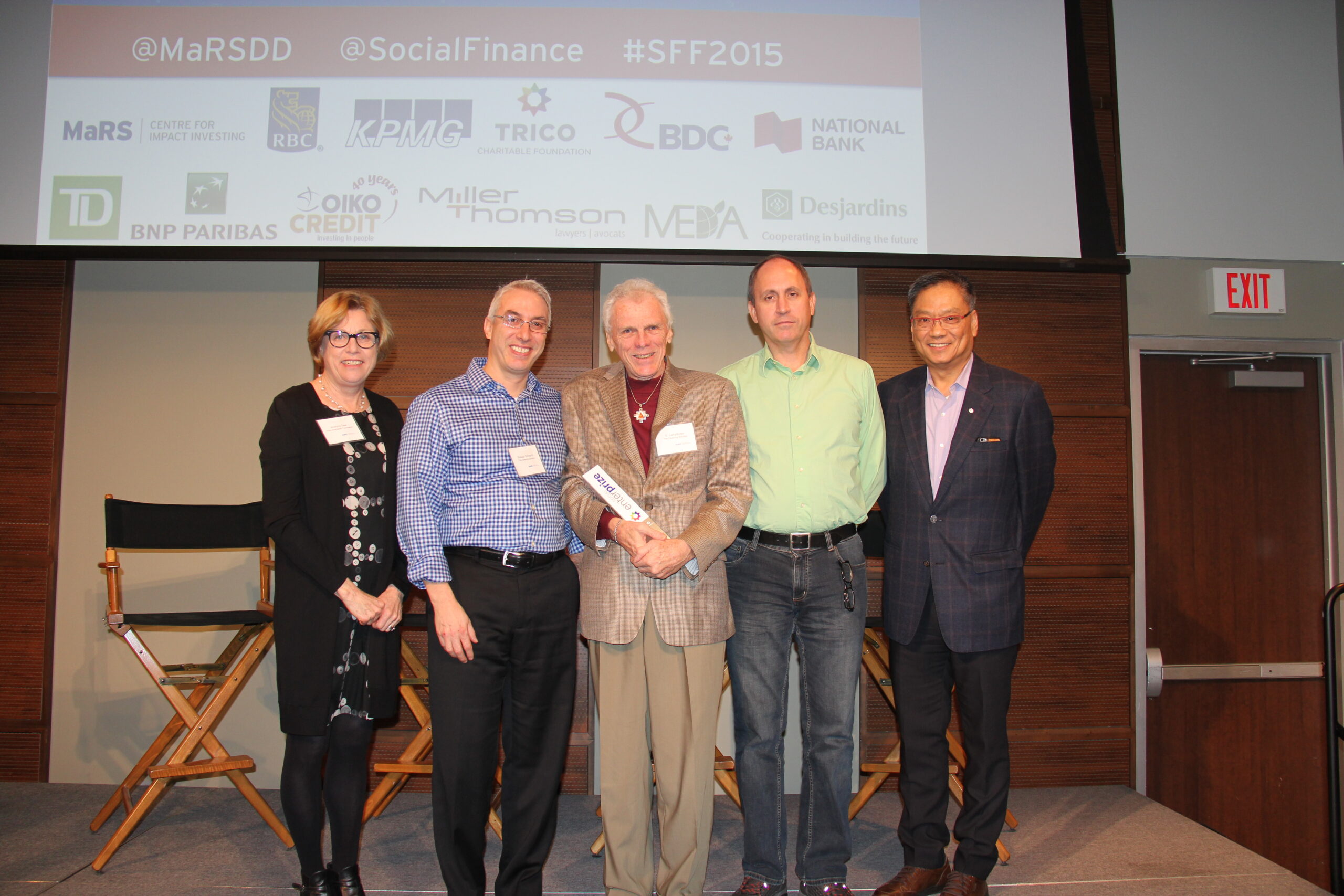 "All of this helps distinguish us in the marketplace as an award-winning organization that is not only providing an excellent necessary service but is positively impacting the community that our clients are operating in," Shaugn says.
The Women in Need Society based in Calgary was the other recipient of the 2015 Social EnterPrize.
To learn more, click here.