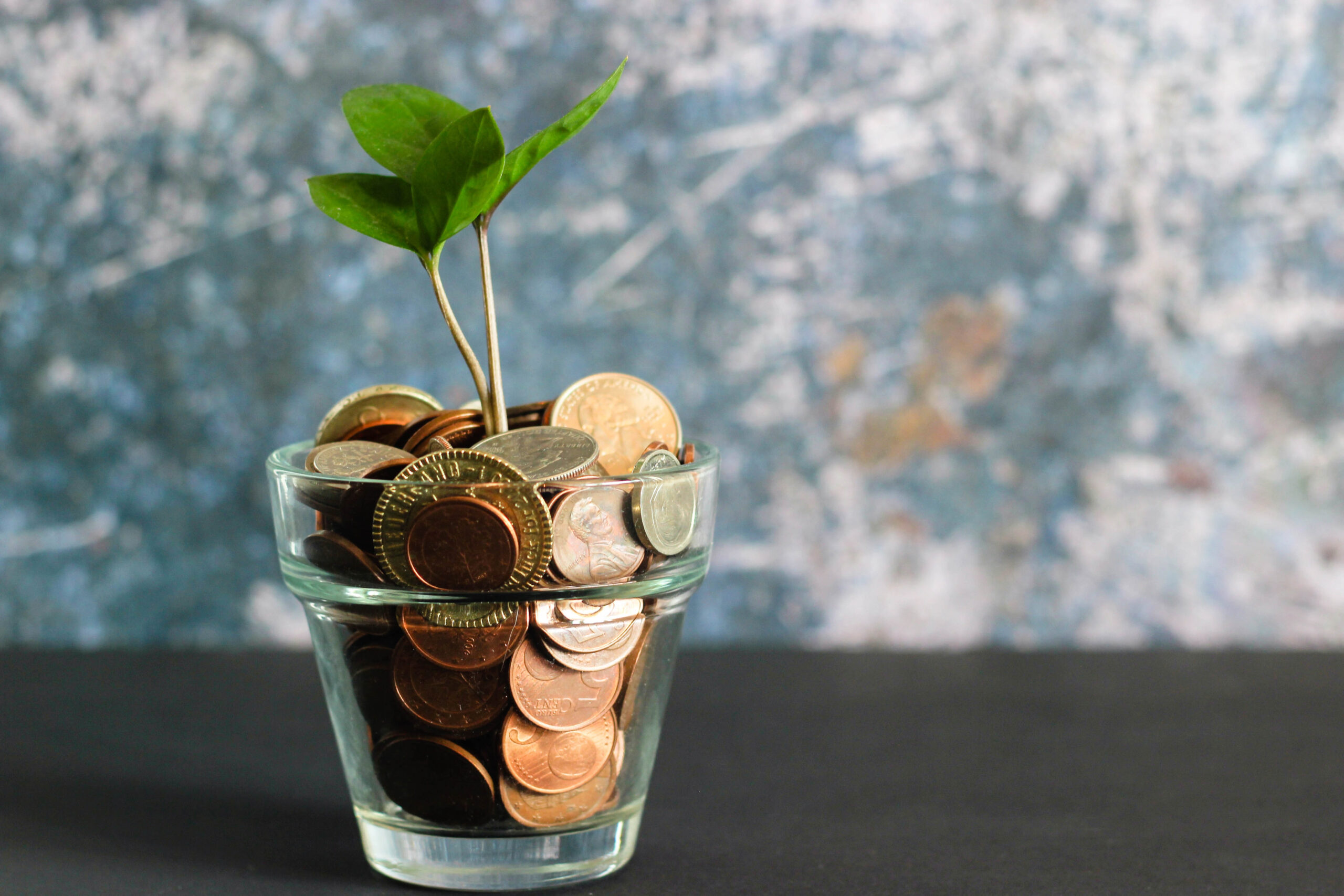 The Trico Charitable Foundation, in collaboration with the Trico Foundation Social Entrepreneurship Centre at the Haskayne School of Business, is pleased to announce a new special perk for What's Next YYC finalists.
What's Next YYC (WNYYC) will showcase ten exciting Calgary and area based social enterprises that have already won awards or successfully completed a local social enterprise support program. It looks to answer "what's next?" on the journey for these organizations.
New Perk: For 2021 each of the 10 finalists of WNYYC will receive the option of either anonymously keeping $2,500 or anonymously giving $2,500 to a fellow finalist.
Read More »